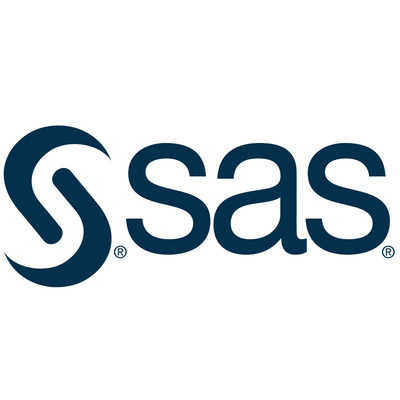 SAS France
Account Executive Public Sector
Plný úvazek

 

Počáteční datum:

Možnost pracovat částečně z domova

Vzdělání:

Magisterský stupeň vzdělání

zkušenosti:

> 10 let
Společnost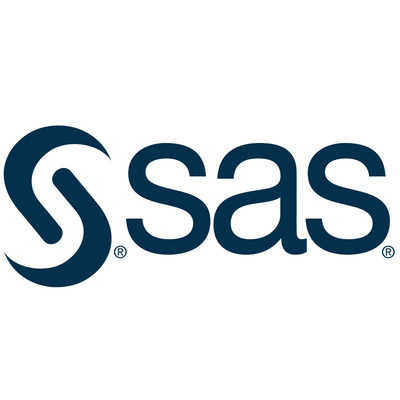 SAS France
Software

Od 250 do 2000 zaměstnanců
Nabídka
Account Executive Public Sector
Plný úvazek

 

Počáteční datum:

Možnost pracovat částečně z domova

Vzdělání:

Magisterský stupeň vzdělání

zkušenosti:

> 10 let
Qui sont-ils ?
SAS est le leader mondial de l'analytique depuis 1976. Grâce aux solutions et services innovants, SAS aide ses clients à transformer leurs données en intelligence.
SAS est fier de faire partie du mouvement Data for Good. Qu'il s'agisse de prévenir des maladies ou de protéger des espèces en danger, les données peuvent faire la différence.  
Enfin, SAS accorde beaucoup d'importance à la culture de travail. C'est pourquoi SAS reçoit régulièrement des récompenses telles que "Best Place to Work".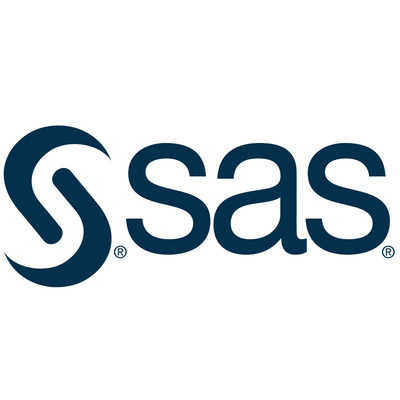 Visiter le profil
Rencontrez Jean François, directeur général SAS France

Rencontrez Charlotte, Consultante Avant Vente

Rencontrez Sébastien, Advisory System Engineer
Descriptif du poste
What you'll do
We are currently recruiting a (Sr.) Account Executive Public industry who will report in to the Sales Manager of Public in SAS France. The French Public team consists of 7 colleagues (Account Executive, Inside Sales). With offices in La Défense (92) and Grégy (77), we do offer a hybrid model with flexibility.
As an Account Executive, you will be responsible for a territory and for an account set of existing clients. You will work with various teams (presales, customer advisory, legal, …) with a focus on the French market.
You will
Manage and keep on growing existing accounts while exploring green fields within these accounts.
Develop plans to identify areas that have the potential for further development and execute them.
Sell software, solutions and services to current and prospective customers; work with other sales/pre-sales/domain/personnel to position and leverage sales opportunities.
Direct complex sales opportunities including implementation plans, which include the coordination of internal and/or external services.
Prepare standard quotations and proposal information as needed; work with other departments to create and finalize contracts and set time schedules for delivery services.
Follow up with customers to track satisfaction levels and to discover additional revenue opportunities.
Develop an understanding of company pricing, licensing procedures and approvals matrix.
Profil recherché
Experience in selling complex IT software or IT services with proven track record.
Experience with the Public industry and its ecosystem (alliances, partners) is preferred.
Demonstrated experience in account mapping, in navigating in complex ecosystem to address business' challenges, in defining sales strategy and in closing deals.
Ability to analyze and evaluate territory dynamics and develop a sales plan; ability to communicate technical and business concepts and relate them to SAS applications and user needs; ability to work independently and as part of a team.
Ability to initiate and lead projects and work effectively in a team environment.
Fluent in French and good command of English.
Knowledge of analytics solutions and/or Cloud and services preferred, but it is not essential.
You're curious, passionate, authentic and accountable. These are our values and influence everything we do.
Déroulement des entretiens
Hiring manager
HR
Country manager
Panel interview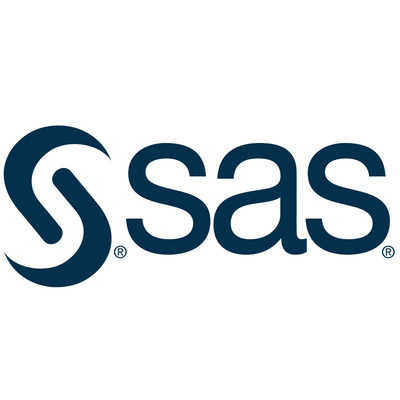 SAS France
Máte zájem o tuto nabídku?
Reagovat na nabídku
Questions et réponses sur l'offre
Sdílet na LinkedInu

Sdílet na Facebooku

Sdílet na Twitteru
Další nabídky na pozici Account Management
Mohly by vás zajímat tyto nabídky práce!
Trustpair

Plný úvazek

Paris

Možnost pracovat částečně z domova

Malt

Plný úvazek

Paris

Možnost pracovat částečně z domova

Lemon Learning

Plný úvazek

Londres

,

Paris

Možnost pracovat plně z domova
Podívat se na všechny nabídky