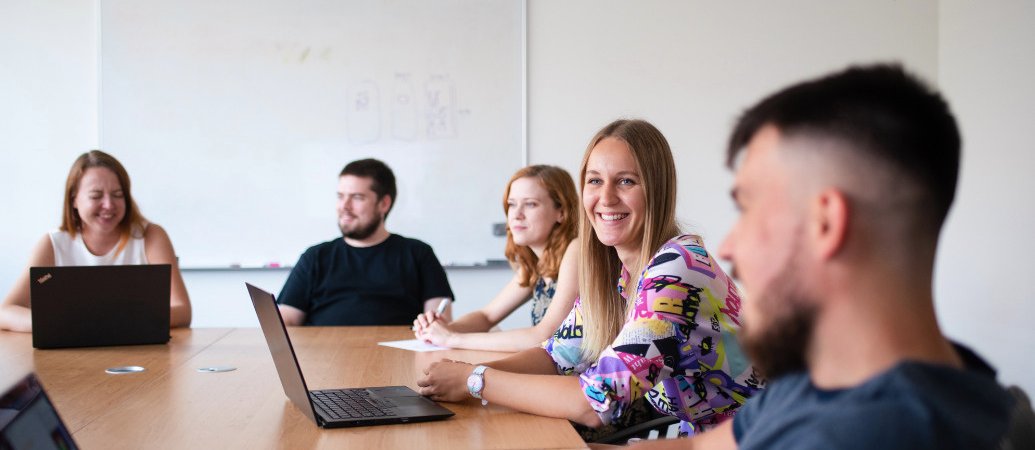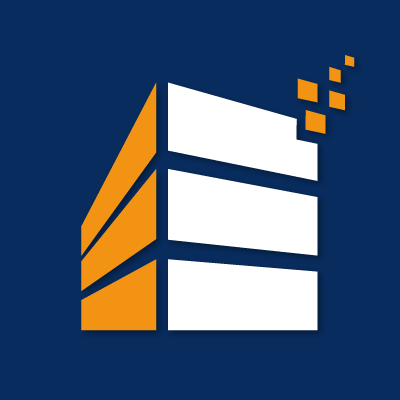 Runecast
Product Marketing Manager
Brno…
Více
2
Možnost pracovat plně z domova
Who are they?
Runecast is a patented AI-driven platform – built by Admins, for Admins – that enables Security and Operations teams to run stable, secure & compliant workloads anywhere. It converts industry sources of information into machine-readable data, then it scans data centers for any hidden problems, deviations from best practices, and non-compliance with security frameworks. It helps IT Admins to proactively remediate any issues in a fraction of the time.
Runecast is a team of entrepreneur-minded professionals who represent over 20 countries. Most of us are working from home or our Brno R&D HQ in the Czech Republic and our skills have convinced companies like Avast, DocuSign, the German Aerospace Center (DLR) and many other big players to choose our award-winning solution to protect their data centers.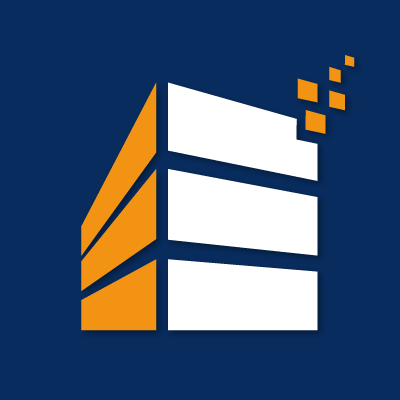 Let's go!

Job description
Hello, we are Runecast.
Our Runecast Analyzer is used for mission-critical IT operations from deep sea to space. It catches configuration or security compliance errors in virtualized data centers before they lead to service disruptions or breaches. We are also performing Data Science research on ML and NLP for context-based free text processing to make this process even smarter.
We're a team of entrepreneur-minded professionals and we represent over 20 countries by home base, nationality or other origins. Most of us are working from home or our Brno HQ in the Czech Republic and our skills have convinced companies like Schwartz IT, German Aerospace Center (DLR), Amadeus,  MSD and many other big players to choose our award-winning solution to protect their data centres.
We are looking for an outstanding Product Marketing Manager to join our team from the Brno office or remotely across EMEA.
This role is the glue that binds our product strategy to the tactics we need to drive success in sales and marketing and to achieve results. You will be the product evangelist and will play an integral role in organizing product launches and play a key role in bringing our marketing, sales and engineering teams together to create one unified voice to our customers and the market.
You know our competitors like the back of your hand: what they do today and what they plan to do in the future. You also know our buyers better than they know themselves, including how they make their buying decisions. This isn't guesswork. You back up strategic insights with market evidence and then use that knowledge to drive the development of positioning and messaging together with Marketing that resonates with buyers and empowers our sales channels to be successful.
You will collaborate with our marketing team to develop innovative programs that help drive demand. An attention to detail and eye for quality are critical to your success, along with an ability to grasp and present our product's value proposition in a way that resonates and clearly articulates how we solve our buyers' problems. You are obsessed with tracking performance, and have the data to prove what's working and what isn't.
Preferred experience
Be a subject matter expert (SME) on Runecast Analyzer capabilities and understand the pain points that those solve for IT environments.

Provide market intelligence – be the expert on our buyers, who are they, how they buy and their key buying criteria.

Provide guidance to customer-facing teams to ensure that the value of Runecast Analyzer for mission-critical IT stability and security gets conveyed in the most effective ways.

Provide feedback to the team on market trends and share ideas for the Runecast Analyzer roadmap, working as a 'bridge' between R&D and Marketing/Sales teams.

Work closely with other teams to create and broadcast attention-grabbing technical content such as webinars, blog articles, infographics, presentation slides, white papers, ebooks, videos, and more.

Maintain and continue to grow our industry influencer network with promotional campaigns agreed with Marketing and regular technical briefings (e.g. exclusive demo prior to a new release).

Be able to assist the CEO with analyst relations (AR), consisting primarily of periodic vendor briefings to industry analysts.

Travel to industry events or partner headquarters as a Runecast subject matter expert (SME).
Skills, Knowledge and Expertise
4-5 years of experience in product / technical marketing, technical presales, and/or similar roles (but we are not hung up on numbers here, show us what you can do!).

Strong knowledge of the core technologies covered by Runecast Analyzer (currently AWS, Azure, Kubernetes, and the VMware product suite), their pain points, and other competitive solutions available for each.
or
Strong knowledge of CNAPP, Cloud Security, Data Protection or general cloud security best practices and experience in working / launching products in this space.

Solid understanding of product life cycles and buyer journeys for both, on-prem and SaaS products would be an advantage.

Ability to envision big-picture industry trends/transitions and understand what that means for business strategy and acumen (for both Runecast and our customers).

Proficient English-language communication skills, with proven expertise in the area of technical communications.

Comfortable presenting to and interacting with global audiences that have varied technical abilities.

Knowledge of DevOps-focused tools would be an added advantage: Ansible, DSC, Chef, Puppet or other automation tools, REST APIs.

Able to travel periodically to represent Runecast at events (pandemic permitting).
Benefits
Join us in our Brno office or work from home – We have an office in Brno, although many of us are working from home at the moment. We also have people working remotely from all over the world.

Friendly people and great co-founders – People are often mentioned as one of the reasons why we love working at Runecast. Everyone is very friendly, and there is nothing easier than getting in touch with one of the co-founders, as they work among us.

We are a truly international team – Our HQ is in London, but our Operations HQ is Brno – and many of us are working remotely around the world.

Being part of a growing company, where things feel like a start-up – We are not big on a ten-step process just to get approval for one tiny change. We are all working together and we value input from everyone.

Flexible working hours – We don't care about clocking in and out at specific times. Some of us prefer to work early in the morning, others start later in the day.

Paid therapy sessions – Mental health is paramount. Speak to a therapist whenever you need to, Runecast will contribute financially to the sessions.

Monthly Contributions towards health benefits – health is important and Runecast provides all employees with a monthly allowance to spend on health benefits

Further education and certifications – We'll cover the cost so we can help you enhance your career and skills here at Runecast.
Recruitment process
Introduction Hangout with our Recruiter

1st round - Interview with Product Marketing team members

2nd round - Hiring Manager Interview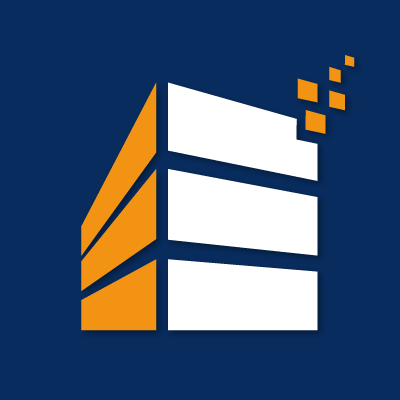 Runecast
Máte zájem o tuto nabídku?
Questions and answers about the job
Další nabídky na pozici Project / Product Management
Mohly by vás zajímat tyto nabídky práce!