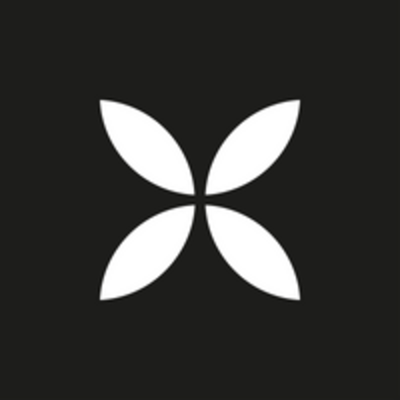 Qonto
Finance Ops Manager
Plný úvazek

 

Paris

3 rok VŠ

> 2 roky
Společnost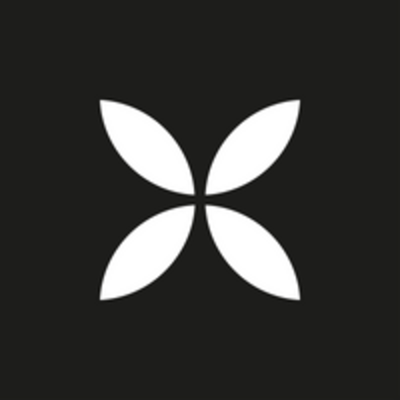 Qonto
FinTech/InsurTech, SaaS / Cloud Services

Od 250 do 2000 zaměstnanců
Nabídka
Finance Ops Manager
Plný úvazek

 

Paris

3 rok VŠ

> 2 roky
Tato pozice byla obsazena!
Who are they?
Their mission? Creating the finance solution that energizes SMEs and freelancers, so they can achieve more. They simplify everything from everyday banking to bookkeeping and spend management. At Qonto, they're passionate about creating the best product - with both impact and a great user experience. So if you're looking for an ambitious team that's revolutionizing a rather old-fashioned industry, get in touch.
You can find out more about the Qonto Way here.
Alexandre and Steve launched Qonto in July 2017. Since then, the team has made great strides:
Becoming market leader for online SME banking in Europe with 300,000 SME clients
Opening offices in Paris, Berlin, Milan, and Barcelona
900+ happy Qontoers building a finance solution businesses love to use.
Their values:
Ambition | They tackle big challenges. No matter what
Teamwork | They create momentum by working together, at the same speed
Mastery | They pursue excellence through continuous learning. They face challenges with humility. Every day
Integrity | They're open. They're honest. And they earn the trust of their clients and each other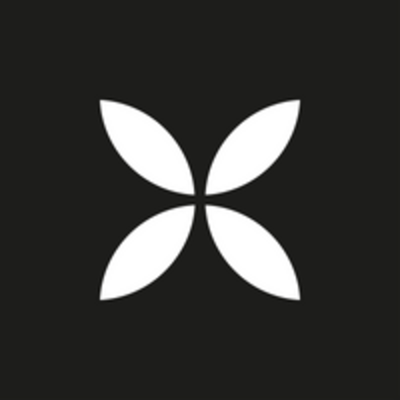 Visit the profile
Meet Gabriel, Lead Back End
Job description
The role of a Finance Operations Manager at Qonto consists of helping to prepare action plans and projects within and beyond the Finance department, helping Qontoers to integrate economic and financial factors into their decisions, and instilling an economic and financial culture in operational processes and practices.
As a Finance Operations Manager, you will be in charge of projects and processes that make our financial operations more efficient. You will join a team of 20 talented people to help you succeed in your ambitious mission.
👩‍💻🧑‍💻 As a FinOps Manager at Qonto, you will
• Define, automate, develop and document operational and financial processes. You will work on ongoing projects and work in collaboration with the accounting, FP&A, and Corporate Finance teams to ensure continuous improvement of processes and procedures.
• Support or lead, depending on their size and complexity, financial transformation projects in Qonto and its subsidiary, from inception to successful delivery and change management. You will notably work on the implementation of a Procure-to-Pay solution and a new expense management tool.
• Support cross-functional projects led by other Qonto departments. You will act as their Finance point of contact and redirect topics to the correct people in the Finance team.
• Partners with other finance roles and business leaders. You will help them achieve their objectives thanks to your project management skills and ability to define processes.
• Oversee expense management. Validate expense reports, respond to questions from Qontoers, handle exceptions and ensure continuous improvement of the T&E policy
🤔 What you can expect
• To help define and manage as an architect all finance processes
• To shape the development of the Finance team in one of the most promising European scale-ups
• To work in a fast-paced environment with a strong focus on quality
🤝 About your future manager
Your manager will be Marie, who is our Lead Finance Operations.
• Her path: Marie started working as a financial auditor in PwC Luxembourg, specializing in Investment Funds and Consolidation. 4 years later she decided to move to Paris and joined Groupe ADP (Paris Airports) as a Consolidation manager where she stayed 2 years before jumping in an entrepreneurial adventure in Fashiontech. After 2 years as COO, she joined Qonto in April 2022 to lead the Finance Ops team and is looking for the next gem to join her and Louis!
• What she can bring to you: Marie has a diversified experience in financial processes, operations, and project management. With the help of Louis, she created the Finance Ops team from scratch. She will provide the perfect condition for continuous learning and improvement.
🏅 About You
• Experience: 2+ years of experience in Project Management (ideally financial transformation) or financial operations.
• Mastery:
- Project management knowledge, capacity to scope and break down a project into clear action plans and ensure their successful implementation (including change management)
- Understanding of Financial processes
• Communication: Excellent verbal & written communication and the capacity to simplify complex contexts into a clear framework. Ability to say no and maintain good relationships.
• Teamwork: Ability to work with various stakeholders from different backgrounds
• Flexibility: At ease in a fast-paced environment and able to work with tight deadlines
• Rigor & organization: Ability to follow up on projects and perform operational tasks with high quality
• Languages: Fluent in English and another European language (French, German, Italian, or Spanish) is a definite plus
• Education: Bachelor's degree in Corporate Finance
If you read this far and feel like this could be a great opportunity for you, don't let the imposter syndrome prevent you from applying and hit the button "Apply", we'd really love to hear from you!
🎁 Perks
A laptop. An inclusive work environment. A tailor-made career track. And so much more to help you succeed…
Office & Team Life
- A fully-renovated building in the center of Paris with WeWork services
- The latest equipment from Apple
- Monthly team events
- Free coffee and snacks in the kitchen
All our benefits
- A competitive salary package
- Remote Policy: from 2 days per week to Full remote
- 5 to 10 days off in addition to the legal 25 days
- Alan health insurance, Moka Care to take care of your mental health, and Gymlib for sports and wellness activities
- Swile Card for lunch
- An inclusive environment with a focus on parity: 40% of our teams are women
- A progressive parenthood policy as part of our commitment to the Parental Act (1 in 6 of Qonto employees is a parent!) and childcare benefits with selected partners
- Relocation package and visa sponsorship for international talents (we have 50+ nationalities) including access to Busuu to improve your language skills
- Career tracks and mobility opportunities that can match all expectations
💪 Our hiring process:
- A 60 min video call with one of our Talent Acquisition Managers, to better understand your career plan and answer any questions you may have
- A 60 min video call with your future manager, to be aligned on expectations on both sides and to talk about how you would work together
- A remote exercise to evaluate your skills and give you a taste of what working Qonto could be like
- Video calls or onsite interviews with future team members (optional) to help you understand what working at Qonto is like
- A final video call or onsite interview with the manager of your future Department
We will send you an interview guide so you can best prepare yourself.
On average our process lasts 20 working days and offers usually follow within 48 hours 🤞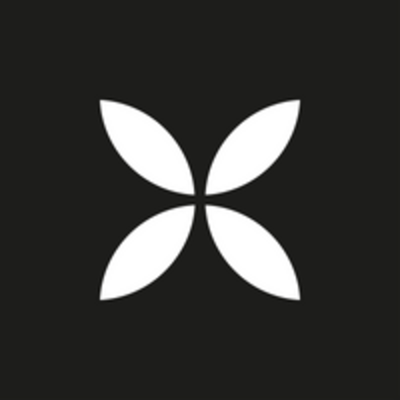 Qonto
Máte zájem o tuto nabídku?
Questions and answers about the offer
Sdílet na LinkedInu

Sdílet na Facebooku

Sdílet na Twitteru