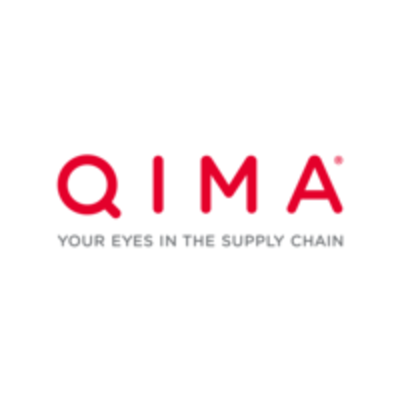 QIMA
SAP HRIS Project Manager
Plný úvazek

 

Paris

Možnost pracovat částečně z domova

Magisterský stupeň vzdělání

> 3 roky
Společnost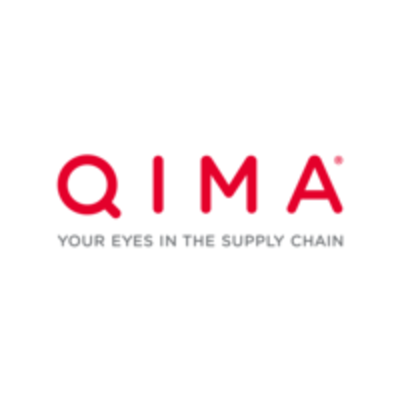 QIMA
SaaS / Cloud Services

> 2000 zaměstnanců
Nabídka
SAP HRIS Project Manager
Plný úvazek

 

Paris

Možnost pracovat částečně z domova

Magisterský stupeň vzdělání

> 3 roky
Who are they?
Are you an experienced Project Manager with solid deployment and development experience of SAP Success Factors? Do you enjoy working on cutting edge technologies while supporting end-users achieving their business goals?
When you buy a sweater, toy or food product, there is a good chance that this product, or the factory that made it, has been inspected by QIMA. QIMA is a leading quality control and compliance provider that works with brands, distributors and importers around the world to secure, manage and optimize their global supply chain. Founded in Hong Kong under the name of AsiaInspection, QIMA today has 40 offices, more than 4,000 employees of 60 nationalities and operates in 85 countries.
After operating for more than 10 years, importers from more than 120 countries use QIMA, and make us a leader in quality control service and technology. In 2020 QIMA launched QIMAone, a collaborative platform that digitalizes quality and compliance management for international supply chains. It allows brands and distributors of consumer goods to connect their network of suppliers, to control and improve product quality, increase the visibility and transparency of their supply chain and reduce operational inefficiencies.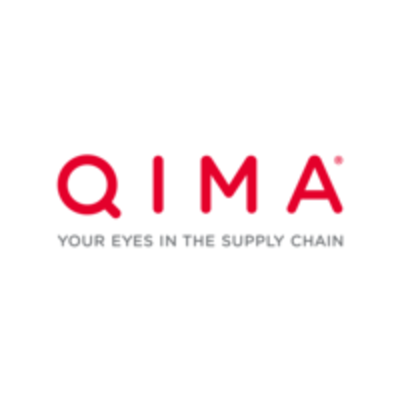 Visit the profile
Rencontrez Charles, Scrum Master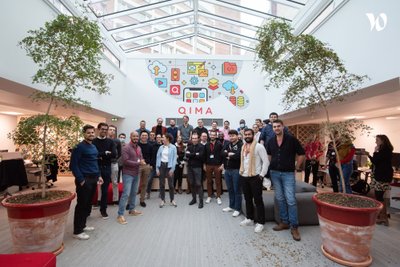 Rencontrez Bertrand, Customer Success Team Lead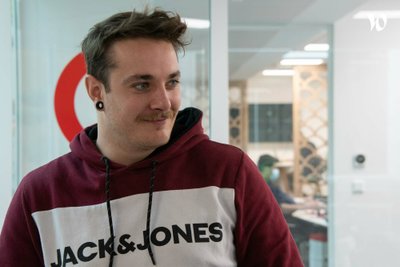 Rencontrez Camille, Lead UX Designer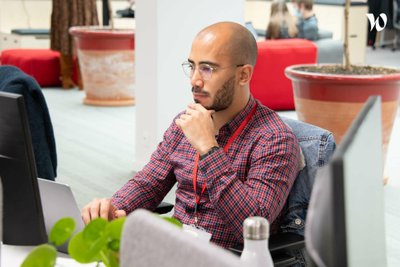 Job description
What we are looking for?
We are looking for intelligent and pragmatic people. Our employees develop listening skills and put the success of the team first. They hate unnecessary work and they want to deeply understand and evolve in their professional career. They are comfortable dealing with different people and they share our values https://www.qima.fr/corporate-values
You will be linking our new companies in Americas, our teams in France and our teams in Asia (China, Hong Kong, Philippines).
Responsibilities
QIMA has a strong organic and external growth. In order to master this growth and the integration of acquired companies, QIMA uses off-the-shelves solutions like Netsuite or SAP. To cope with our presence in more than 35 international offices and manage the careers' of our 4,500+ employees, QIMA is rolling out SAP SuccessFactors as Human Resource Information Systems (HRIS) for all the group.
The deployment will cover over 10 countries: China, Philippines, Germany, France, USA, Brazil, France, Germany…
We are now looking for a hands-on project manager to plan & conduct the system / modules roll-out in different countries.
Manage and lead the entire project delivery lifecycle including defining project scope, objective and timeline, monitoring project status and enhancing system adoption;
Recommend the implementation approach and identify the best-fit implementation partner;
Manage the implementation partner and ensure they adhere to quality standard and deliver on time;
Work closely with global HR and global project team to make sure that the project objective, scope, timeline and design will be aligned with the global standard and expectation;
Channel the communication with key stakeholders regarding the progress, milestones and roadblocks;
Identify and develop new opportunities with system integration and formulate the system roll-out strategy on expanding geographies;
Collect the business requirements, validate the solution comprehensiveness and verify the application result;
Animate the prioritization of the tech and business requirement;
Provide advice to optimize the business process by leveraging system features;
Assist in data migration and cultivate the cutover plan by collaborating with multiple teams;
Perform change management to enhance system adoption;
Respond to user needs/questions and implement the solution post go-live;
Provide data governance guidance and support post go-live;
Evaluate biannual releases; recommend and implement the necessary upgrade or configuration change in conjunction with global team and implementation partner;
Train up junior team member and build supporting structure;
Perform other ad hoc duties as assigned.
Preferred experience
In order to succeed in this role, you must have:
Bachelor's degree or above in Business Management, Project Management, Human Resources, or other related disciplines
3+ years of project management experience in SuccessFactors implementation
3+ years of hands-on experience in configuring SuccessFactors on Employee Central, Employee Central Payroll and at least two other talent modules (Onboarding, Compensation, Performance & Goal Management or Succession & Development)
Experience in developing integration with SuccessFactors API will be an advantage
Strong knowledge of HR sector and business domain knowledge
Excellent communication skills and high proficiency in spoken and written English
Capable of communicating with the stakeholders in different seniority
Able to speak Spanish or Portuguese will be a plus
Comfortable to work with virtual teams and flexible to work in different time zones if needed
Technical savvy; willing to work on integration project beyond SAP SuccessFactors
Must be well organized, detail oriented and analytical
Multi-task; able to work independently
Recruitment process
HR interview
PMO Interview
CTO Interview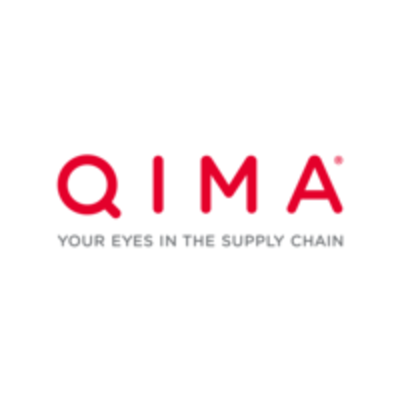 QIMA
Máte zájem o tuto nabídku?
Questions and answers about the offer
Sdílet na LinkedInu

Sdílet na Facebooku

Sdílet na Twitteru
Další nabídky na pozici Project / Product Management
Mohly by vás zajímat tyto nabídky práce!
Vroomly

Plný úvazek

Možnost pracovat částečně z domova

Combo (ex. Snapshift)

Plný úvazek

Možnost pracovat částečně z domova

Hublo

Plný úvazek

Možnost pracovat částečně z domova

Trustpair

Plný úvazek

Možnost pracovat částečně z domova

Combo (ex. Snapshift)

Plný úvazek

Možnost pracovat částečně z domova
Podívat se na všechny nabídky