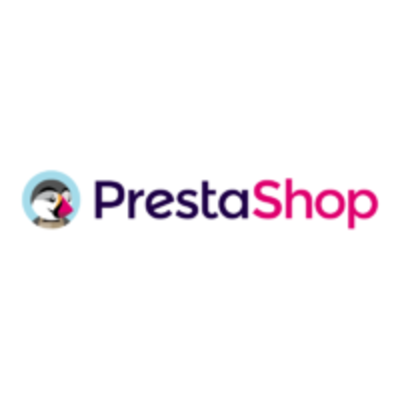 PrestaShop
Lead UX Writer
Plný úvazek

 

Vzdělání:

Neuvedeno

zkušenosti:

Neuvedeno
Společnost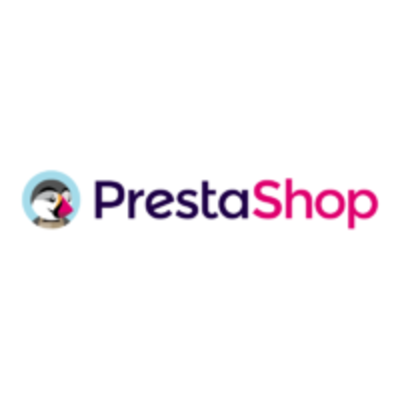 PrestaShop
Software, IT / Digital, E-commerce

Od 250 do 2000 zaměstnanců
Nabídka
Lead UX Writer
Plný úvazek

 

Vzdělání:

Neuvedeno

zkušenosti:

Neuvedeno
Tato pozice byla obsazena!
Who are they?
Partenaire clé de la digitalisation du commerce, PrestaShop a pour ambition de devenir la plateforme commerce de référence pour la croissance des entreprises dans le monde, en s'appuyant sur ses valeurs : audace, proximité, ténacité et engagement. 
Avec près de 300 000 sites qui utilisent déjà son logiciel à travers le globe, PrestaShop est la solution open-source e-commerce leader en Europe et en Amérique latine.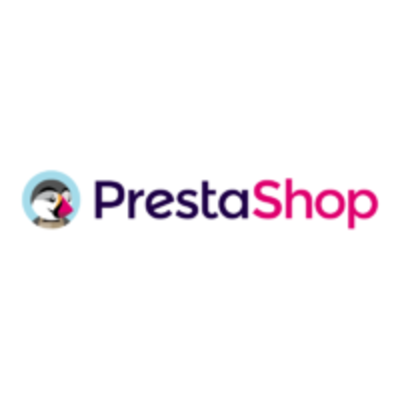 Visit the profile
Rencontrez Alexandre, Product Designer

Rencontrez Valerio, VP Partnerships

Rencontrez Barbara, Transversal Delivery Manager
Job description
You will join the Design team within the Product team.
You will build and lead the new Product Content tribe.
We believe that consistent, clear, and useful content is key to a well-designed user experience.
With that in mind, we have taken several initiatives such as an introduction to UX writing training and the creation of a Content style guide. With this new team, we want to go further.
The new Product Content squad will be in charge of:
Creating user-oriented content
Creating and implementing content guidelines and processes
Conducting content-focused research and testing in collaboration with the product designers
Reporting directly to the VP Design, you will work with the squad to:
Build and lead the new Product Content team (3 Product Content Managers)
Create a clear Product Content Strategy. The challenge is to embed content in the product development process and facilitate cross-team collaboration. This approach must be in line with the company's OKRs and you must be able to measure the success of your initiatives
Define and implement a product's tone of voice in collaboration with key stakeholders
Maintain and contribute to our content guidelines and ensure stakeholders are trained to use and adopt them. Think of how the Content style guide could become a resource for tech vendors in the long run
Coordinate with other teams (Brand, Marketing, Localization, etc.) to ensure a consistent experience throughout all PrestaShop interfaces
Promote content practices internally: organize workshops, train new team members to use the Content style guide, etc
In order to strongly contribute to the definition of the PrestaShop Content Strategy, Manage User Content Tribe, provide and ensure an excellent Content Experience to our user, you:
You speak English and French fluently
Have a strong UX and Product culture. You keep on top of new trends within the industry
Manage a team and you want to help develop your team's talents. You are used to working with transversal teams and you can work with dispersed remote teams
Create user-oriented content (UX copy, documentation, etc.). Ideally, you also have experience in creating content to be localized into multiple languages
Love UX writing and you would like to share your knowledge with the team to help them learn and grow
Implement content guidelines and processes. You want to build a strong content culture
Explain your content choices clearly
Have a keen eye for detail
Have ideally, an experience in the e-commerce sector or strong sensitivity to e-commerce professions (traffic acquisition, analytics, payment, logistics, user experience
Recruitment process:
Call with our Talent Acquisition Specialist
Interview with our VP Product Designer
Meet your future Tribe
Interview with our CPO
Reference check and final HR interview
🤩 PrestaShop c'est aussi :
🌎 Une politique de télétravail flexible, incluant une participation pour s'équiper, un budget déplacement pour les gens hors d'Ile de France ainsi que la location d'espaces de co-working
🏤 De supers bureaux WeWork au coeur de Paris : boissons/snacks gratuits, accès au rooftop, flex office...
🍜 Une carte Swile que tu peux utiliser pour le déjeuner
🚆 La prise en charge des frais de transport à 50% // Budget mensuel de 450€ pour les personnes basées hors d'Ile de France
 💊 La mutuelle prise en charge à 60% par PrestaShop
 🌴 8 RTT annuels, en plus des 25 jours de congés
🏀 Des activités sportives organisées régulièrement ainsi qu'un abonnement à Gymlib
Rejoindre la PrestaCrew, c'est rejoindre une équipe composée de profils, d'expériences, et de nationalités très variées. L'engagement envers la communauté PrestaShop, l'audace et l'inclusivité font partie des valeurs que nous portons et défendons au quotidien.
Travailler chez PrestaShop, c'est façonner le e-commerce de demain !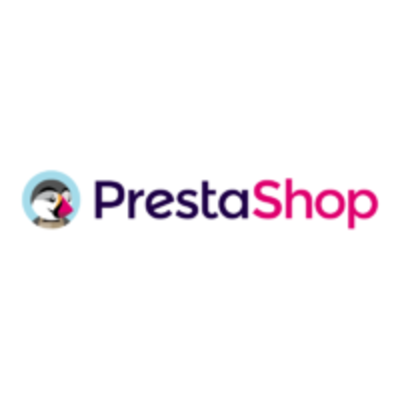 PrestaShop
Máte zájem o tuto nabídku?
Questions and answers about the offer