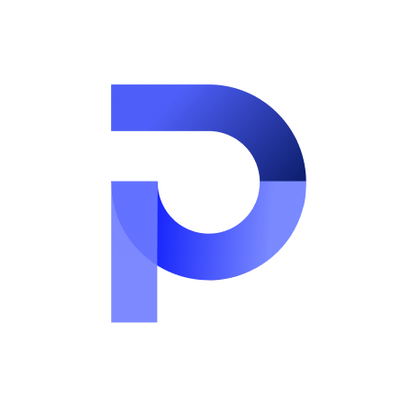 Powens
Python API Developer
Plný úvazek

 

Možnost pracovat částečně z domova

Vzdělání:

Neuvedeno

zkušenosti:

> 3 roky
Společnost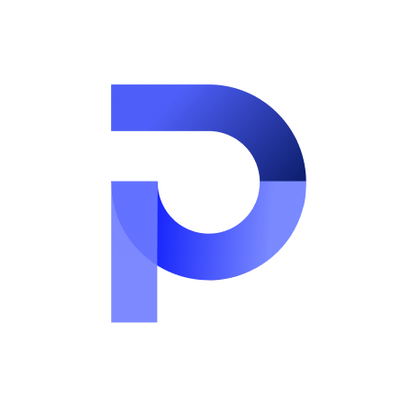 Powens
Change Management, Big Data, Finance

Od 50 do 250 zaměstnanců
Nabídka
Python API Developer
Plný úvazek

 

Možnost pracovat částečně z domova

Vzdělání:

Neuvedeno

zkušenosti:

> 3 roky
Tato pozice byla obsazena!
Who are they?
Nous sommes la scale-up qui construit les services financiers de demain !
Lorsque nous avons fondé Powens, notre ambition était de réinventer l'expérience bancaire. Nous avons rapidement compris qu'il fallait également faire évoluer la façon de concevoir les services financiers et rendre aux consommateurs le contrôle de leurs données bancaires. En fin de compte, créer de meilleures apps et révolutionner les expériences bancaires ou de paiement nécessite un framework complet.
Avec le soutien du fonds PSG Growth Equity (levée de 35M$ en 2022), nous nous efforçons de concevoir la première plateforme Open Finance d'Europe, afin que les banques, les fintechs et les fournisseurs de solutions SaaS puissent accélérer leurs projets.
Powens est le partenaire de confiance des plus grandes banques et fintechs d'Europe. Nous nous engageons à donner aux acteurs financiers les moyens de créer les meilleures expériences bancaires et de paiement. Ensemble, nous soutenons entreprises et consommateurs en créant l'avenir de l'Open Finance.
Powens c'est des équipes multi-culturelles, 130 collaborateurs(-trices) de tous horizons, au cœur de notre succès.
Nous recrutons différentes typologies de métiers (Tech, Produit, Sales, etc) et recherchons des talents qui partagent nos valeurs :
We are bold ⚔️
Nous sommes audacieux et valorisons la prise de risques. Nous acceptons l'échec car cela fait partie de l'innovation.
We are committed 🎯
Nous sommes engagés et impliqués dans notre quotidien. Nous ne lâchons rien et souhaitons faire évoluer les choses.
We work as a team 🤝
Pour nous, les individualités sont au service du collectif. Nous valorisons l'entraide, le feedback et la bienveillance au sein des équipes.
We strive for the best 🚀
Nos objectifs sont ambitieux. Nous cherchons toujours à être meilleurs et la remise en question fait partie de notre culture.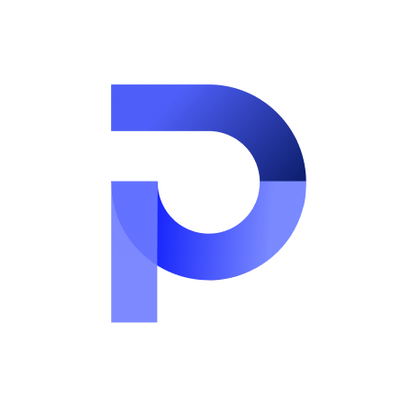 Visit the profile
Rencontrez Justine, Chief People Officer

Rencontrez Damien, Lead Software Engineer
Job description
You will join the Engineering department in a team of Python backend developers. We are looking to strengthen this team to face new challenges, including our international expansion as well as the development of new products and new functionalities.
Our current solution works with Werkzeug, Gearman, SQLAlchemy and MySQL technologies, and we are now in the process of renewing our stack with FastAPI, Celery, PostgreSQL and Kubernetes.
Your missions:
Conception, development and optimization of our API and all the services/functionalities associated
Participate in the technical design of the API, in collaboration with a Software Architect
Development of the related functionalities, in collaboration with the other teams of the Engineering division (Web Scraping, Data Science, Analytics, Tooling, R&D and Front) and other Powens teams
Ensure the consistency and quality of the code in production, you will participate in the code review of your peers on Gitlab.
Preferred experience
You have a minimum of 3 years experience as a backend Developer and are very interested in the design of APIs.
A solid level in backend development in Python is essential
Experience developing and maintaining REST APIs
Mastery of FastAPI, Django or Flask API development frameworks
Good knowledge of SQL databases and if possible of SQLAlchemy
Mastery of Git and first experience in code peer-review
Experience of working in Agile mode in relation with a Product Manager
Autonomy, proactivity, able to propose simple solutions to complex problems
Team spirit, kindness and good communication skills
Passionate about programming and a tech enthusiast
Recruitment process
Technical test
HR phone interview
Technical interview with Engineering Manager and Lead Developer
Cultural fit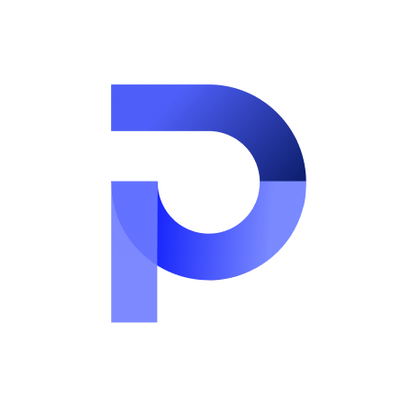 Powens
Máte zájem o tuto nabídku?
Questions and answers about the offer