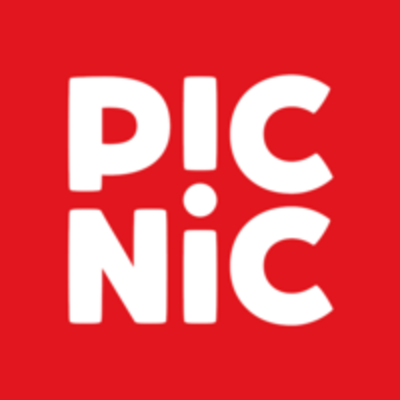 Picnic
Lead Analyst | H/F
Plný úvazek

 

Vzdělání:

Neuvedeno

zkušenosti:

Neuvedeno
Společnost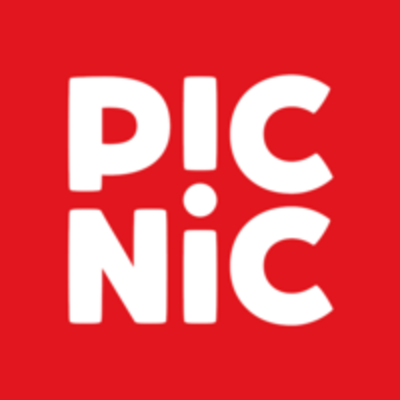 Picnic
Mobile Apps, Hromadná distribuce, E-commerce

Od 15 do 50 zaměstnanců
Nabídka
Lead Analyst | H/F
Plný úvazek

 

Vzdělání:

Neuvedeno

zkušenosti:

Neuvedeno
Tato pozice byla obsazena!
Who are they?
Picnic est une startup Tech, récemment implantée en France. Elle propose un supermarché 100% en ligne, et livre tous les jours plus de 250 000 clients aux Pays-Bas, en Allemagne et en France.
Avec sa chaîne logistique pensée par Picnic, pour Picnic, elle propose une alternative écologique aux livraisons à domicile grâce à ses camionnettes électriques, ses trajets optimisés et sa lutte contre le gaspillage alimentaire.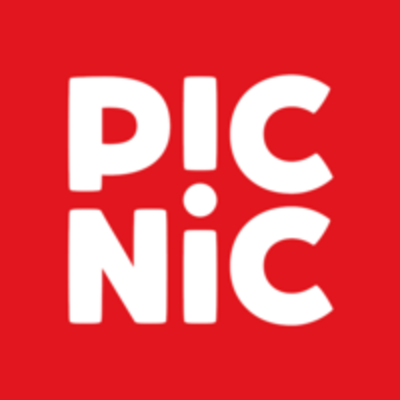 Visit the profile
Rencontrez Clément et Grégoire

Rencontrez Claire, Cheffe d'approvisionnement

Rencontrez Michiel, Fondateur de Picnic
Job description
At Picnic, we're revolutionizing the way people buy groceries with our innovative and sustainable app-only service. We do almost everything in-house, developing cutting-edge technologies and processes to ensure we continue to grow rapidly without missing a beat. If you're someone passionate about data, analytics, fast paced innovative ideas, coaching and growing teams, we're offering you the opportunity to join one of our teams in the Paris office in France and make a real difference in our scaleup environment.
🥜 In a nutshell
In 2021, Picnic raised €600M in its Series D funding from the Bill & Melinda Gates Foundation, in order to expand further across Europe. After successfully launching operations in Germany, our next step was to bring Picnic to France. In May 2021, we began with a small team in the North of France and this year we are broadening operations from Paris.
Are you an someone passionate strong modelling skills, an entrepreneurial mindset, and a passion for coaching? Then you might just be the Lead Analyst we are looking for!
🎯
What you'll do
As Lead Analyst, you will be involved in business-critical projects such as:
Product assortment analysis and improvement, using

strong powerful analytic tooling and customer interaction

Promotion, performance, app appearance and product search and ranking optimization as to maximize customer experience

Build customer growth and acquisition strategies based on data analytics

Develop data driven solutions to maximize our visibility and ensure we are delivering the right message to customers
Have a look at two of our projects in Strategy & Analytics: Picnic plays it cool: a data-driven cold chain for groceriesFinding Product Alternatives at Picnic!
⭐
About you
You have a completed Master's degree in a quantitative field of study, such as Mathematics, Econometrics, Engineering, Statistics, Data Science, Physics, Supply Chain Optimization

You have at least 5 years of work experience in fields such as (but not restricted to) technology, supply chain, or consulting, and are used to fast-paced environments

Your leadership and coaching skills will help you bring your team to the next level

You can tackle complex challenges and drive innovative solutions with a data-driven, people-oriented, and entrepreneurial mind-set

You are fluent in French and English

EU citizenship or valid visa to work in France
Our Analysts are mainly working with Python, SQL, Tableau, therefore your prior knowledge can come in quite handy, or otherwise we're looking forward to your enthusiasm learning them in-house.
📖 Picnic Perks
Every expert was once a beginner!
You'll get plenty of opportunities to challenge yourself and grow, including the Picnic Tech Academy, Lunch & Learn sessions, and tailored soft skills training. We also offer free professional weekly language courses.
Make a difference
You'll work in an awesome scale-up environment with the freedom to drive your own projects and create a visible impact.
Our fully electric vehicles and sustainable business model mean you'll also be contributing to making the world a better place!
Teamwork makes the dream work
With more than 80 nationalities across 3 countries, you'll be part of a diverse company with plenty of cool stuff to get involved with, from board game evenings to after-work drinks to our company ski trip and more!
You are what you eat
You'll get a variety of healthy lunches, as well as snacks and drinks—enjoy!
Stay healthy
Mental health is important. As well as having the option to speak with Picnic colleagues who act as confidential advisors, our collaboration with OpenUp gives you easy access to professional psychologists, along with workshops and materials.
There are plenty of sports communities and events to get involved with, from tennis to yoga to climbing!
Work-life balance
Where possible, we like to enable people to work in ways that suit their working styles, which is why we have a hybrid-working model. Our teams generally like to have at least one team day per week at the office, but besides that, it's up to you and your team.
Commitment to equal opportunities
Picnic is an equal opportunity employer—this means that all decisions regarding applications will be based on qualifications and merit. Applicants will be regarded independently of age, gender identity or expression, sexual orientation, ethnicity, skin color, civil status, religious beliefs, physical or mental disability, or any other factors protected by law.
At Picnic, we celebrate and value our differences and are committed to building a safe and inclusive working environment where everyone can be themselves.
Please submit your application in English.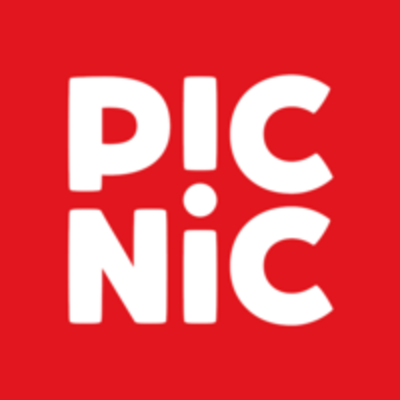 Picnic
Máte zájem o tuto nabídku?
Questions and answers about the offer
Sdílet na LinkedInu

Sdílet na Facebooku

Sdílet na Twitteru