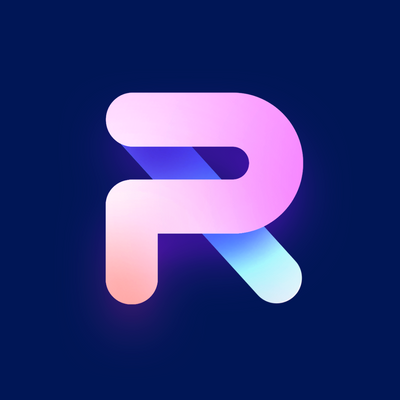 PhotoRoom
Product Designer
Možnost pracovat plně z domova
Who are they?
PhotoRoom provides photo editing software powerful enough to create outstanding images yet simple enough to be used without any training. We leverage deep learning to translate pixels into objects, drastically simplifying non-creative tasks such as removing backgrounds from images or removing objects.
Our mission: enable entrepreneurs and small businesses to compose images that stand out.
Job description
✨ About us ✨
PhotoRoom develops cutting-edge technology that empowers entrepreneurs, small businesses, and merchants to easily create images that sell - leveraging deep learning. Our ambition: power the internet's commerce images.
Our first consumer product, the PhotoRoom app, is already a leader in mobile photo editing: we serve 10M+ users across more than 180 countries monthly, and our app was awarded the Best App of 2021 by Android and named Editor's Choice by Apple. We recently launched our second product, the API, allowing us to deploy our tech at scale through a b-to-b motion.
We are at an exciting stage of our journey, having successfully raised our Series A and looking to scale to $100M ARR in the next couple of years.
Our company is profitable, and our lean team is made of world-class experts in deep learning, product, and marketing with backgrounds at Apple, Algolia, or Google. We are a diverse team of entrepreneurs building for entrepreneurs.
🤓 We are looking for an expert (she/her, he/him, they/them) in the Creative Design field, to help us go to the next level. As a member of the Design team, you will work on elevating the user experience across PhotoRoom's products and web presence (iOS app, Android app, Web app, website) and play a key role in making PhotoRoom stand out from other photo solutions!
💰 60-85k* + Stock-Options/BSPCE
🇪🇺 We are flexible: you can work from anywhere in Europe, come once a month to Paris (fully reimbursed), or come to the office more often.
✈️ We offer substantial support for relocation (up to 10k€), including finding an apartment in Paris and supporting you with the visa procedure.
💻 Technology - new MacBook Pro, monitor, keyboard, etc.
🏖️ Socials - Quarterly company retreats, weekly Happy Hour & Game Time
🇬🇧 PhotoRoom is an international team and we work in English. We offer language lessons for those who need them (English & French).
*We can go higher for outstanding profiles and adapt to the cost of living if it is higher than in Paris.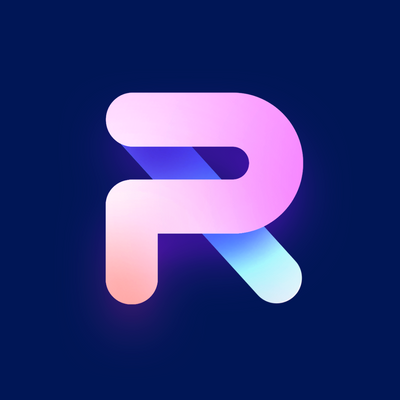 PhotoRoom
Máte zájem o tuto nabídku?
Questions and answers about the job