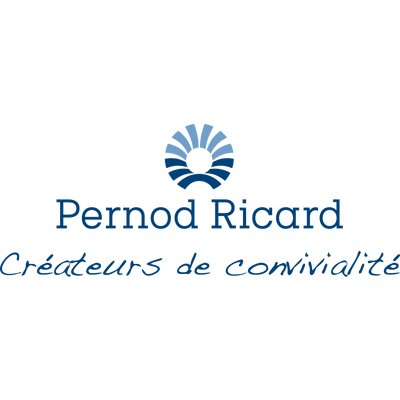 Pernod Ricard
Internship Financing & Liquidity Analyst M/F
Tato pozice byla obsazena!
Who are they?
Convivialité, responsabilité, réussite : trois mots qui caractérisent Pernod Ricard, numéro deux mondial des vins et spiritueux. Le portefeuille du Groupe, qui ambitionne de devenir le leader de son industrie, est l'un des plus complets du marché, avec 240 marques premium distribuées dans plus de 160 pays.
Avec ses 18 500 Créateurs de Convivialité, Pernod Ricard offre de passionnantes opportunités professionnelles et favorise l'épanouissement de ses collaborateurs, tout en plaçant la responsabilité sociétale et environnementale au cœur de ses activités, du terroir au comptoir.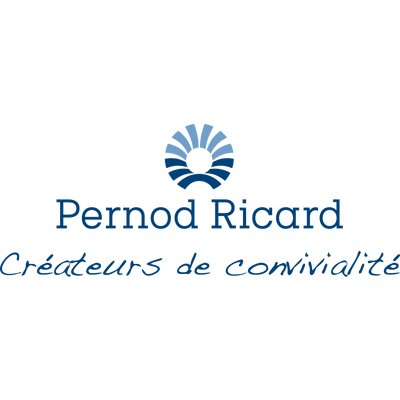 Let's go!
Découvrez la culture d'entreprise chez Pernod Ricard
Job description
International Treasury intern (Reporting to International Treasury Senior Analyst)
Based in Paris, starting in September 2023
Want to join a fast-moving company and work among convivial teams? Pernod Ricard is looking for its next International Treasury intern, starting in September 2023. You will be based at The Island, our office in central Paris.
You will participate to the development of the international treasury function, contributing to an optimized and more robust management of the Group's liquidity. This is a position with a wide range of missions and many interactions both internally and externally.
Your key missions:
▪ Group Liquidity position and forecast / Financial Result at the affiliates' level:
o Through the Group reporting tool (cch tagetik), consolidate, analyse and challenge the liquidity position reported and forecast by group' affiliates to optimize group liquidity management and assist in assessing group liquidity landing position ahead of closings
o Monthly detailed feedback and explanations of actual differences vs forecast o Monitoring of the holding and affiliate cash position (management of financing needs, monitoring of surplus investments, counterparty's risk alerts, etc.)
o Monitoring and analysis of the financial result of the affiliates
• Affiliates' funding and financial market risks's identification
o Participate to the analysis of affiliates' financing needs: review of the financing plan, definition of the suitable financing instrument (capital, short or medium-term debt)
o Participate the implementation and execution of complex operations (capital increase, re-financing, M&A, etc…) and drafting of the "step plan" with possible inputs from the Tax Department and the Front Office, and an overall Risk Management's final review
o Support in identifying financial markets risks at the affiliates' level, foreign exchange, and commodities risks, in coordination with the other Treasury functions in particular Front Office
o Participate to the analysis of Working Capital financing needs of the affiliates in close coordination with the Cash controlling team
If you recognize yourself in the description below, don't wait to apply!
o You understand Treasury matters (cash investments, sources of funding, etc…)
o You have an interest in the financial markets o You have knowledge in accounting and are able to understand all key financial statements (B/S, P&L and CFS)
o You have a team spirit and good relational skills o Fluent in English and French
o You are enrolled in a business school or University degree specialized in finance
Wait, there's more…
We offer you an outstanding workplace in central Paris (best view in town!) with the possibility to work from home (2 days a week), an attractive compensation and employee events. With us, you will create a solid, diversified, and friendly professional network!
Pernod Ricard values diversity and solidarity within its organization and in its relations with stakeholders. Our recruitment methods focus on skills, and we welcome all types of talents
Job Posting End Date:
Target Hire Date:
2023-09-01-07:00
Target End Date:
2024-02-29-08:00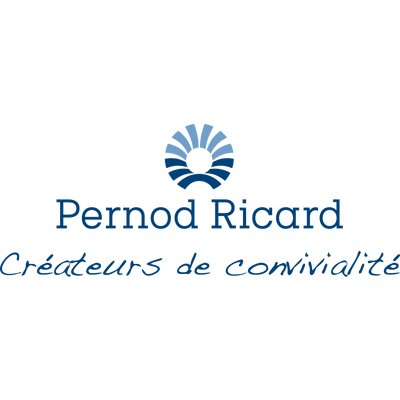 Pernod Ricard
Máte zájem o tuto nabídku?
Questions and answers about the job