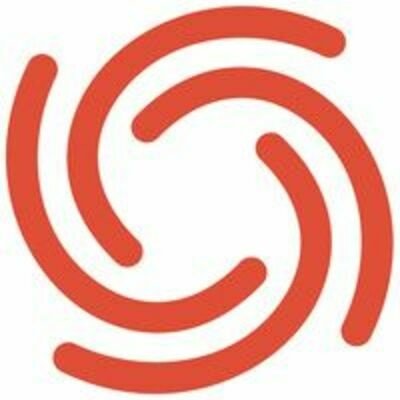 OSS - Ventures
CEO - Growth/Operations Co-fondateur - Startup Studio OSS Ventures
Jiné

 

Možnost pracovat plně z domova

Vzdělání:

Magisterský stupeň vzdělání

zkušenosti:

> 5 let
Společnost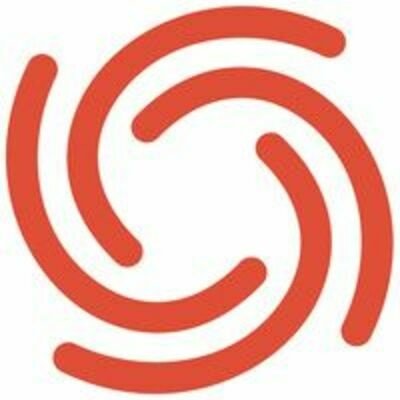 OSS - Ventures
SaaS / Cloud Services

Od 15 do 50 zaměstnanců
Nabídka
CEO - Growth/Operations Co-fondateur - Startup Studio OSS Ventures
Jiné

 

Možnost pracovat plně z domova

Vzdělání:

Magisterský stupeň vzdělání

zkušenosti:

> 5 let
Who are they?
Ils bâtissent ensemble le futur de l'industrie, l'industrie est de retour et l'aventure sera passionnante !!
Ils mettent en lumière les principaux problèmes impactant la performance industrielle, et sélectionnent ceux que la technologie peut résoudre.
Ils embauchent des entrepreneurs talentueux et les accompagnent pour créer un produit avec leur équipe de design.
Ils co-construisent le produit avec leurs équipes tech et business, et l'améliorent jusqu'à ce que les clients payent pour la solution.
Ils lancent la start-up, en injectant du capital. Les entrepreneurs conservent 70% des parts de la société. OSS continue d'accompagner opérationnellement la start-up et siège au conseil de surveillance en qualité d'investisseur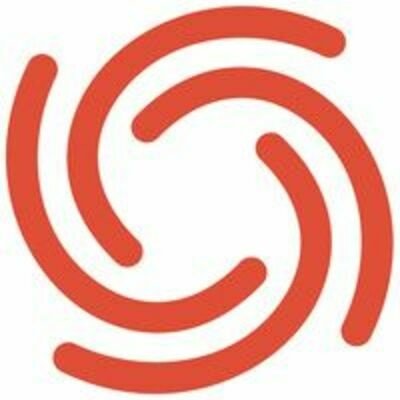 Visit the profile
Rencontrez Adrien, CEO de mercateam

Rencontrez Renan Co-fondateur et CEO
Job description
What we do: Identify and support the best founders to co-build operational SaaS with our in-house experts and manufacturer network.
These softwares will support the transformation of European factories into Smart Factories by accelerating their process of digitalization.
We have a unique and specialized product development process that hinges on extensive user research among factory operators and multiple product iterations. The goal? Creating an intuitive, beautiful software product that improves the users' daily lives.
We are not an investment fund or an incubator, we are a startup studio. We leverage our network to determine what products need to be built, then we hire co-founders to build them with us and launch a startup. We keep 30% of the startup, the founders keep 70%.
Our history: Founded in 2019, OSS has since launched 10 successful startups.
Prior to launching OSS Ventures, we gained extensive operational experience as site directors, business development knowledge at large corporations and startups (L'Oréal, Hewlett-Packard, Chance), and built 80k-strong communities.
Our values:

Build - We move fast. To do that, we tackle our tasks and objectives with a can-do attitude.
Fail, learn, succeed - Failure is an opportunity to learn, and a pit stop on the way to success.
Faith - We have faith in our users, industrial partners, and each other. And by having faith in these people, we have faith in our ability to build a better future.

Create & share value - Redistributing the value created in our communities allows us all to advance more quickly.

Fck Mediocrity - We don't want to be a part of an average system, and we don't judge the people stuck in them.
Preferred experience
The job
As CEO of a startup, you will:
Co-build the startup with our team of experts in product dev, tech, and marketing/growth and your CTO co-founder in our Paris office (Opéra).
Understand the painpoints of your industrial clients and nurture relationships with them.
Reach 500Ke ARR in 6 months.
Secure fundraising for an 18-month runway (you'll do the heavy lifting, we'll provide expert advice, connections, and plenty of feedback on those pitch decks).
Create and document the culture, structure, and vision of your company.
Recruit your team.
All the rest.
About you:
You are passionate about changing the world of manufacturing, even if you do not have any experience with it.
You are ready to learn (fast!) and want to take ownership of the technical structure of a SaaS startup product.
You have great written and spoken English skills, and ideally are bilingual in French.
You are ambitious, a do-er, and looking forward to collaborating with a team that values your expertise.
Recruitment process
Recruitment process
Pre-qualification call
First interview with Quentin, CTO of OSS
Second interview with Baptiste+Elise, our operations manager and head of UX design, respectively. As two key members of our product dev team, they will work closely with you and your co-founder.
Third interview with Jean-Philippe, our CRO
Final interview with Renan, our CEO


Team lunch to celebrate the excitement of launching a startup, together!
We know, it's a pretty long process. But we are building a company together that will last for years. That's why we think it's important for us to spend time together before committing to a project.
Everyone is welcome.
We fundamentally believe talent is distributed to all of us in equal measure. This means we see your unique experience and believe in the strength of every intersection of race, religion or belief, ethnic origin, different physical ability, family structure, socio-economics, age, nationality or citizenship, marital, domestic, or civil partnership status, sexual orientation, gender identity.
Moreover, we believe that to be engaged at work, you must feel valued and included in the office. We strive to build and nurture an inclusive and professional culture to ensure the comfort and happiness of our employees and co-founders.
REFERENCES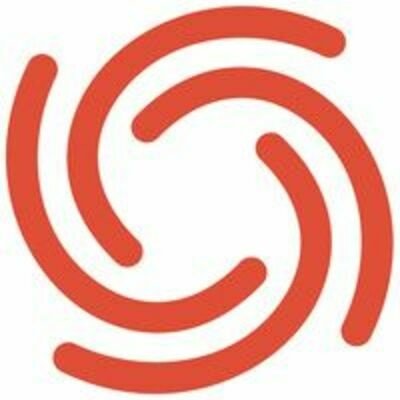 OSS - Ventures
Máte zájem o tuto nabídku?
Questions and answers about the offer
Sdílet na LinkedInu

Sdílet na Facebooku

Sdílet na Twitteru