Octolis was born in 2021 and has recruited since then a dozen team members from all around the globe (France, Ukraine, Tunisia, Romania), working in Tech, Marketing, Sales, and Ops. We are a product-driven company with a strong technical background. Therefore tech profiles are the most represented at Octolis, and our Tech team keeps growing at a fast pace. But we also have plans to recruit plenty of new teammates at Ops, Marketing, and Sales positions. We count on newcomers to take ownership and help us structure these teams.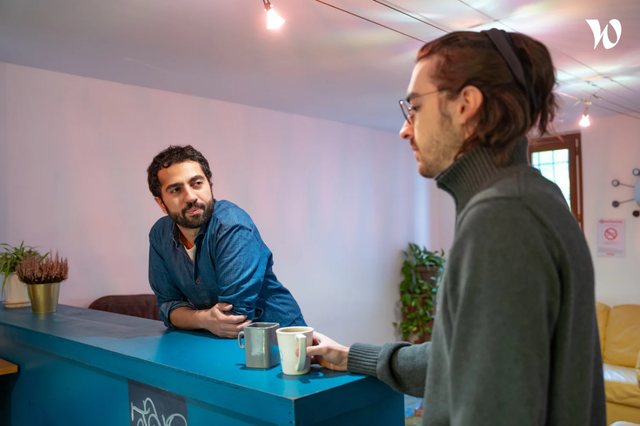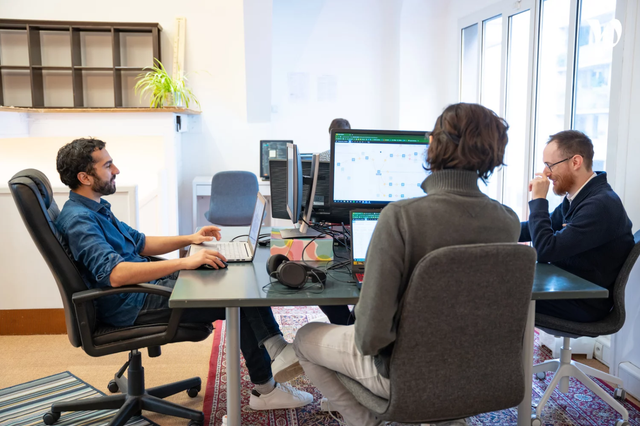 Yassine, Co-founder & CEO

Yassine graduated from HEC Paris, with a specialization in Innovation. Before founding Octolis, Yassine created two previous startups CitizenPlace and Emailing.com as well as the data marketing consulting firm Cartelis.
At the head of Cartelis, Yassine has worked with major French start-ups (OpenClassrooms, Blablacar,...) but also with more traditional companies such as Burger King or the RATP on CRM / data issues.
Clément, Co-founder and CPO

A graduate of EM Lyon business school with a specialization in data and digital marketing, Clément has always grown strong entrepreneurial culture and self-taught engineering skills. Already from the time he was still studying, he had been working as an independent data consultant and co-founded a first startup.
He then completed his training with several experiences within French startups and at TheFamily, before strengthening his solid expertise in data and CRM as a Manager at Cartelis (data consulting). Clément leads R&D topics and the development of Octolis as a product.
Alexandre, Co-founder & COO

Alexandre graduated from ESCP Europe specializing in Corporate Finance. He has broad experience in entrepreneurship and digital marketing and acquired self-taught engineering skills. He created his first SaaS company CitizenPlace (which was sold in 2018) as a student.
He also worked as a Data Consultant at Converteo for 4 years before working as a freelance developer and IT project manager. Before joining Octolis he held a Managing Director position at Siga (startup assessing food processing level) for several years.

After a few years within B2B / retail ecosystem, Hugo has built strong inbound marketing expertise working as a growth consultant for several start-ups.
Passionate by the digital world and endowed with a strong entrepreneurial mindset, Hugo has found through Octolis a project able to make him leave his freelance life behind. As a Growth Marketer, he works on all marketing subjects: from inbound to outbound, including brand content.