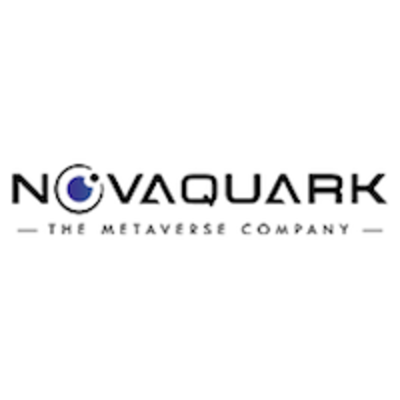 Novaquark
QA Tester
Plný úvazek

 

Vzdělání:

Neuvedeno

zkušenosti:

Neuvedeno
Společnost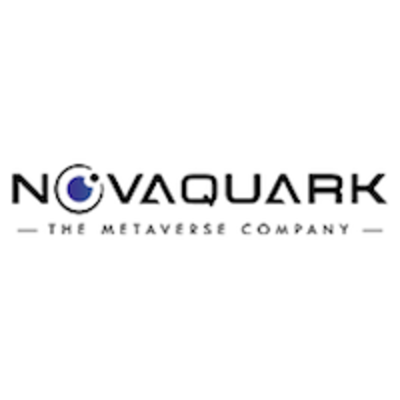 Novaquark
Videohry

Od 50 do 250 zaměstnanců
Nabídka
QA Tester
Plný úvazek

 

Vzdělání:

Neuvedeno

zkušenosti:

Neuvedeno
Tato pozice byla obsazena!
Who are they?
Novaquark, the Metaverse Company, is dedicated to bringing people from across the globe together to breathe life into worlds of their own making. They don't just dream about the metaverse, they build it. One voxel at a time.
THEY ARE THE VOXEL EXPERTS. Their unique voxel expertise and technology are incredibly innovative, appealing to a wide audience and suitable for an array of projects.
Their first game, Dual Universe, grandly showcases the power of voxels. An ambitious, continuous single-shard sandbox MMORPG taking place in a vast, untamed galaxy, Dual Universe focuses on emergent gameplay with a player-driven in-game economy, politics, trade, and warfare. Players are empowered to let their wildest imaginings soar to create stunning buildings and contraptions, fully-functioning vehicles of every shape and size, and awe-inspiring pieces of art without the need to be a professional designer. And we're just getting started!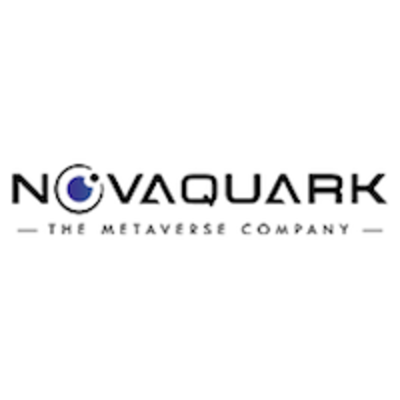 Visit the profile
Rencontrez Cyrille, Creative Director

Rencontrez Nouredine Abboud, CEO

Rencontrez Guillaume, Technical Director
Job description
We are looking for a test professional, an analytical advocate of quality, who has the passion and drive to contribute through generating test documentation, providing early feedback to shape the product, and executing test cases.
Your critical thinking skills and passion for improving our processes will directly aid in our quest to create a new label of quality.
Responsibilities
Responsible for a few specific areas of the game and create Test-Plans and Test-Cases based on provided production expectations containing accurate verification points, including edge case test scenarios and potential knock-on issues over other areas that could be impacted by specific integrations.
Execute test, document results, and measure impacts.
Report on the user experience and test results, escalating when necessary.
Analyze the information provided by the Development and Production Teams and be able to identify risk areas.
Partner with development, providing solid communication and collaboration.
Ensure all test tool data is high quality and updated daily.
Document and maintain all necessary testware.
Participate in test closure activities; e.g. testware evaluation, knowledge transfer.
Champion the customer experience, always.
Preferred experience
Requirements
A minimum of 3 years' experience in software testing.
Able to develop and foster strong working relationships with development partners, customers, support teams, and management.
Excellent verbal and written communication skills, including accurate and timely reporting.
Excellent organization and time management skills.
Passion for software quality and keen eye for detail.
Able to analyze and interpret data / workflows, recognize critical issues, and raise concerns.
Previous experience with issue tracking databases (JIRA, Hansoft, DevTrack, Mantis etc.).
Good troubleshooting skills.
Fluent in English (written and spoken).
Pluses
Gray Box and white box testing experience.
Certified ISTQB advanced test analyst or equivalent.
Experience with application lifecycle and test case management tools.
Previous Quality Assurance experience with an online title.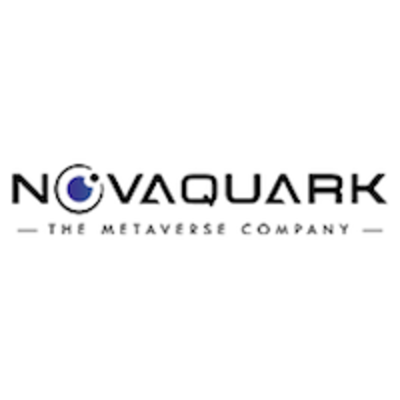 Novaquark
Máte zájem o tuto nabídku?
Questions and answers about the offer
Sdílet na LinkedInu

Sdílet na Facebooku

Sdílet na Twitteru