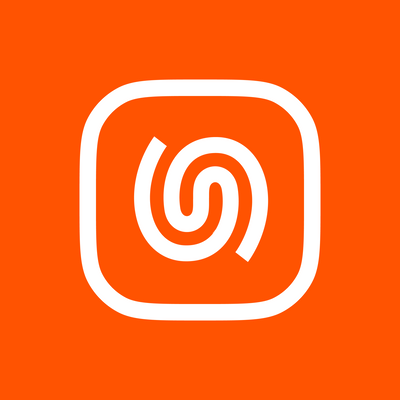 MWM
Senior User Acquisition Manager
Vzdělání:
Magisterský stupeň vzdělání
Who are they?
MWM is a leading technology company that develops in-house tech to power over 50 apps that help people unlock their creative potential. With more than 500 million downloads worldwide, MWM has gained recognition as a promising French start-up and has been named as one of the next 100 Tech Unicorns in Europe.
If you are driven to make a difference and want to be part of a team that is constantly striving for technical excellence, MWM may be the perfect fit for you. At MWM, you will have the opportunity to contribute to technological innovations and create apps that are used by millions of people worldwide. You will be in charge of your own projects and have the chance to design the next big hits, like edjing. Join us and be part of a team that is dedicated to pushing the boundaries of what is possible.
Leader in creative apps
50 million euros raised in March 2020
A profitable scale-up
500 million downloads
50+ apps to unlock creativity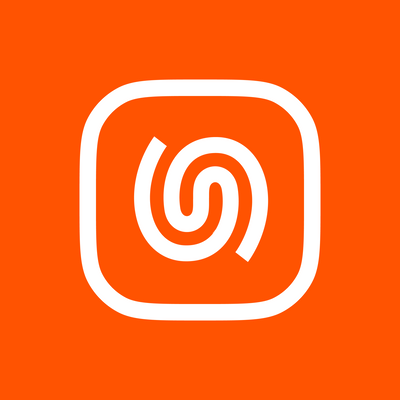 Let's go!
Rencontrez Jean-Baptiste, Fondateur et CEO
Job description
MEETING MWM

Founded in 2012, MWM is today one of the most promising startups in the French Tech ecosystem: we are proud to be part of the FT120 program and to carry the French colors internationally! 🇫🇷
We are a tech factory, 1st global publisher of music apps and leader in the creativity sector. Our three founding values are Passion, Impact, and Resilience. In 2020 we raised 50 millions euros and launched our own mobile games studio.💪🏼
We are 120 MWMers in a constant quest for innovation and technical independence, and we all work towards one goal: make inspiring and ambitious mobile applications. 💡
Our products? More than 50 creative apps : photo, video, art… Our apps are used by millions of people worldwide, and account for more than 600 millions downloads.
Interested? Keep reading!

MEETING YOUR FUTURE JOB
Plan and manage UA strategy for multiple apps,
Handle internal process to manage retargeting, lookalike, and cross-promotion strategy,
Execute the marketing plan designed by the Marketing Team and transform it into a UA plan,
Drive the performance of our campaigns using LTV and cohorts analysis, identify the most relevant signals and increase the ROAS of our apps,
Work closely with the Product and Creative teams to coordinate efforts and share feedback,
Lead transversal projects with the Developers and the BI teams to expand our business,
Design relevant tools for the team, based on your knowledge of MWM products and objectives,
Coach junior team members.
ABOUT YOU
5+ years of experience in user acquisition or performance marketing in the mobile industry,
Knowledge of user acquisition platforms (Facebook Ads, Google Ads, AppLovin, TikTok, DSPs, etc.) and MMPs (Appsflyer, Adjust, etc.),
Creative and practice out-of-the-box thinking; have unbridled curiosity, passion, and strong critical thinking skills,
Ability to work concurrently on and effectively prioritize a variety of projects and can work under tight deadlines,
Experience in the optimization of the SKAN matrix,
Solid experience in data-driven decision-making & A/B testing,
Fluent in English, knowledge in French is a plus.
LIFE @ MWM
🚀 A vision: to develop high-performance mobile applications that unleash the creative potential of everyone, whether it's music, drawing, photography... You will join a team of passionate people, particularly focused on innovation and test-and-learn.
🔥 An ecosystem: Scale-up in full growth, profitable for several years, we have the privilege to evolve in a consumer market with an almost unlimited potential. Whether collaborating with DJs such as Martin Solveig and DJ Jazzy Jeff, working closely with tech giants such as Google or Apple, or designing new levels in our own video game studio, our universe is rich and varied!
🙈 A relaxed and motivating working atmosphere: free gym on the premises, fresh fruit, snacks and drinks as much as you like. A brunch and a visit from the hairdresser, manicurist and osteo in the office every month. A relaxation and games area, a personal parking space, meal voucher, lots of afterworks & various activities, team building like the one we just did in Corsica.
⭐ An attractive remuneration package including, among other things, a profit-sharing bonus, a company savings plan - not to mention numerous career opportunities!

RECRUITMENT PROCESS
Screening interview with Nolwen, Talent Acquisition Manager(30min - phone call)
Use case (asynchronous)
Debrief Interview with Josselyn, Lead User Acquisition (1h - video call)
Final interview with Charles, CRO (1h - on-site)
Welcome 🎉 !
You've read the ad and find yourself in it? You know what you have to do ⬇️  !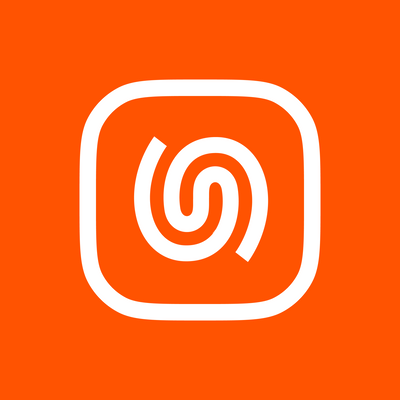 MWM
Máte zájem o tuto nabídku?
Questions and answers about the job
Další nabídky na pozici Traffic Management
Mohly by vás zajímat tyto nabídky práce!