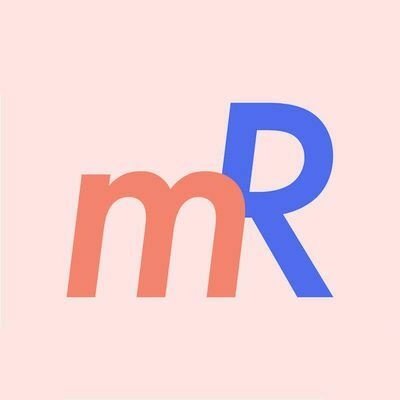 ModaResa
Marketing & Communication Internship
Stáž
(6 měsíc/měsíce/měsíců)
Tato pozice byla obsazena!
Who are they?
In an increasingly conscious fashion industry, where showroom sales campaigns, also known as fashion weeks, have become more intense and scattered time and location wise, ModaResa wants to enable brands and buyers to efficiently plan their selling and buying campaigns in the most sustainable and optimal way, thanks to clever scheduling.
Thanks to ModaResa's algorithms, a brand like Jacquemus saves an average of 110 working days per year across their wholesale team, while reducing team stress significantly and delivering instant and autonomous planning experience for their global buyers.
Now that we've established best practices within brands, we're accelerating on our core mission: reducing the carbon footprint of global buyers in relation to their B2B buying journey. ModaResa will allow buyers to see where in the world brands are presenting, over what time period and through what format, and thus optimize the route through them with our optimization algorithms.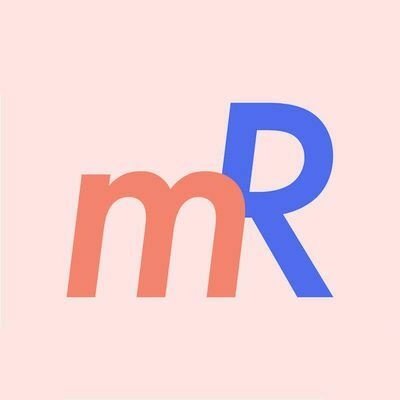 Let's go!
Rencontrez Stéphanie, CEO & Fondatrice
Job description
Are you a social media enthusiast with a knack for creating original and engaging content? Join ModaResa, a fashion tech startup, as a social media intern and help us build a vibrant online community through your savvy pen and community engagement skills.
At ModaResa, we revolutionise the way pioneer brands like Jacquemus, Marine Serre and Loewe schedule physical and virtual meetings during their yearly showrooms, saving brands an average of 67 working days per year on coordination. Tomorrow, we will be the go-to place for smart and sustainable planning for all stakeholders, across suppliers, brands and buyers worldwide through centralised digital calendars and smart CRMs.
Activities
Content Creation: Create visually appealing and original social media posts, including graphics, images, and videos, to promote ModaResa's products and brand.

Community Engagement: Engage with ModaResa's online community by responding to comments, messages, and inquiries on social media platforms in a timely and professional manner.

Social Media Strategy: Contribute to the development and execution of social media strategies to increase brand awareness, engagement, and conversion.

Platform Management: Manage and maintain ModaResa's social media accounts across various platforms, including Instagram,  Linkedin and TikTok and perhaps other platforms

Analytics and Reporting: Utilize social media analytics tools to track key performance metrics, analyze data, and generate reports on the effectiveness of social media campaigns and strategies.

Brand Voice and Consistency: Maintain ModaResa's brand voice and identity across all social media channels, ensuring consistency and adherence to brand guidelines.
Why us?
Unique opportunity to join a driven and passionate team on the mission to bring serious value through technology to an industry that needs it

Progressively gain responsibility for a portfolio of leading fashion brands and retailers

Great international colleagues - we speak in French, English, Italian and Norwegian

Work from our Paris office at Station F in the LVMH accelerator

Potential hire post internship

Start - ASAP
Preferred experience
You
Are a native/flawless English speaker

Well-versed in using English sayings, proverbs, catch phrases, mottos, slogans, etc in a content creation context

Demonstrates creativity in adapting the brand messaging to suit different platforms

Ability to hone your own personal style and creativity, while amending it to the editorial style of our social media feeds

Consistently produces high-quality and engaging written content

Experience in fostering and growing an online community

Proficient in using various social media platforms for business purposes

Familiarity with social media analytics tools to track performance and make data-driven decisions

Consistently maintains a consistent brand identity across all social media channels

Experience in analyzing social media data and generating actionable insights
If you want your application to be considered, please fill the form at this link https://airtable.com/apprPQPSWmdm1kW49/shr0liCjuoJHwmtKh
AND complete and send these Case Studies, by linking them on the required field in the form.
Questions and answers about the job