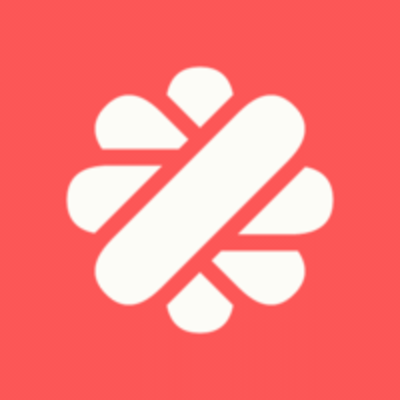 Malt
Stage - Community Builder (Lyon)
Stáž
(6 měsíc/měsíce/měsíců)
Možnost pracovat částečně z domova
Tato pozice byla obsazena!
Who are they?
At Malt, we believe in a world where success is powered by the combination of the right people, the right team, and the right projects.
We have created a new work order by building the fastest-growing freelancing marketplace in Europe, connecting freelancers with over 40,000 companies ready to take their projects to the next level.
We are present in 5 countries in Europe (France, Spain, Germany, Belgium & Netherlands) and it's not going to stop there!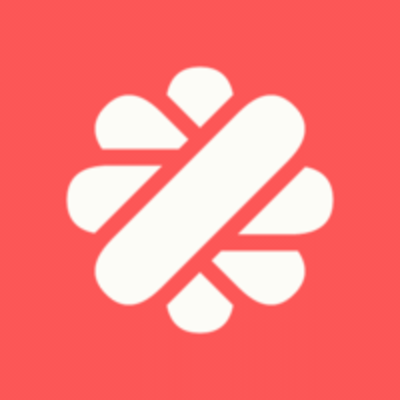 Let's go!

Job description
Discover our galaxy 🪐
Since 2013, when Malt was founded by Vincent Huguet and Hugo Lassiège, we have become Europe's fastest-growing freelance marketplace. 
By acquiring Comatch (the Berlin-based leading marketplace for top freelance management consultants and industry experts) in 2022, we're now home to a dynamic community of 430k+ freelancers, 50k+ companies, and 500+ Malters.
We've built the industry's leading freelance management solutions—all on a powerful, data driven—to match companies with the right freelance talent.
But we're more than just a connector. Our marketplace streamlines freelancer-client communications, simplifies administrative and legal tasks, expedites invoicing and payments, and so much more.  
Today, our company is growing fast! We need people like you to help us write this next chapter.
We are a tech company with a human approach 👽
- Strong company culture fueled by 500+ Malters from 40 countries
- Offices in France, Germany, Spain, Belgium, United Kingdom, the Netherlands and the Middle East
- Committed to equality and diversity (50% of people managers are women)
- Strong career path policies allowing all Malters to develop and grow equally
- Backed by renowned investors including ISAI, Eurazeo Growth, Goldman Sachs and BPI France
- Recognized twice by LinkedIn as one of the best start-ups to work at
Explore your future career 🔭:
As Malt is growing and scaling we are looking for motivated individuals to join our Community team in our Lyon office. Malt is a community of more than 500K freelancers in France : tech, project manager, support functions, product designers, marketing consultants, etc. The Community team's mission is to attract and activate most high value freelancers, engage them in the community, be responsible for their experience, and contribute to the growth of the company.
Our freelancers community can turn into our best ambassadors, and sales.
Key responsibilities ✨:
Growth / Community Building :
Identify and prospect new partnerships (schools, meetups, fairs, influencers) in order to develop the community and promote Malt.
Develop and support the recruitment and retention of Malt Linkers (Malt's ambassadors) in Lyon, Clermont, Grenoble
Keep an eye on important events in the tech and freelancing ecosystem to develop partnerships with major players and organizations 
Prospect and to help identifying potential speakers for events and prospect them
Organize and hold online events (and potentially some IRL)
Success management  :
Manage freelancers accounts to optimize their profile so that they find projects on Malt (through in-person meetings, phone, emails)
Identify missions that could interest the best profiles in your portfolio
Suggest ways to improve the freelance experience internally- You will have goals to reach every month to manage and grow your freelancers portfolio
About you 🧑‍🚀:
You are currently enrolled in a program and are looking for a 6 month internship from June 2023
You have a sense of service and a taste for interacting with the freelancers in our community
You have a taste for the tech environment as well as for event technologies
Excellent project management skills and business oriented
Excellent written and verbal communication
A good level of English is essential to be able to communicate with an international team
A native level of French is essential for this role
How to join the mission? 🚀
First call with Lucie (our Talent Acquisition Specialist), to better understand your background, aspirations and answer your questions (20 minutes)
Interview with Camille (our Head of Community), to discuss your experience and the role in more detail (45-60 minutes)
Home assignment to prepare in order to evaluate your hard skills, to present to Antoine, our Community Programs Manager
We will welcome you in our Lyon office in July 2023 !    
Malt is the perfect space to thrive personally and professionally 💫
- Onboarding: Before easing into your new role, you'll spend your first week learning about our culture, products, and services with other onboardees at our office in Paris
- Paid vacation - 1 paid day/month worked for interns, 5 weeks/year for apprenticeships
- Lunch vouchers: €9/day on your Swile card
- Transportation: 50% reimbursement (any type of transport)
- Free books: If you're interested in learning more about any topic relevant to Malt's business, just tell us the books you'd like to read, and we'll order them for you—without any questions asked or approval processes to follow.
- Remote work: Hybrid remote policy
- Annual off-sites: Les Arcs, Amsterdam, Ibiza… Where next ?
Ready? Get your ticket to Malt 🪐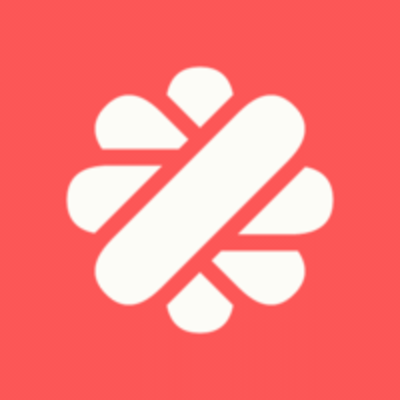 Malt
Máte zájem o tuto nabídku?
Questions and answers about the job