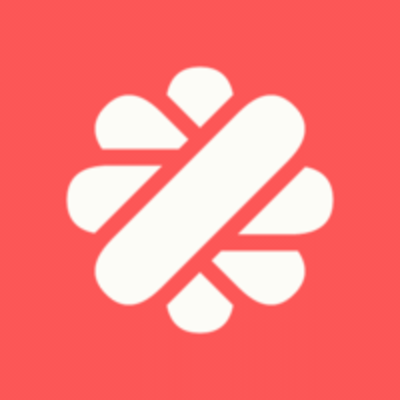 Malt
Stage - Consultant en recrutement (Paris)
Stáž

 

(6 měsíc/měsíce/měsíců)

Počáteční datum:

Možnost pracovat částečně z domova

Vzdělání:

Neuvedeno

zkušenosti:

Neuvedeno
Společnost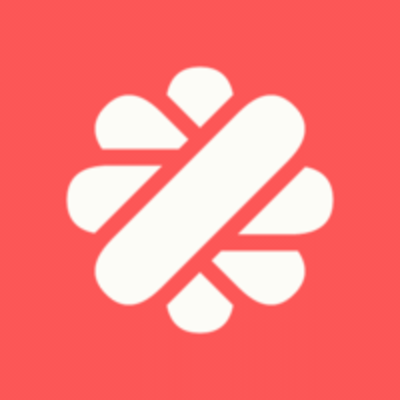 Malt
Recruitment

Od 250 do 2000 zaměstnanců
Nabídka
Stage - Consultant en recrutement (Paris)
Stáž

 

(6 měsíc/měsíce/měsíců)

Počáteční datum:

Možnost pracovat částečně z domova

Vzdělání:

Neuvedeno

zkušenosti:

Neuvedeno
Tato pozice byla obsazena!
Who are they?
At Malt, we believe in a world where success is powered by the combination of the right people, the right team, and the right projects.
We have created a new work order by building the fastest-growing freelancing marketplace in Europe, connecting freelancers with over 40,000 companies ready to take their projects to the next level.
We are present in 5 countries in Europe (France, Spain, Germany, Belgium & Netherlands) and it's not going to stop there!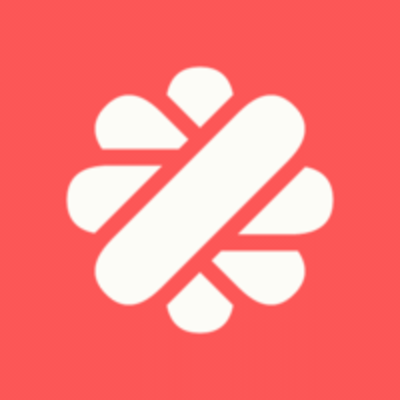 Visit the profile
Meet Meg-Anne, Senior Product Marketing

Rencontrez Adrien, Senior Product Manager
Job description
Discover our galaxy 🪐
Since 2013, when Malt was founded by Vincent Huguet and Hugo Lassiege, Malt has become Europe's fastest-growing freelance marketplace, now home to a dynamic community of 470k+ freelancers, 50k+ companies, and 500+ Malters.
At Malt, we believe that success is powered by the perfect combination of the right people, the right team, and the right projects.
To do this, we've built the industry's leading freelance management solutions—all on a powerful, AI-driven tech platform—to match companies with the right freelance talent. But we're more than just a connector. Our marketplace streamlines freelancer-client communications, simplifies administrative and legal tasks, expedites invoicing and payments, and so much more. It's all about giving both freelancers and companies added peace of mind, so that every experience on Malt is nothing less than (inter)stellar.
Today, our company is growing fast! We have recently acquired Comatch, the Berlin-based marketplace for independent management consultants and industry experts.
We need people like you to help us write this next chapter. So, if you're up for a rewarding challenge, don't wait—get your ticket to planet Malt today. Because together, we can change the world of work.
We are a tech company with a human approach 👽
- Strong company culture fueled by 500+ Malters from 18+ countries
- Offices in France, Germany, Spain, Belgium, United Kingdom, the Netherlands and the Middle East
- Committed to equality and diversity (50% of people managers are women)
- Strong career path policies allowing all Malters to develop and grow equally
- Backed by renowned investors including ISAI, Eurazeo Growth, Goldman Sachs and BPI France
- Recognized twice by LinkedIn as one of the best start-ups to work at
Explore your future career 🔭
About the role
The Sourcing team plays a central role at Malt and must be able to perfectly understand the freelancers' jobs, as well as challenge the clients.
Your role here will be to propose the best missions for the freelancers of our community, and to have a real consulting dimension with them to bring them to meet the freelancers.
Missions and challenges :
- You are an expert with the Malt algorithm and the associated Best Practices
- You will challenge 200% of the mission content when you receive a brief
- You have a complete understanding of the current rates of the business
- You are a hard-working salesperson and know how to sell a profile to sales and clients
- Your primary goal is to achieve results in synergy with your team of colleagues (sales, community and sourcing)
- You manage the sales team and work hand in hand with them (48 hour appointment check, closing opportunities, challenging the brief, client follow-ups...)
- You will be responsible for hunting down the most vulnerable profiles on the dedicated portfolio.
- You will be pro-active towards sales and clients, building a strong relationship with sales as a trusted partner
You will be in daily contact with Sales who will report to you on assignments, and you will act as the point of contact for assignments, to manage complex requests that clients cannot carry out independently.
So far you have recognized yourself, so apply if:
- You are enrolled in a business school or similar and are looking for a gap year or end of study internship from January 2023 !
- You have a sense of service and a taste for interacting with the freelancers in our community
- You like challenges and know how to transmit your energy thanks to your enthusiasm and your proactivity
- You already have experience in customer satisfaction
- You speak french and have a good level of English it's essential to be able to communicate with an international team
If all goes well, you will be able to continue the Malt adventure with a permanent contract directly after your internship! 
Our recruitment process
First call with Nicolas (our Talent Acquisition Specialist), to better understand your background, aspirations and answer your questions (20 minutes)
Interview with your future manager, to discuss your experience and the role in more detail (45-60 minutes)
Last round with Tom Boutrand (our Head of Sourcing)
Your profile is validated, and will welcome you in our Parisian office in January 2023 !    
☎️ Proposal within 48h
Malt is the perfect space to thrive personally and professionally 💫
- Onboarding: Before easing into your new role, you'll spend your first week learning about our culture, products, and services with other onboardees at our office in Paris
- Paid vacation - 1 paid day/month worked for interns, 5 weeks/year for apprenticeships
- Lunch vouchers: €9/day on your Swile card
- Transportation: 50% reimbursement (any type of transport)
- Free books: If you're interested in learning more about any topic relevant to Malt's business, just tell us the books you'd like to read, and we'll order them for you—without any questions asked or approval processes to follow.
- Remote work: Hybrid remote policy
- Annual off-sites: Les Arcs, Amsterdam, Ibiza… Where next ?
Ready? Get your ticket to Malt 🪐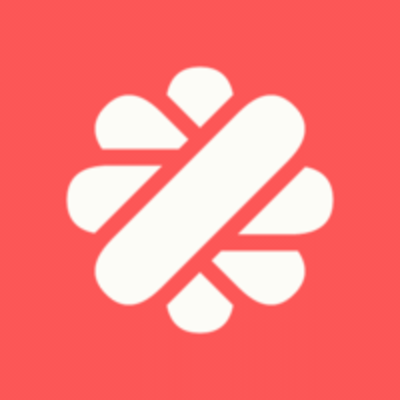 Malt
Máte zájem o tuto nabídku?
Questions and answers about the offer
Sdílet na LinkedInu

Sdílet na Facebooku

Sdílet na Twitteru