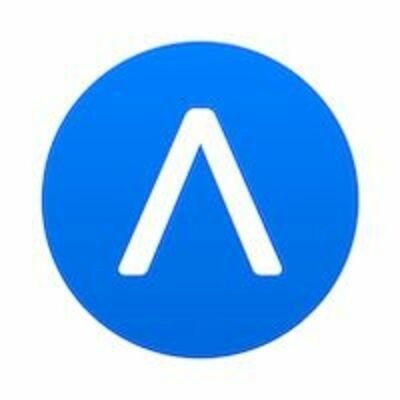 Lydia
Project Manager
Plný úvazek

 

Vzdělání:

Neuvedeno

zkušenosti:

Neuvedeno
Společnost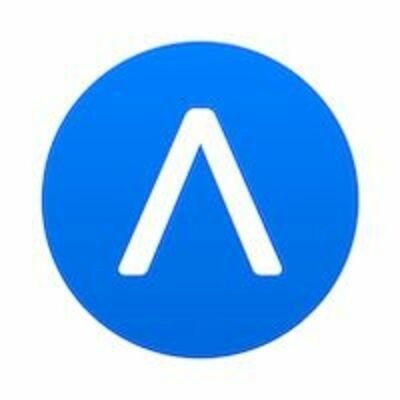 Lydia
Mobile Apps, Bankovnictví

Od 50 do 250 zaměstnanců
Nabídka
Project Manager
Plný úvazek

 

Vzdělání:

Neuvedeno

zkušenosti:

Neuvedeno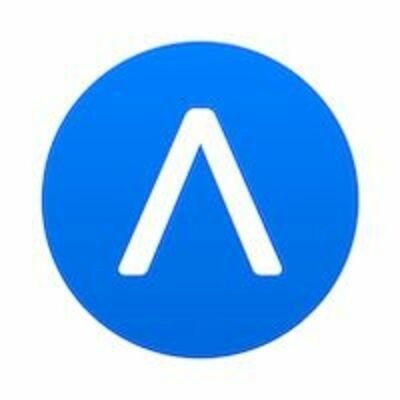 Visit the profile
Rencontrez Cyril, Président

Rencontrez Victor, Chief Operations Officer

Rencontrez Alison, Head of Compliance & Internal Control
Job description
With over 5 million active users and an impressive 4,000 new customers joining every day, Lydia aims to become one of Europe's leading financial services organizations. Founded in 2013, Lydia has been recognised as one of France's most promising start-ups through its recent inclusion into the "Next 40" ranking.
After raising €135 million from investors in 2020, we have plans to accelerate our international deployment while continuing to offer additional innovative solutions in Europe. From top-security contactless mobile payment to a wide array of app-based services, Lydia puts its clients at the center of the digital experience.
To achieve these ambitions, Lydia relies on highly technical and detail oriented teams who build a unique IT infrastructure across Europe, shipping new products every month used by millions of customers, and maintaining a banking infrastructure which processes billions of euros of transactions & credits every year.
Part of our growth strategy is centered around attracting top talent to help us nurture our ongoing success. We are now looking for our new Project Manager to join our Payment team.
To achieve its ambition, Lydia is developing many innovative services that rely on the development of internal expertise as much as on the integration of trustful partners. In particular, the Payment team is in charge of building and operating all payment products of the company (the Lydia card, the peer-to-peer transfers, the SCT and Instant SCT, etc…).
Payment being at the core of Lydia's value proposition, it is critical that Payment projects are properly managed and communicated across the company. Those projects can involve all technical and operational verticals of the company and must not suffer from any friction.
In order to ensure that these projects are managed to their successful end in a timely manner, we are looking for a motivated and determined individual with a strong track record of achievements. Reporting directly to our Head of Payment, you will be responsible for:
Leading projects and making sure all deadlines are met ;
Reporting on project status and roadmap delivery to the management ;
Working closely with technical and operational teams to make sure that projects deadline are met ;
Managing the relationship with strategic partners such as Visa or Apple ;
Identifying strategic opportunities and assessing their feasibility & potential ;
Coordinating teams internally and externally to ensure our objectives are met.
Profile
You are in the right place if :
You have a background in business or engineering school/university ;
You have 5+ years of experience in project management and/or operations ;
You are relentless and obsessed with getting things done ;
You are hands-on and able to get to the bottom of things while never losing sight of the big picture ;
You show strong rigor, analytical and written communication skills.
At Lydia, we believe that diversity is a strength. Diversity is part of our culture and identity. We want to create an inclusive culture where all forms of diversity are seen as a real value to the company. Lydia is therefore proud to be an Equal Employment Opportunity employer. We do not discriminate based upon race, religion, colour, national origin, sex (including pregnancy, childbirth, reproductive health decisions, or related medical conditions), sexual orientation, gender identity, gender expression, physical characteristics (size, weight ... ).age, status as an individual with a disability, genetic information, or other applicable legally protected characteristics.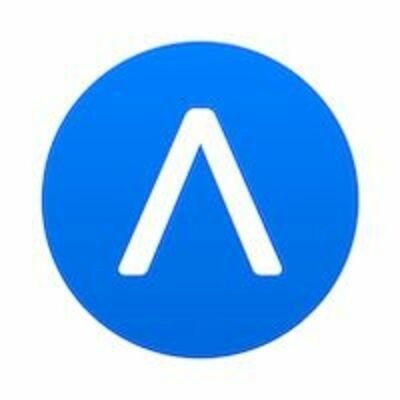 Lydia
Máte zájem o tuto nabídku?
Reagovat na nabídku
Questions and answers about the offer
Další nabídky na pozici Project / Product Management
Mohly by vás zajímat tyto nabídky práce!