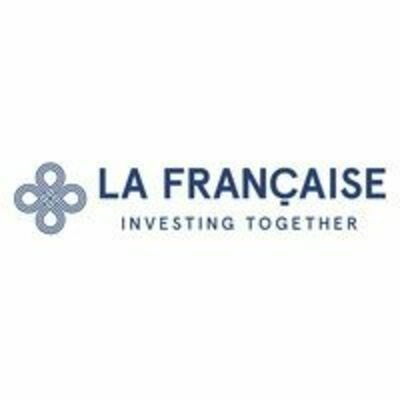 La Française
Internship International Marketing Assistant
Stáž
(6 měsíc/měsíce/měsíců)
Vzdělání:
Bakalářský stupeň vzdělání
Tato pozice byla obsazena!
Qui sont-ils ?
About La Française :

With 540 employees in France and abroad, La Française manages over EUR50 billion in assets. Organized around the two pillars of "financial assets" and "real estate assets", La Française deploys a multi-boutique model for institutional and wealth management clients in France and abroad through its offices in Paris, Frankfurt, Geneva, Hamburg, Hong Kong, London, Luxembourg, Madrid, Milan and Seoul.

The La Française Group has a strong shareholder base as a subsidiary of the Caisse Régionale du Crédit Mutuel Nord Europe (CMNE), which is now part of Crédit Mutuel Alliance Fédérale. This merger between CMNE and CMAF will strengthen existing synergies for clients and should open up new development opportunities for La Française.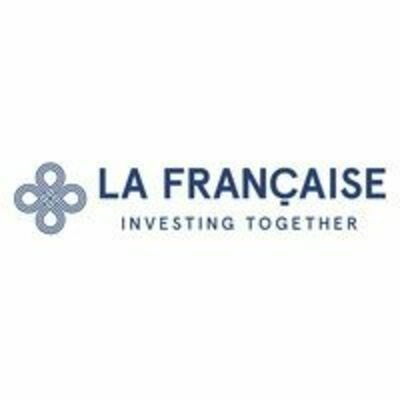 J'y vais !
Rencontrez Christophe, Directeur de l'Innovative Plateform
Descriptif du poste
About the position:

The international marketing team's main mission is to contribute to the international commercial development, by conceiving and deploying high quality tools and services, valorizing Securities, Real Estate and ESG/Impact expertise.

The International Marketing Assistant role will be to assist the International Marketing Team, in coordination with the different functional and operational teams of the Group (International Sales, French Marketing Team, Product / Fund Management, Legal, Compliance.)

More precisely, main responsibilities will include:

· Creation, improvement et regular updates of marketing documents (presentation, teaser, key selling points, white papers) on securities and real estate products

· Creation of specific presentations (content and format) for events / client meetings / conference calls

· Writing and distribution of market publications

· Creation of digital content (videos or written, market or strategy updates) in collaboration with portfolio management teams to inform sales teams et clients about developments in portfolio performance and market positioning.

· To a lesser extent, participation in RFP proposals (definition of objectives, presentation of relevant internal data) and due diligence requests
Profil recherché
Profile:

· Student in a Business School or university (financial specialization)

· Ideally with an initial experience in asset management / financial industry, and interest in the financial sector

· Strong interpersonal, spoken and written skills in English; French mandatory. Another European language (German, Spanish, Italian) is a plus.

· Excellent knowledge of Microsoft Office including PowerPoint and Excel.

· Essential skills include excellent organization and time management skills, attention to detail, rigor and a strong sense of personal responsibility.

· Ability to look beyond the tasks assigned, take ownership of projects and make suggestions on how to improve the marketing role.

You are available as soon as possible for a period of 6 months to be based in Paris.

La Française is committed to equal opportunity recruitment and diversity.
Questions et réponses sur l'offre