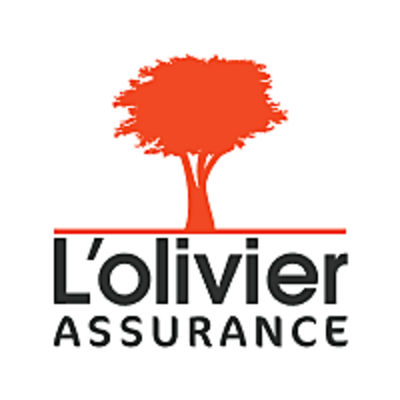 L'olivier Assurance
Data Dev Engineer
Plný úvazek

 

Možnost pracovat příležitostně z domova

Vzdělání:

Neuvedeno

zkušenosti:

Neuvedeno
Společnost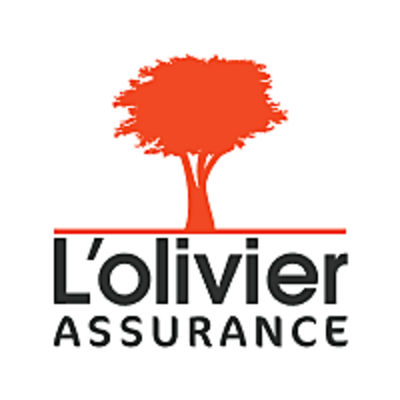 L'olivier Assurance
IT / Digital, FinTech/InsurTech, E-commerce

Od 250 do 2000 zaměstnanců
Nabídka
Data Dev Engineer
Plný úvazek

 

Možnost pracovat příležitostně z domova

Vzdělání:

Neuvedeno

zkušenosti:

Neuvedeno
Who are they?
L'olivier Assurance, filiale du groupe britannique Admiral, bouscule le marché des assurances en proposant une offre 100% digitale, des prix compétitifs, une expérience client aux petits oignons, tout ça en tirant profit des innovations technologiques actuelles. Avec les épaules d'un grand groupe et l'agilité d'une start up, L'olivier a tout pour se surpasser et innover un peu plus chaque jour. Tentant non ?
Nos engagements :
Conscient de notre rôle d'entreprise citoyenne, nous développons une politique de Diversité & Inclusion forte : nous pouvons notamment citer la création d'un comité diversité et inclusion ainsi que la signature en Mars 2022 d'une charte d'engagement LGBT+.
96% de nos collaborateurs estiment d'ailleurs que tous les salariés sont traités équitablement quels que soient leurs genres, leurs origines ethniques, leurs orientations sexuelles.
Le bien être de nos collaborateurs :
Chez L'olivier le bien être des collaborateurs est au cœur de nos préoccupations. C'est pourquoi chaque année depuis 2015, nous faisons partie des entreprises certifiées Great Place to Work, et Best Workplaces for Women.
De plus, grâce à l'implantation mondiale du groupe les opportunités de missions à l'étranger ainsi que d'évolution au sein de l'entreprise sont fréquentes, quel que soit le domaine d'activité.
Nos valeurs :
Chez L'olivier on s'enrichit de nos différences. On pratique le vivre ensemble non par devoir mais par conviction. On aime rire et se consoler, partager et s'écouter. Et célébrer aussi. On trouve toujours une occasion. Des Oliviers heureux, c'est notre motto.
L'épanouissement , l'accompagnement et le challenge c'est Grandir Ensemble. Parce qu'évoluer dans un environnement convivial, avoir les bon outils et l'envie de se surpasser, pour nous c'est la base.
Et pour finir, L'olivier Assurance c'est aussi :
Environ 500 collaborateurs répartis sur nos 2 sites: Paris et Lille.
2 types de produits: auto et habitation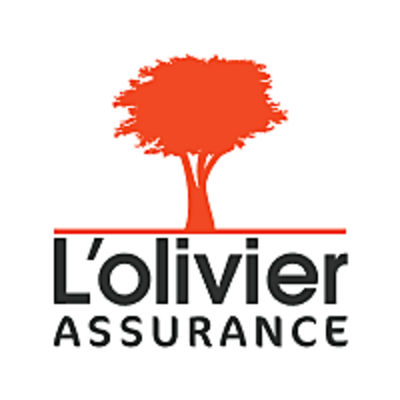 Visit the profile
Rencontrez Antoine, Directeur Pricing

Rencontrez Arnaud, Head of Digital and Innovation
Job description
Build the data processing pipelines for data preparation and transformation, including raw data ingestion and curated data. They should be also responsible for implementing the data models which contain the KPIs and key analysis defined by the business.
Key Objectives
Work with the Data Architect to ensure development is aligned with the target architecture.
Develop the data ingestion processes to stream the data in the Data lake.
Implement the mechanism to generate the curated data layer with the different dataset available for the business.
Create the data models which will cover the KPIs defined by business.
Main Responsibilities
They focus on the development of the target architecture following the design set up by the data architect.
They will be responsible for developing the data ingestion pipelines to stream the data in the data platform.
They will be involved in the creation and structuring the curated layer.
They will participate in the DWH implementation and will support the KPIs generation.
They work closely with the Data Architect to implement the target architecture.
Participate in the ART events with the team.
Communicate with Scrum Master to escalate impediments or improvement for the wagon.
They work closely with the Product Owner and Scrum Master to execute the task assigned to achieve the goal of the wagon.
Maintain an agile mindset every day
You will participate in team and train ceremonies: PI planning, Sprint planning, Retrospectives, Daily scrum or stand up meetings.
Preferred experience
You are enthusiasm to work in an European team to develop the technical capabilities in a common European Data Platform
Have an Agile mind-set and you are open to new ideas and creative ways to work
You are organized and get things done!
Must have:
Spark, PySpark, Python, SQL
Data warehouses modeling
BI tools: Microstrategy, Quicksight
AWS Cloud Services (EC2, S3, VPC, RDS, IAM, SQS, SNS, ECS, ECR, Fargate, API Gateway, CloudWatch, CloudFront, RedShift, Kinesis, Glue, Athena, Quicksight, GuardDuty, Inspector, Transcribe, Polly, Lex…)
Nice to have:
Docker, Git, Gitflow, Jupyter Notebook, pip, R, Java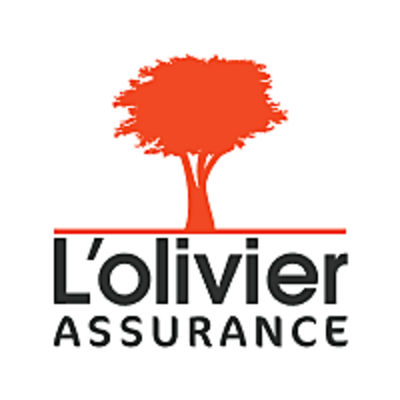 L'olivier Assurance
Máte zájem o tuto nabídku?
Questions and answers about the offer