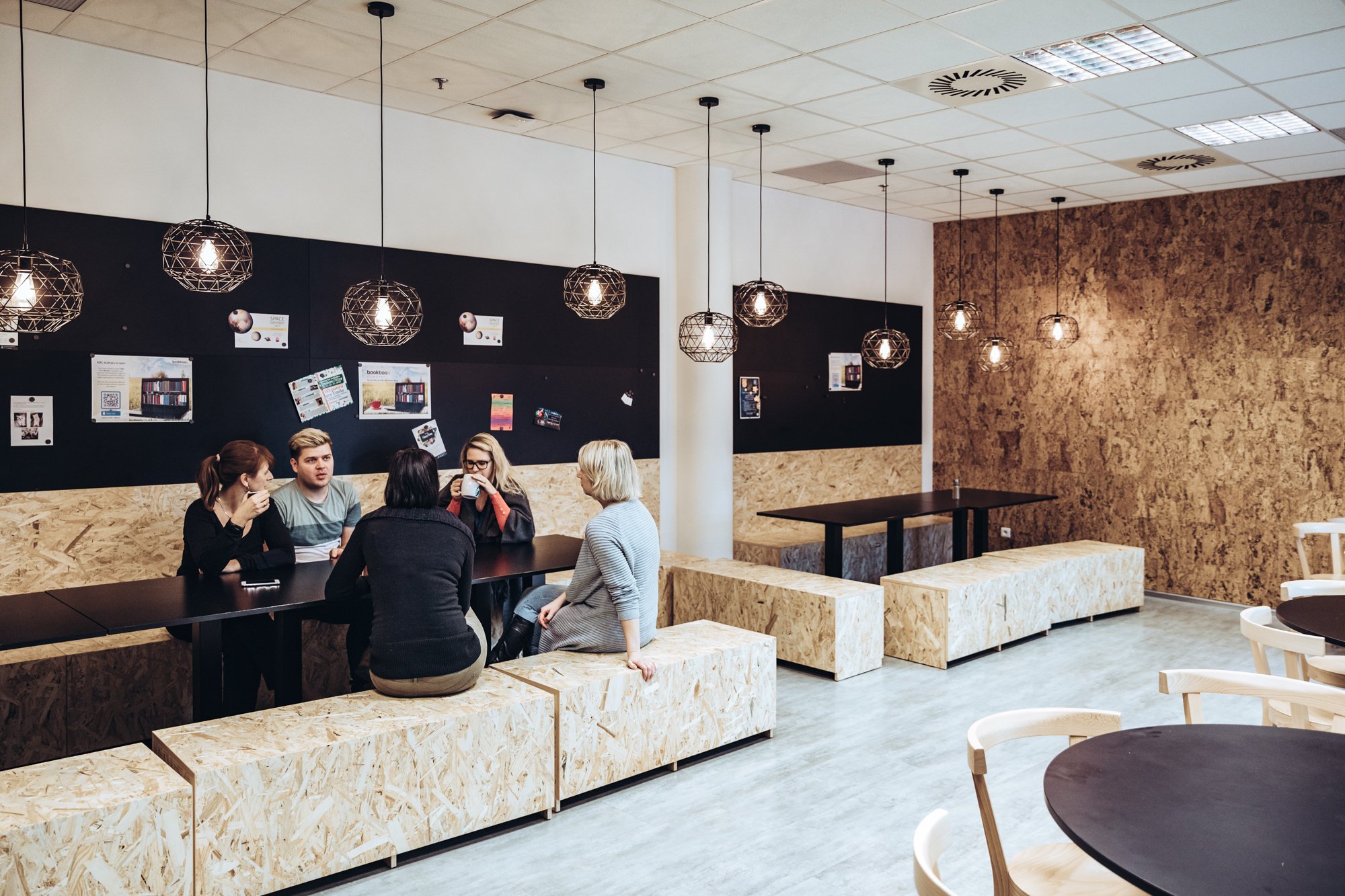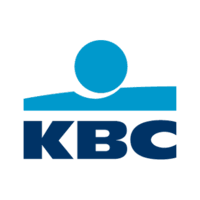 KBC Group
Project Manager - Onboarding and Business Projects
Plný úvazek

 

Brno

Možnost pracovat částečně z domova
Společnost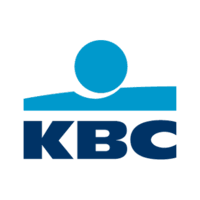 KBC Group
Nabídka
Project Manager - Onboarding and Business Projects
Plný úvazek

 

Brno

Možnost pracovat částečně z domova
Tato pozice byla obsazena!
About
KBC Group je součástí skupiny KBC, která spojuje banky a pojišťovny KBC a ČSOB v Belgii, Bulharsku, České republice, Irsku, Maďarsku a Slovensku. Jejich klienty jsou právě jednotliví členové skupiny a stručně řečeno dělají vše, co se děje v pozadí banky. Člověk u nich má možnost nahlédnout do procesů, ke kterým by se jen tak nedostal, a přitom nemusí pracovat přímo v bance. V roce 2011 v Brně otevřeli Shared Service Center. Začínali tam v dvaceti. Postupem času, jak se rozšiřovaly tamější prostory, přibírali nové úkoly a kolegy. Dnes je jich tam více než 1000, a to je teprve začátek.
Job description
KBC Shared Service Centre performs business administrative processes and activities for domains such as Financial Markets, Insurance, Securities, Payments, ICT and Procure to Pay for several members of KBC Group worldwide. We create a climate of friendly, dynamic and professional company culture which encourages high level of performance, personal initiative and responsibility.  
Overall project management on multiple projects including presenting and defending causes to internal clients and executive management.
A Project Manager plans, executes and finalizes business and transition projects according to defined deadlines and within budget. This includes acquiring resources and coordinating the efforts of team members and third parties in order to deliver projects in agreed scope, time and quality tolerances.
Areas of responsibilities:
independent project management of a complex company projects with local and international footprint
management of teams of external/internal as well as dedicated/shared team members
active participation on improving management and project governance best practices
assuming responsibility for development and enforcing of company project management standards across the entire organization
providing regular reporting to project sponsor, management team and other steering committees
developing and controlling project plans and budgets
managing resources based on approved resource plan 
managing project and business risks as well as dependencies with other projects
Preferred experience
We expect:
University degree – Master degree
fluent in English (professional level, you will be writing and speaking on daily basis)
professional experience in project management, proven track record is an advantage
knowledge of strategic plans and policies is an advantage
knowledge of principles and methods of project management is an advantage
hands-on experience with planning, budgeting and control of different sized projects is an advantage
ability to communicate with executive management
organizational, communication and presentation skills
analytical and conceptual skills
flexibility
We offer:
meal voucher card with an employer's contribution of 57 CZK, totaling 80 CZK / weekday = approx. 1140 CZK
Cafeteria benefit system = 675 CZK per month (paid by the employer) = 8.100 CZK
Multisport card paid by employer
company laptop, discounted mobile tariffs
fully paid hard / soft skills courses (MS Excel, Stylistic Writing, Presentation skills, Time & Stress management, Conflict handling etc.)
up to 1000 CZK for life insurance
candidate referral bonus
fruit days twice a week in winter, ice cream days in summer
free ČSOB employee account and other ČSOB products with a bonus (e.g. mortgage)
indefinite employment contract
possibility of working from home, 25 days of holiday, 3 My Days (extra holiday)
By applying for this position, you hereby confirm that you possess all necessary permissions to stay and work in the Czech Republic.
Questions and answers about the offer
Přidat mezi oblíbené

Sdílet na Twitteru

Sdílet na Facebooku

Sdílet na LinkedInu