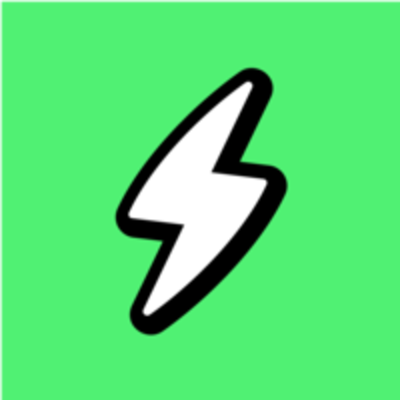 Joko
Social Media Manager
Plný úvazek

 

Možnost pracovat plně z domova

Vzdělání:

Neuvedeno

zkušenosti:

Neuvedeno
Společnost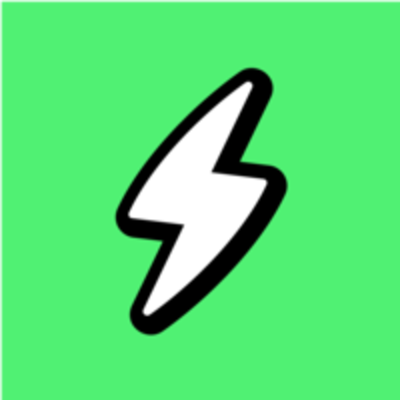 Joko
Mobile Apps, Artificial Intelligence / Machine Learning, FinTech/InsurTech

Od 15 do 50 zaměstnanců
Nabídka
Social Media Manager
Plný úvazek

 

Možnost pracovat plně z domova

Vzdělání:

Neuvedeno

zkušenosti:

Neuvedeno
Who are they?
At Joko, we leverage technology to help our users shop smarter: we help people preserve their purchasing power, buy more responsibly, and save time — all at once. Our ambition is to have a positive impact on the everyday life of hundreds of millions of consumers around the world. To achieve that, we have built an app as well as a smart browser that provide users with:
online and in-store cashback
automatically applied coupon codes
interest-free 'buy now pay later' on any shopping website
information on their purchases' carbon emissions
and much more!
Joko was created in 2018 by Xavier, Alexandre, and Nicolas and the team has reached great milestones already:
1.8m+ users
1600+ merchant partners
€12m+ raised from leading European investors
45 team members
€10b transactions processed to date
If you want to know more about Joko, check out this page.
Job description
We are looking for talented people who are willing to join us on our mission to help all consumers shop smarter while keeping growing their own skills and expertise.
As Social Media Manager, you will be in charge of all our social accounts. You will leverage your knowledge of the platforms and your creativity to strengthen consumers' attachment to the Joko brand. You will be part of the Brand & Communications team and you will report to the Head of Brand & Communications. Your missions will be:
Roadmap. Together with our Brand & Communication Manager, you will define the editorial strategy of our social accounts (mainly Instagram, TikTok, Facebook) and adapt it to each network's codes and specificities, through a roadmap that is consistent with our global communications strategy and roadmap.

Content. You will create visual and textual content adapted to each platform to deliver on the editorial strategy. You will work together with the Brand Designer when complex content needs to be created and to ensure brand consistency across all visuals.

Benchmark. You will stay aware of all the latest trends in order to leverage them for our communication or for newsjacking. You will also make sure to keep a close eye on what competitors do to make sure our positioning is differentiating.

Community. You will interact with our community on a daily basis on our posts. You will also try to comment outside of our own social media to create brand awareness beyond our own community.
Preferred experience
Experience: You have 1-5y experience in social media management, community, or influence. You perfectly master the main social networks, especially Instagram and TikTok.
Languages: You speak French perfectly (because our social media are in French) and you are fluent in English both written and spoken, as our team is international.
Creative skills: You can think out of the box, and you can come up with bold and innovative ideas. You know how to write, you have a good visual eye, and you know how to be impactful.
Curiosity. You are very curious and enthusiastic about emerging trends, channels, and technologies. You are always the first to know about a new campaign.
Communication: You have strong written and verbal communication skills, and you are able to explain something complex with simple words.
Mindset: You have an entrepreneurial mindset, you like challenges and you like getting hands-on.
Attention to details: You know that the devil is in the details, and you have a talent for spotting flaws if there are any.
Project management: You are a good project manager: you can work inside a team and with partners while delivering on time on projects with many stakeholders.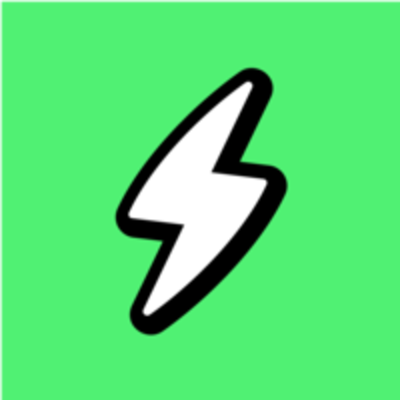 Joko
Máte zájem o tuto nabídku?
Questions and answers about the offer
Sdílet na LinkedInu

Sdílet na Facebooku

Sdílet na Twitteru