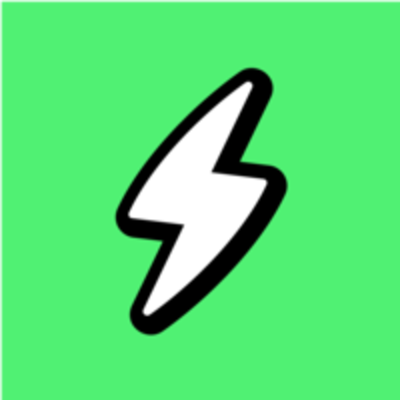 Joko
Online Business Lead
Možnost pracovat plně z domova
Who are they?
At Joko, they leverage technology to help their users shop smarter: they help people preserve their purchasing power, buy more responsibly, and save time — all at once. Their ambition is to have a positive impact on the everyday life of hundreds of millions of consumers around the world. To achieve that, they have built an app as well as a smart browser that provides users with :
online and in-store cashback
automatically applied coupon codes
interest-free 'buy now pay later' on any shopping website
information on their purchases' carbon emissions
and much more !
Joko was created in 2018 by Xavier, Alexandre, and Nicolas and the team has reached great milestones already :
2m+ users
2000+ merchant partners
€12m+ raised from leading European investors
45 team members
€20b transactions processed to date
Job description
We are looking for talented people who are willing to build the most amazing rewards experience for consumers while growing their own skills and expertise.
As Online Business Lead, your main mission will be to grow and manage the affiliate business of Joko in France, help launch Joko at the international level and work on transversal ops and product projects. You will report to the Online Business Manager in charge of the online business.
Your team's responsibilities:
Product: Participate in the development of new features (web version, automatic coupon application, BNPL, price tracking and price comparison …) closely with the product & tech teams.
Operations: Make sure that all users are having the best experience using online offers and features in Joko. Build processes to monitor and solve bugs and issues.
Data analysis: Monitor and analyze the performances of the offers in the Joko and share insights with our partners.
Account management: Develop and manage a portfolio of more than 2000 partners displaying offers on Joko.
Preferred experience
Education: You graduated from a top engineering or business school (or equivalent).
Experience: You have 3-5 years of experience in Ops/Business development/Consulting/Finance roles in a startup, or in a consulting firm (or equivalent).
Problem solver: You are pragmatic and know how to solve problems quickly.
Mindset: You have an entrepreneurial mindset, you like challenges and you like getting hands-on.
Autonomy: You are fully autonomous and able to manage complex projects from A to Z.
Attention to details: You know that the devil is in the details, and you have talent for spotting flaws when there are.
Communication: You have strong written and verbal communication skills, and you are able to explain something complex with simple words.
Languages: You have to be fluent-french speaker, but also at-ease in English both written and spoken, as we are expanding internationally soon.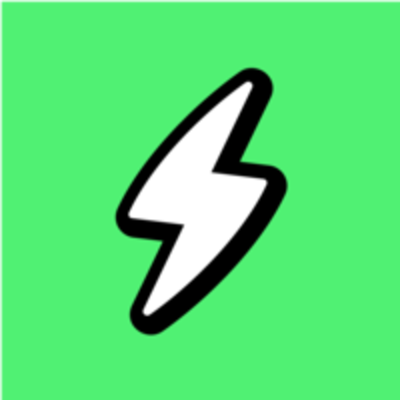 Joko
Máte zájem o tuto nabídku?
Questions and answers about the job