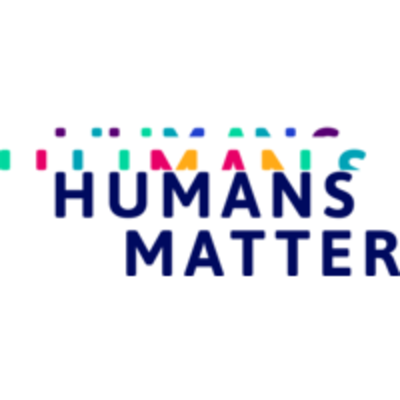 Humans Matter
Senior Consultant HK - Sustainability
Plný úvazek

 

Počáteční datum:

 

Hong Kong

Možnost pracovat příležitostně z domova

Magisterský stupeň vzdělání

> 7 let
Společnost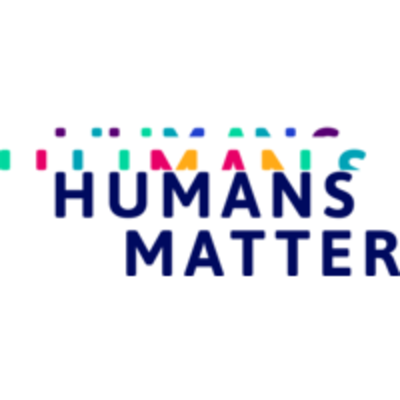 Humans Matter
Organizace / Management, Change Management, Digital

Od 50 do 250 zaměstnanců
Nabídka
Senior Consultant HK - Sustainability
Plný úvazek

 

Počáteční datum:

 

Hong Kong

Možnost pracovat příležitostně z domova

Magisterský stupeň vzdělání

> 7 let
Who are they?
Humans Matter is a fast-growing consulting and cognitive design company headquartered in Paris, with international offices in New York and Hong Kong. We are a purpose-driven company with mission to support individuals and organisations in the durable evolution of their behaviours and practices.
Our clients are facing critical environmental, social, and technological challenges impacting the way they define and drive their strategy and operations. They are questioning, adapting and transforming themselves. Successful and durable change is influenced by the individual and collective ability to take action toward a desirable future. Human factors related to skills, beliefs, emotions, biases or habits act as accelerators or roadblocks to this ability to adopt new practices.
Humans Matter focus on the ability to act. We innovate to assess and develop our client's ability to act. Putting the human factors at the heart of our scientific and measurable approach, we design and implement transformative journeys mixing learning and collaborative experiences.
Humans Matter consultants are engaged on assignments on all phases of our operations: research and innovation, needs identification and opportunity qualification, proposal formalisation and presentation, solution design and delivery.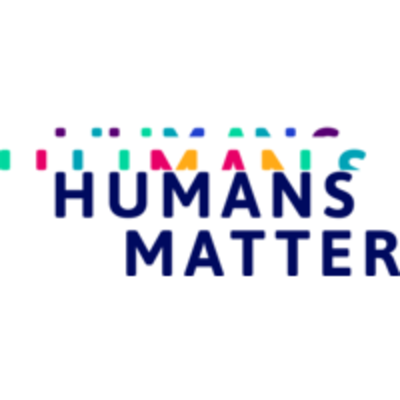 Visit the profile
Meet Mélanie, Cheffe de Projet & Ingénieur Pédagogique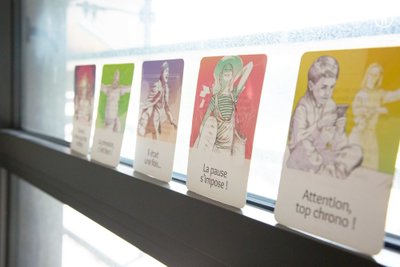 Meet Claire, Consultation Formation
Job description
We are looking for a consultant to join our Asia team to expand our impact in our strategic markets of Hong Kong and Singpaore, with a focus on developing our corporate sustainable transformation value Proposition.
With at least 7 years of experience, (including minimum 3 years in consulting), the ideal candidate will have a passion for behavioural change and environmental and social sustainability.
What would be your day-to-day?
Business development
Identify relevant networks and ecosystems where Humans Matter can bring value: people & HR, mental health, sustainability, corporate transformation and culture, leadership skills development, etc.
Identify specific prospects and understand their needs, develop propositions capitalizing on Humans Matter experts and resources. Share and prioritize opportunities with the Asia team.
Make Humans Matter unique positioning and value proposition better known and understood in the local business ecosystem.
Note: You will take over, with your colleagues in Asia, a number of prospects, and have the responsibility to nurture and develop further these relationships and opportunities. Those opportunities are mainly related to sustainability projects within large multinational corporations.
Consulting and Delivery
As mentioned above, our consultants are all responsible and accountable for the production & delivery to their Clients, from the proposal stage (scoping & framing) to the final delivery (interviews, workshops, output formalization, etc), involving when necessary internal resources.
Collect, analyze and synthesize information relevant for your assignment:

(i) Qualitative: through interviews with your Client's representatives, discussions within Humans Matter, etc.
(ii) Quantitative & data-based: data collection and analysis from desktop research or other sources.

Build strategies and recommendations to answer your Client's needs leveraging recognised and relevant environmental and social impact frameworks of analysis and action, and Humans Matter unique cognitive design approach.
Develop presentation support for these strategies and recommendations for your Client's top executives (ability to formalize information and recommendations quickly and smartly is a key success factor for this role)
Project Management: identify, plan, and mobilize necessary resources to be leveraged either by the Client or within Humans Matter, flag and address risks, solve hurdles, piloting with Client until delivery
Additionally, consultants have the opportunity to participate in the commercial development of the company as a whole, working transversally with teams based in France and the USA, and contributing to the development of our sustainability value proposition.
Preferred experience
The Ideal Candidate:
Commitment to Humans Matter's mission: help our clients increase their ability to act, and deliver measurable positive impacts on their environment at large.
Strong academic background (top engineering or business school)
7+ years of experience, with minimum 3 years in a consulting position
Experience in environmental and social sustainability
Advanced Excel and powerpoint skills, excellent presentation and communication skills ⇒ Strong ability to analyze data and information and to formalize/present outcomes clearly is an absolute must for this position
Solid strategic thinking and analytical skills coupled with reliable work ethic and rigorous delivery
Recognized interpersonal & communication skills; able to adapt his/her posture to navigate through the organisation from operational teams to high-ranking executives; capable of building and nurturing collaborative relationships with prospects, clients, and partners.
Commercial acumen and willingness to participate to top-level conversations
Advanced level of English, spoken and written is a must. French or Cantonese, a plus
Entitled to work in Hong Kong.
Recruitment process
Starting date: TBD
Contract duration: indefinite (3 months probation)
Remuneration: Competitive salary package (fixed + bonus) to be discussed depending on previous experience
Contact: Send copy of your CV and an introduction email articulating your interest in the position to m.veillon@humansmatter.co and i.munoz@humansmatter.co
Location: Wan Chai + Tsim Sha Tsui - HONG KONG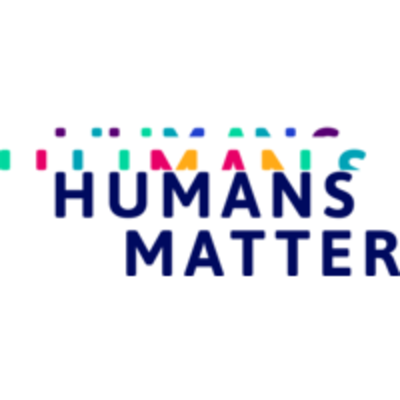 Humans Matter
Máte zájem o tuto nabídku?
Questions and answers about the offer
Sdílet na LinkedInu

Sdílet na Facebooku

Sdílet na Twitteru