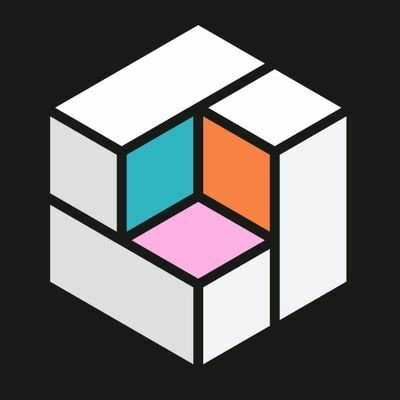 Hexa (eFounders)
Product Manager @eFounders
Možnost pracovat částečně z domova
Tato pozice byla obsazena!
Who are they?
🚀 eFounders is a startup studio, part of Hexa
We partner with talented cofounders to build the future of product-led SaaS.
We pioneered the startup studio model in 2011 and have since launched over 30 companies (7 of them have made exits) with $700M in funding and now reaching a valuation of over $5 billion - including Front, Aircall and Spendesk which recently became unicorns!
Today, over 2,500 employees across the world work in a startup which started out as a simple mockup right here at eFounders.
💬 Who we are
We are passionate builders with one common goal: to build the next generation of SaaS companies.
We're a team of hands-on expert in Product, Design and more, ready to help founders get their startups off the ground.
⭐ Our companies
Roundtable • Elba • Dotfile • Swan • Cycle • Folk • Upflow • Yousign + many other startups and many more to come!! 🚀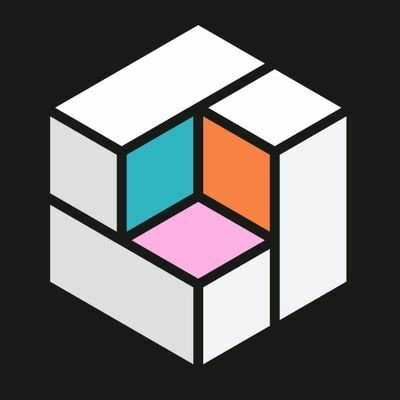 Discover Hexa (eFounders)
Let's go!
Meet Thibaud Elzière, Co-founder Hexa
Job description
About the role
You will be part of the eFounders studio, together with Victor (Lead PM), Alexandre (PM), Meghan (Product Designer) and Mat (Head of Studio).
As part of the studio, you will be focused on building several startups per year and working closely with our co-founders.
At eFounders, we believe the product is key to our startups' successes and, more than ever, we want to ship products with unique UX, UI and features.
Focusing on launching several startups a year, your role: build world-class software products.
Your main responsibility: Producing advanced wireframes (on Figma) that will be used as the foundation of your collaboration with the studio Core Team & the founders.
Other of your responsibilities include:
Collecting, understanding, analyzing user feedback to suggest new product, features/improvements,
Assisting our Lead PM to transform an identified business opportunity into a SaaS product,
Delivering the product roadmap,
Analyzing product success based on defined goals.
Preferred experience
Experience: at least 3 years of professional experience working on B2B SaaS product(s) in an early-stage startup or in building a product from scratch,
Leadership: capacity to quickly build trust, engage and convince our founders,
Execution: ability to manage multiple projects at the same time and ship fast,
Technical background or a strong knowledge of tech is a plus!
Benefits
Build, from scratch, several software products a year,
Work hand in hand with highly talented and driven co-founders,
Equity in every created startup,
A super dynamic and inspiring work environment with entrepreneurial minds!
Hexa is committed to creating a diverse environment. All qualified applicants will receive consideration for employment irrespective of gender, origins, identity, background and sexual orientations. We are aware there's a long way to go with regards to diversity in our industry, which is why we encourage all applicants- and especially those listed above- to apply to our open positions.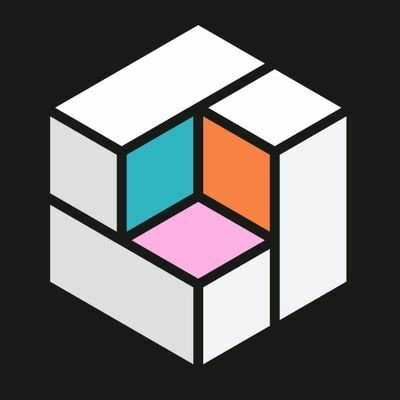 Hexa (eFounders)
Máte zájem o tuto nabídku?
Questions and answers about the job