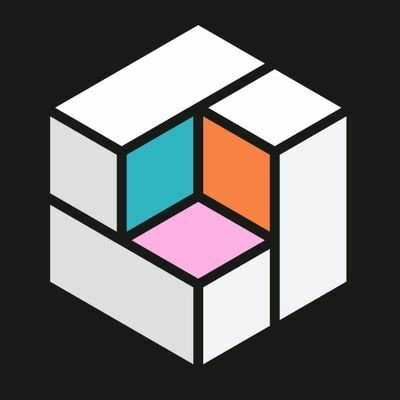 Hexa (eFounders)
Legal Intern (Corporate/VC/M&A/Commercial) @Hexa (eFounders)
Stáž
(6 měsíc/měsíce/měsíců)
Who are they?
Hexa is home to startup studios eFounders (SaaS), Logic Founders (fintech) and 3founders (web3).
It all started in 2011 with startup studio eFounders, which pioneered a new way of entrepreneurship, became a reference in the B2B SaaS world, and launched over 30 companies including 3 unicorns (Front, Aircall, Spendesk).
Now, eFounders is part of Hexa, alongside startup studios Logic Founders (fintech) and 3founders (web3)💫
With Hexa, we're on a mission to democratize a new way for entrepreneurship, one centered around building companies in teams.
We do this in two ways:
1️⃣ by supporting our existing startup studios,
2️⃣ by creating additional ones.
👥 By joining Hexa, you'll get to support our existing startup studios and work alongside brilliant entrepreneurs. You'll get to participate in a unique way of entrepreneurship that we call team entrepreneurship.
All of us, Hexa, startup studio teams, and startups, share the same office and work together to transform startup ideas into better companies. Curious what we mean by better companies? Check out our website.
Our companies: Front • Mailjet • Aircall • Spendesk • Yousign • Forest • Upflow • Collective • Numeral +32 startups and many more to come!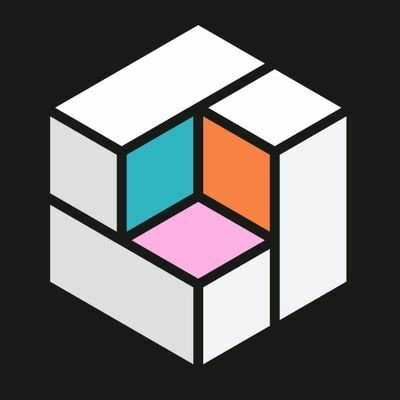 Discover Hexa (eFounders)
Let's go!
Meet Thibaud Elzière, Co-founder Hexa
Job description
Hexa's legal team's mission is to support the growth of Hexa and its start ups on a wide array of topics:
Internal Hexa (financial holding) matters : primarily corporate, tax, regulatory, but also financing, labor law, intellectual property, data privacy

Portfolio-related (i.e., start ups) matters: Coordinating fundraisings in France and in the US (Seed, Series A, B, C,…), exits, M&A – 10+ deals per year

Launching new start ups :

Advise founders on legal subjects relating to SaaS, fintech, and Web3 e.g. financial and fund formation regulation (AIFM directive), crypto/blockchain regulation (MiCa regulation), payment regulation (DSP2), French regulation on portage salarial, real estate law, etc.

Assist in their day to day needs, e.g. incorporation in France and in the US, trademark registration, set up of the BSPCE scheme, drafting terms and conditions, privacy policies, and other corporate topics

Coaching/training founders and teams on legal topics such as fundraisingsand term sheets, BSPCE, corporate topics, etc.
Responsibilities
As a legal intern, you will work directly with the General Counsel (former lawyer registered at the Paris Bar) to secure Hexa and its start ups' legal needs:
Drafting, reviewing and negotiation of various agreements: fundraising term sheets (Seed, Series A, B, C, etc.), shareholders agreement, SAFE/BSA AIR, corporate documentation in the context of a share capital increase, SPA, BSPCE/ESOP, by-laws, commercial contracts, terms and conditions, privacy policies, etc.

Legal research: corporate operations, management packages, cross border tax issues, regulatory challenges, crypto/NFT regulation, financial regulation, labour law

Trainings: preparation of the founders' legal training sessions

Day to day legal processes: IP filings, incorporations, etc.
Preferred experience
Fluent English, Native French speaker

A first successful experience as intern in a law firm or in the legal department of a company

You demonstrate rigor, diplomacy and a sense of confidentiality

You master legal research on Lexis360

A strong interest in the business (specifically SaaS, Fintech and Web3), willingness to deep dive outside of your field of expertise, availability, ability to work in a team, and a good sense of humor will be great assets for a successful journey at Hexa.
Benefits
🧠 Entrepreneurial minds: you'll be surrounded by seasoned tech entrepreneurs who have built and scaled businesses. The founders you'll work with are brilliant, and highly talented leaders who are experts in their fields and have endless ambitions to turn their startups into global leading businesses.

🚀 The cutting edge of tech: the companies we launch are innovative and groundbreaking, you'll be at the very center of the latest trends in tech and you'll get to work on the next big thing in SaaS, fintech, and web3 - before anyone else.

🎓 Unlimited learning opportunities: you'll get to work on a huge variety of startups, in different industries and fields. You'll never stop learning, and you'll never be bored.

🍃 A caring environment: we are in constant improvements to provide better care to our employees, whether it's through team events, new perks, or other activities. And although we still have a long way to go, we are deeply committed to building a more environmentally conscious company.
Perks
🚇 Green transportation: you'll get 500 euros a year to pay for your green transportation to and from the office, whether you ride the metro, train, come by bike, electric scooter, or any other green modes of transportation to the office - as part of Swile's mobility subscription.

🎉 Demotime: a quarterly offsite where all of our startups pitch and demo their latest products (some in some sweet locations too!).

😋 Voucher meal: we'll cover 50% of your monthly lunch via Swile.
Start date:July 2024 (6 month internship)
Location:Paris - 75010
Hexa is committed to creating a diverse environment. All qualified applicants will receive consideration for employment irrespective of gender, origins, identity, background and orientations.
We are aware there's a long way to go with regards to diversity in our industry, which is why we encourage all applicants- and especially those listed above- to apply to our open positions.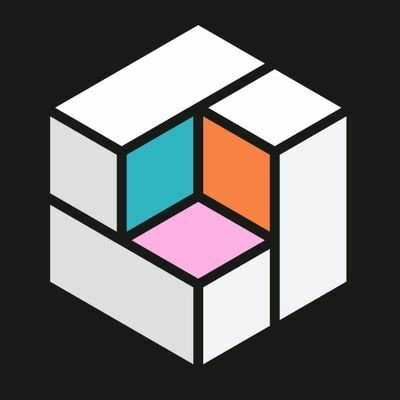 Hexa (eFounders)
Máte zájem o tuto nabídku?
Questions and answers about the job