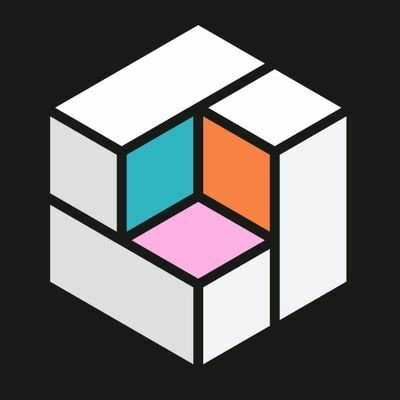 Hexa (eFounders)
Growth Outbound Manager @Elba
Možnost pracovat plně z domova
Who are they?
🚀 eFounders is a startup studio, part of Hexa
We partner with talented cofounders to build the future of product-led SaaS.
We pioneered the startup studio model in 2011 and have since launched over 30 companies (7 of them have made exits) with $700M in funding and now reaching a valuation of over $5 billion - including Front, Aircall and Spendesk which recently became unicorns.
Today, over 2,500 employees across the world work in a startup which started out as a simple mockup right here at eFounders.
About Elba
Cybersecurity is often too complex, and elba makes it easier. Elba's mission is to empower employees against cyber threats so they can better protect themselves and their companies in the face of cyber threats. We are fully reinventing the way SMBs manage their user-related cybersecurity threats.
What if there was a tool that could provide employees with highly engaging cybersecurity advice and training modules?
What if this tool was enriched contextually, effectively assisting them in continuously spotting malicious practices, depending on their behavior?
What if this tool was a funny, unique and engaging experience ?
At Elba, we want to make this tool real and make people safer when using a computer, by providing a delightful and unique experience, both for IT teams and employees. Since January 2023, Elba is building a cutting-edge product in the cybersecurity space to fulfill this vision. Elba is part of eFounders 22' batch, the startup studio that has launched over 30 companies that have raised more than $700M in funding and now reach a cumulated valuation of over $5 billion. eFounders is behind successes like Aircall, Front, or Spendesk - who all recently became unicorns.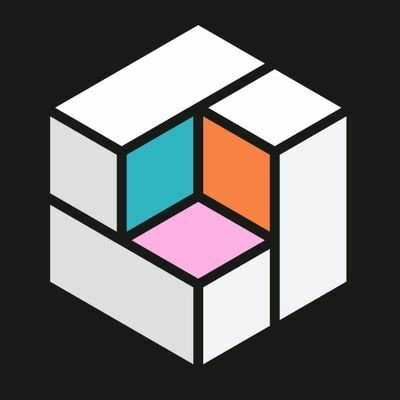 Discover Hexa (eFounders)
Let's go!
Meet Thibaud Elzière, Co-founder Hexa
Job description
As Elba's Growth Outbound Manager, you will shape and improve elba go-to-market outbound tactics.
You will have a direct impact on the Sales and Marketing teams and help them reach their pipeline objectives through identifying strategic audiences and building pipeline. It's the perfect timing to join an ambitious and fast-growing international team!
The best way to understand the responsibilities of this role is to read this article.
About the Go to market team
It's a unique opportunity to join the GTM team who includes 2 sales executives and 1 head of marketing.
Mission
Increase revenue and accelerate elba Go-To-Market with innovative strategies
Identify and build targeted account-based audiences based on specific criteria:
Intent signals/Insights (Job Offers, Fundraising Announcements,…)
Verticals (Scale-ups, Finance, Legal, CPG…)
Geographies
Coordinate list imports into Hubspot ensuring priorities and data quality in collaboration with our sales team
Develop creative Outbound strategies (email/LinkedIn campaigns…) to create memorable sales experiences and drive pipeline
Gather customer and market research to identify relevant patterns and produce relevant audiences and messaging (persona, industries, specific business use cases…)
Preferred experience
Curious and interested in learning about Growth, Business Development, and Sales Operations
Doer personality with attention to detail
Great sense of copywriting
Metrics-driven mindset, with critical thinking and problem-solving skills
You have strong written and verbal communication skills in English
Nice to have: Experience in Business Development or Content Marketing
Recruitment process
Screening and Role fit with our CEO
Business Case and review with our CEO and head of marketing
Cultural fit meeting with our COO and one sales executive
Ref Checks
## Why Elba?
You'll join an early-stage and fast-growing start-up, to be a key part of its go-to-market strategy, backed by Top 3 US and European investors and business angels (not publicly disclosed yet).
Not the island, but still a great place to work!
Because you'll get a competitive salary package, significant equity, above-market benefits (Alan, 10€ Daily Swile vouchers, latest MacBook), and considerable flexibility (open to full remote/leave days).
Because our offices are at Hexa headquarters, in the heart of Paris, but our work culture is remote-first
Because we have an offsite somewhere awesome every 2 months
Unique opportunity: there is space in the market to become not only a leader but a top-of-mind provider in our area of expertise. The opportunity is huge and we are perfectly positioned to make a large impact
Positive Impact: you will have a measurable impact on increasing empowerment among employees and SMBs to fight against cyber threats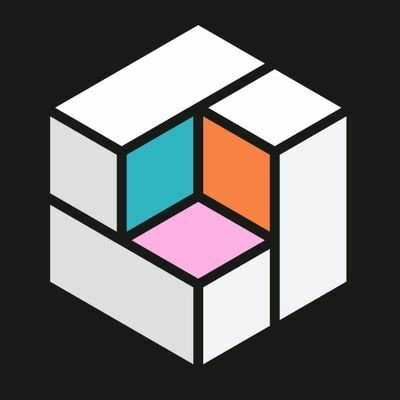 Hexa (eFounders)
Máte zájem o tuto nabídku?
Questions and answers about the job