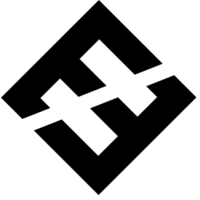 EMF Media
Influencer Marketing Manager slash Yoda
Plný úvazek

 

Počáteční datum:

 

Paris
Společnost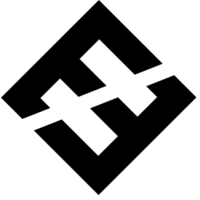 EMF Media
Digital

Od 15 do 50 zaměstnanců
Nabídka
Influencer Marketing Manager slash Yoda
Plný úvazek

 

Počáteční datum:

 

Paris
Tato pozice byla obsazena!
Qui sont-ils ?
We are not your typical agency.
We are a growth team on-demand.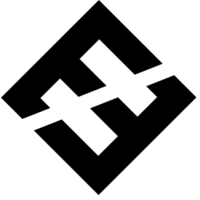 Visiter le profil
Rencontrez Thaissa, Project Manager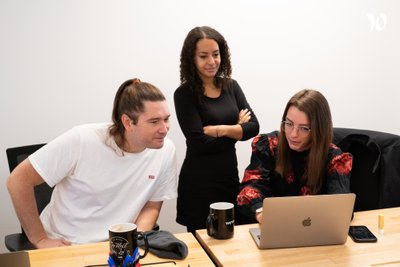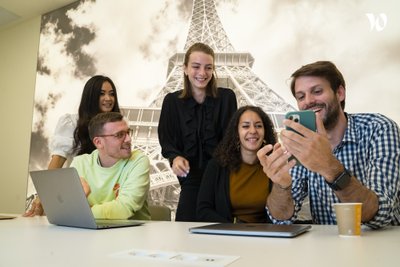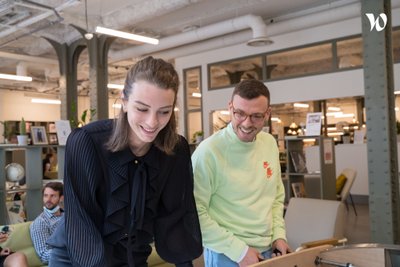 Descriptif du poste
WHO YOU ARE…
With your wisdom, intelligence, and skills, you are an enviable influencer's marketing coordinator who masters clear-cut communication and negotiation with influencers and agencies.
Your powers are highly sought-after in managing the end-to-end operations of our brands' influencer marketing campaigns and the pillar for the team's influencers and partner brands.
Whether it's taking the lead in strategy development and research, keeping the relationship fresh, or responding to their questions about a specific campaign, you've got the answer to everything!
You are 'formidable' as you have super-strong dedication and communication skills in making sure that influencers are receiving thorough information and feedback whilst ensuring that the campaigns are performing and exceeding expectations!
WITH THE FORCE, you are a master at…
Devising and implementing strategies for our brands
Communicating with influencers and agencies to make sure everything is aligned with the objectives of the brands
Working together with the team to create impacting and amazing scripts to have high-quality content on social media
Take pride in writing outreach email templates that you can use for your campaign
Always being present and responsive to assist when the influencer is creating content for guidance or a creative push in the right direction
Being in constant contact with your partners and stakeholders involved to keep campaigns moving forward - the Yoda way!
Developing and implementing strategies that will lead to high performance for the brands
Taking the lead on researching relevant industry experts, competitors, target audiences, and users
Keeping up with the latest trends on social media and within the influencer community
Coaching the team and our clients with regards to successful strategies execution
Profil recherché
Requirements, you say?
"Do or do not. There is no try." -The Original Master Yoda
You are highly organised with keen attention to detail (it needs to be second nature to you);
You are an excellent communicator, reliable and trustworthy negotiator
Able to handle constructive criticism & welcome it because you value personal growth;
You take ownership of projects & use common sense to make the right decisions;
Have an entrepreneurial mindset which translates to your resourcefulness, flexibility, and out of the box thinking;
Work well with computers, software tools, and for you, it's literally 'no-sweat' in learning new ones!
Expert at Microsoft Excel, proficient with Asana, e-commerce tools (e.g.Shopify,Cubyn), Google Suites, Slack, Zoom etc.
You have experience in an e-commerce/startup environment, and Fluency in French or German is a plus!
**"Rewards you like, we provide!"
Unlimited growth opportunities at full speed with a group of smart and like-minded people;
Access to paid learning which includes training on other marketing channels, private masterminds/masterclasses,
Fully remote & fully flexible working schedule;
Competitive salary and annual bonuses
Paid annual team meet-ups (Paris? Bali? You name it!)
Starter pack & survival kits!
Gym allowance (yes, we love to stay on the move!), private health insurance allowance
Fill out this >>> form, <<< and join the force, you will…
Find the link here too: https://form.asana.com/?k=bJXCJtj_I-wTMj5DiX8BrA&d=1132934673442903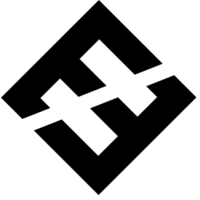 EMF Media
Máte zájem o tuto nabídku?
Questions et réponses sur l'offre
Přidat mezi oblíbené

Sdílet na LinkedInu

Sdílet na Facebooku

Sdílet na Twitteru