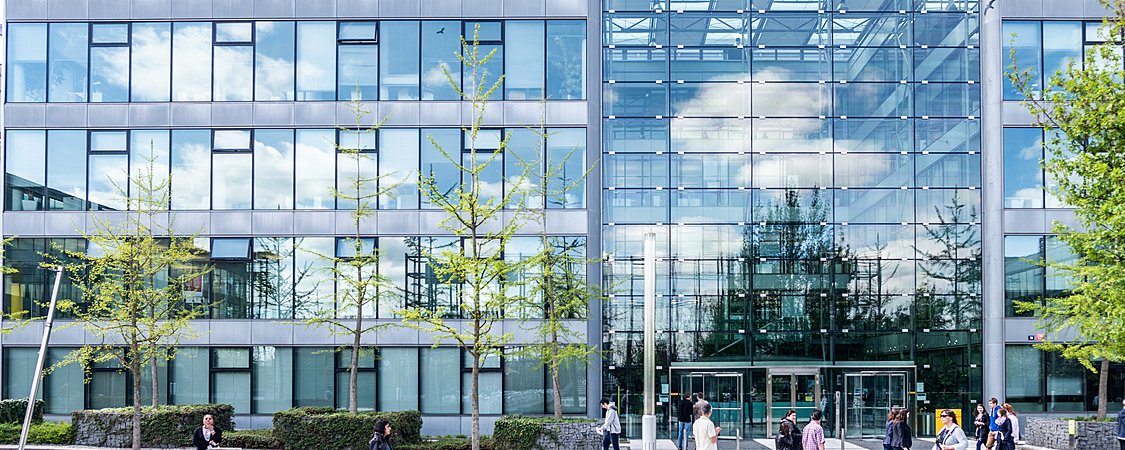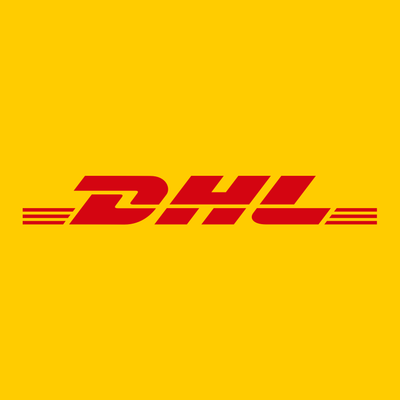 DHL Information Services
Senior Technical Consultant
Who are they?
Deutsche Post DHL, the world's leading logistics company with the distinctive yellow-red logo needs no introduction. Even though DHL IT Services are a part of it, you will not find any packages here. In DHL IT Services, they provide IT services to all Deutsche Post DHL divisions: DHL Express, DHL Supply Chain, DHL Global Forwarding & Freight, Post & Parcel and e-Commerce. They are a global IT organization with two key data centers – one in Kuala Lumpur/Cyberjaya (Malaysia) and one here in Prague.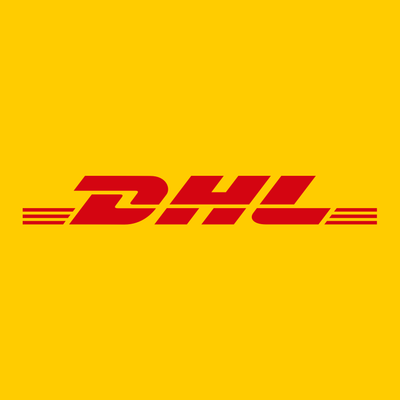 Discover DHL Information Services
Let's go!
Ana Sofia, Team Leader for Nordic support
Job description
Your IT Future, Delivered
Narita Technical Consultant
With a global team of 6000+ IT professionals, DHL IT Services connects people and keeps the global economy running by continuously innovating and creating sustainable digital solutions. We work beyond global borders and push boundaries across all dimensions of logistics. You can leave your mark shaping the technology backbone of the biggest logistics company of the world. Our offices in Cyberjaya, Prague, and Chennai have earned #GreatPlaceToWork certification, reflecting our commitment to exceptional employee experiences.
Digitalization. Simply delivered.
At IT Services, we are passionate about SCALA Reactive development. Our Narita team is continuously expanding and we are looking for a new expert in the field.
#DHL #DHLITServices #SWDevelopment #Scala #AzureCloud #Akka #Terraform #Kafka #JenkinsCI/CD #React #DevOpsMode
Grow togetherYou will work with external team located in Poland and manage Narita product, one of the most important parts of myDHli.com portal. This team works in an agile way using modern technologies related to reactive development and it is all running in Azure cloud.
You will be responsible for solution architecture and design and ensure product / process compliance with best practices and DHL standards. You will act as Technical support for business analyst, product owner or developers, thus gathering information and translating business requirements into technical design will be also part of your daily duties. Last but not least, you will run testing in collaboration with test teams.
We build a one-stop portal to excellence in international digital transport logistics for our DHL Global Forwarding business. DHL Global Forwarding is a global market leader in Air Freight and Ocean Freight logistics. You will have a chance to participate in design and implementation of new global portal for our global logistics business. We will provide you significant opportunity to grow along the way.
Ready to embark on the journey? Here's what we are looking for:
· Very good knowledge of Azure cloud (infrastructure, designing solution, security in cloud, devops).
· Experience with SW system design, architecture, technologies, functional programming (SCALA) and reactive development (Lightbend Akka framework). Development experience is strongly recommended (you need to be able to read and understand the code written in SCALA as a minimum)
· Hands on experience with messaging & NoSQL & containers (Kafka, Elastic search, mq, Kubernetes)
· Very good understanding of secure devops (including infrastructure as a code - preferably Terraform)
You are able to work independently, prioritize and organize your tasks under time and workload pressure. Working in a multinational environment, you can expect cross-region collaboration with teams around the globe, thus being advanced in spoken and written English will be certainly useful.
An array of benefits for you:
· An extra week of holiday (25 days/year) and 6 Self-sickness days/year
· On-going professional & technical training and certifications
· Flexible working hours with home office possibilities
· Edenred Cafeteria program including fully covered lunch vouchers
Great Team
Hi, my name is Jiri and IT was always my passion since university. I started my career at DHL IT Services back in 2017, when I took a role as Senior Project Manager in the Solution Delivery team. For the next few months, I have successfully managed various projects in (for me) a completely new area – logistics. Gaining more hands-on experience with team management has always fascinated me, so I moved fast through the company ladder and soon landed on my current role as Team Manager. My team consists of almost 30 developers, analysts, testers and project managers and together with the strong support of this multinational & diverse team, we are working on our common ambition – SW development. I very much look forward to having you onboard!
Benefits
Bonuses
Car for private purposes
Cell phone
Notebook
Contributions to the pension / life insurance
Flexible start/end of working hours
Holidays 5 weeks
Cafeteria
Sick days
Work mostly from home
Questions and answers about the job
Další nabídky na pozici Jiné
Mohly by vás zajímat tyto nabídky práce!