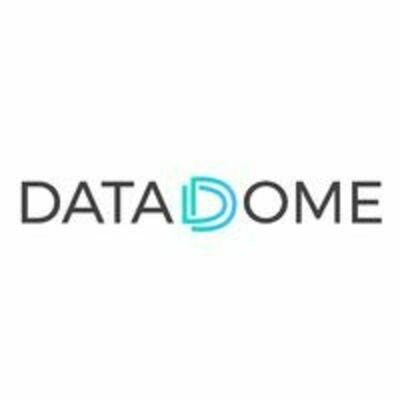 DataDome
HR & Internal Communication Intern (Stagiaire)
Stáž

 

(6 měsíc/měsíce/měsíců)

Vzdělání:

Magisterský stupeň vzdělání

zkušenosti:

> 6 měsíců
Společnost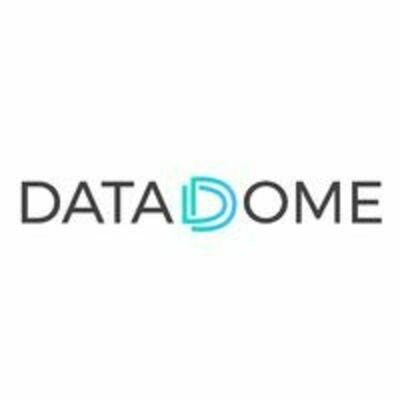 DataDome
SaaS / Cloud Services, Big Data, Kybernetická bezpečnost

Od 50 do 250 zaměstnanců
Nabídka
HR & Internal Communication Intern (Stagiaire)
Stáž

 

(6 měsíc/měsíce/měsíců)

Vzdělání:

Magisterský stupeň vzdělání

zkušenosti:

> 6 měsíců
Who are they?
🦄 At DataDome, we provide state-of-the-art bot protection for mobile apps, websites, and APIs against online fraud. Our solution leverages AI and machine learning to beat sophisticated attacks in real time and scale threat protection worldwide.
We're proud to protect more than 250 clients around the globe, including TripAdvisor, The New York Times, Foot Locker, Reddit, Hermes, Peapod, Rakuten, LVMH, and many others.
Named a strong performer in the Forrester Wave: Bot Management in Q2 2022, DataDome's bot protection boasts an NPS over 70 and a 98% retention rate.
We are on a mission to free the web from fraudulent traffic, so sensitive data remains safe without compromising user privacy or the user experience. DataDome proudly employs a diverse workforce. Our "BotBusters" hail from all corners of the globe—both virtually and in our offices—to set the new standard in online fraud protection.
Want to help us win the war against bad bots? Join our team of BotBusters!
Job description
⭐ About the team:
You will be part of the DataDome people team, made up of 10 people who are dedicated to attracting the best talent, hiring great people, onboarding future BotBusters and ensuring their support and engagement.
Made up of 3 sub-teams (Talent Acquisition, People Operations, & Workplace, Culture/Engagement & Branding), the People Team is responsible for supporting more than 140 Botbusters!
You will work closely with a cross-functional duo based in France & the US, supporting our efforts to structure internally, all while contributing to our culture and branding initiatives globally, including local events (Paris), content marketing creation and project management.
Your scope:
As an HR & internal communication Intern, you will be instrumental in supporting the people team as they scale to support new joiner initiatives, including building out our BotBuster Academy program, the infrastructure that will guide and support new and current employees.
You will be responsible for supporting these internal efforts by communicating and marketing our initiatives externally, highlighting our employer brand to continuously attract new talent.
👉Your scope will include the following:
Employer Brand Marketing
Creation of content relating to internal projects and culture initiatives for all paid and owned platforms in various formats including (written, visuals and video),
Support with external communication in relation with university relations,
Working cross-functionally with various departments to create employee-based content, ie blog posts, interviews, media kits
Employee Engagement & Culture
Support in implementation of internal communication calendar and tracking,
Project management support in internal communication campaigns and trainings,
Support the new joiners onboarding to create the best employee experience
Help organizing internal events
Support the launch of the Culture Strategy
Preferred experience
👤 It would be great if you…
Have or currently studying for a Master Degree in communication/marketing/ project management related studies/ business management or HR management
Are at ease pivoting from one project to another with various points of contact
Are a self-starter, able to own projects & take initiative in a fast changing environment
Have some experience in project management, with the ability to plan, execute and report
Have experience creating external content (video, images, blog posts etc)
Excellent written and spoken English
Bonus Points:
Available ASAP
What's in it for you?
* Remote Policy for interns: For this position, we are asking for your presence on-site at our Paris HQ, with the possibility of working remotely
Events & Teambuilding: Feel the #TeamSpirit both virtually & onsite, with several events & workshops planned throughout the year, including two annual offsite events, summer & winter parties, lunch & learns, & much more.
Perks for Interns: Lunch card Swile & 50% transportation fees covered
PTO: 1 day/month
Recruitment process
What are the next steps?
Talent Acquisition Manager will contact you for a first chat.
You will then meet with our Culture and Employer brand team.
You will complete a short take-home test
The final step will be a one-on-one meeting with a member of our leadership team.
Welcome to DataDome!
DataDome is an equal opportunity employer, and proud to be committed to diversity and inclusion. We will consider all qualified applicants without regard to race, color, nationality, gender, gender identity or expression, sexual orientation, religion, disability or age.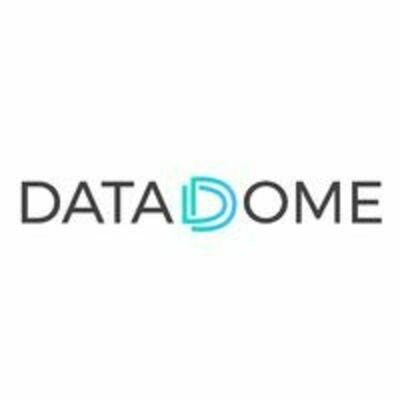 DataDome
Máte zájem o tuto nabídku?
Reagovat na nabídku
Questions and answers about the offer
Sdílet na LinkedInu

Sdílet na Facebooku

Sdílet na Twitteru