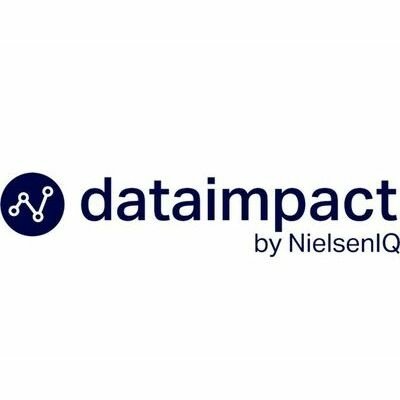 Data Impact by NielsenIQ
Insights analyst Intern
Tato pozice byla obsazena!
Who are they?
The phenomenal development of e-commerce has given rise to huge quantities of data and information. Companies have difficulty exploiting this data, not knowing which leverage actions to choose nor how to measure their impact.
This is where Data Impact by NielsenIQ comes in! We collect over 80 billion pieces of data daily which we process and use in innovative monitoring tools destined for the industry professionals.
Our objective: to enable our clients to define the best strategy, take the best decisions and optimise their execution in real-time
Today: Data Impact by NielsenIQ is a leader in e-retail and omnichannel analytics; a rapidly growing start-up with clients in more than 40 countries
A young but experienced and dynamic team with a resolutely start-up attitude!
A uniquely diverse and international environment with more than 40 nationalities
Real career development opportunities
A friendly, relaxed atmosphere and a climate of mutual trust promoting autonomy and challenges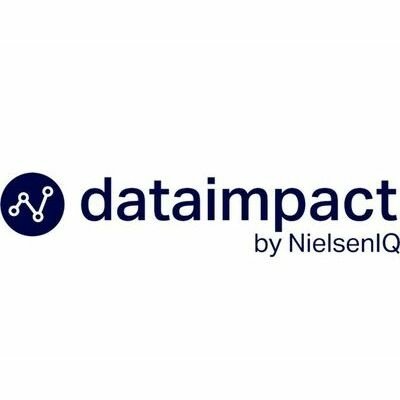 Discover Data Impact by NielsenIQ
Let's go!
Meet Liliane, Talent Acquisition Manager
Job description
We are looking to hire an intern or apprentice Insights Analyst who is passionate about Retail, CPGs & eCommerce.
Being a leading digital shelf and omnichannel analytics provider working with CPG brands globally, and having been recently acquired by Nielsen IQ, we have a wealth of online data and are expanding our Insights team at Data Impact by NielsenIQ.
The role will be to support the sales and marketing teams with actionable insights generated through data analysis and research for prospects, marketing, events and existing clients.
The role will require interest in analysing large sets of data with basic experience in using excel and creating presentations using PowerPoint
The role reports to the Strategic Insights Manager, and will involve working closely with the Sales & Marketing teams.
Key Responsibilities
Assist in building insights and case studies to attract new clients
Generate content across categories, competitors and features to support the publications of the marketing team
Ensure timely delivery of regular and ad-hoc insights
Extract data from our platform and translate it into meaningful insights
Assist in building a central knowledge base for all use cases across markets
Currently in M1 or M2 programme
6 months minimum internship or alternance
Excellent communication skills (written and verbally) in English – this is a mandatory requirement and will be evaluated
Interest and basic understanding of the Retail, CPG, eCommerce market
Advanced Microsoft PowerPoint, Microsoft Excel skills, and Google Sheets skills essential
Interested in working with a high volumes of SKUs/ store level CPG brand data across multiple retailers and KPIs
Proactive with a 'can do' attitude
Expert in managing time management and multi-tasking
An analytical, curious individual who is open to new challenges
A solution driven individual
Self-driven & quick learner, who has the confidence to push their own ides to challenge current ways of working
About NIQ
NIQ, the world's leading consumer intelligence company, reveals new pathways to growth for retailers and consumer goods manufacturers. With operations in more than 100 countries, NIQ delivers the most complete and clear understanding of consumer buying behavior through an advanced business intelligence platform with integrated predictive analytics. NIQ delivers the Full View. 
NIQ was founded in 1923 and is an Advent International portfolio company. For more information, visit NIQ.com 
Want to keep up with the latest updates on our business and #LifeAtNIQ? Follow us on: LinkedIn | Instagram | Twitter | Facebook
Our commitment to Diversity, Equity, and Inclusion
NIQ is committed to reflecting the diversity of the clients, communities, and markets we measure within our own workforce. We exist to count everyone and are on a mission to systematically embed inclusion and diversity into all aspects of our workforce, measurement, and products. We enthusiastically invite candidates who share that mission to join us.
We are proud to be an Equal Opportunity/Affirmative Action-Employer, making decisions without regard to race, color, religion, gender, gender identity or expression, sexual orientation, national origin, genetics, disability status, age, marital status, protected veteran status or any other protected class. Our global non-discrimination policy covers these protected classes in every market in which we do business worldwide.
Learn more about how we are driving diversity and inclusion in everything we do by visiting the NielsenIQ News Center: https://nielseniq.com/global/en/news-center/diversity-inclusion/
NIQ or any of our subsidiaries will never ask you for money at any point of the recruitment or onboarding process.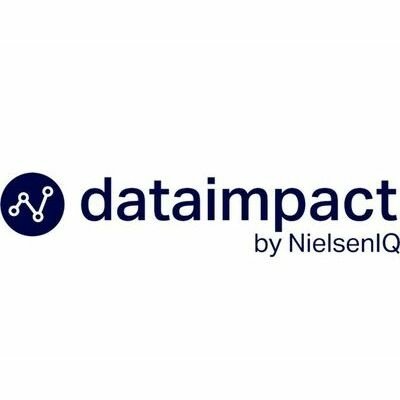 Data Impact by NielsenIQ
Máte zájem o tuto nabídku?
Questions and answers about the job