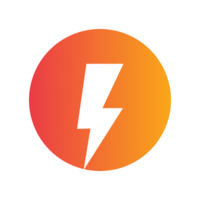 BRIGAD
Chief of Staff
Plný úvazek

 

Počáteční datum:

 

Paris

Možnost pracovat příležitostně z domova

> 3 roky
Společnost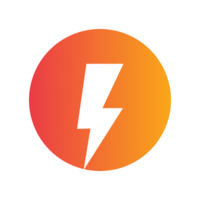 BRIGAD
Mobile Apps, Zdraví, FoodTech

Od 50 do 250 zaměstnanců
Nabídka
Chief of Staff
Plný úvazek

 

Počáteční datum:

 

Paris

Možnost pracovat příležitostně z domova

> 3 roky
Tato pozice byla obsazena!
Who are they?
⚡️ At its core, Brigad has always believed that anyone should be able to pursue his/her passion while being well valued, considered and, above all, free. This means being able to fulfill oneself in one's job and career, reaching a sustainable work-life balance, being paid in a fair way and respected.
Brigad is proud to enable thousands of talents, and tomorrow millions, to experience this lifestyle. We believe so firmly in our mission "Make work attractive and valuable to all" that we even decided to carve it into the charter of our "entreprise à mission" status (equivalent to US B-Corp).
Since 2016, this ambition is translated into building the best app of the market enabling self-employed professionals and hospitality businesses to connect for short-term missions.
⭐️ Our users realize that we make a difference by currently giving a NPS of 77/100 over 5,000 answers, and sharing how Brigad changed their life.
A few months ago, Brigad even launched in the healthcare sector, in order to enable healthcare facilities (retirement homes and clinics) to connect with self-employed talents. Tomorrow, even more sectors will be concerned: everywhere talents aren't equipped tu pursue their passion while being properly considered and free.
Brigad is currently available in the largest cities in France (Paris, Lille, Lyon, Bordeaux, Marseille, Strasbourg..) and in the UK, with the ambition to expand well beyond in France and Europe.
Exciting challenges are waiting for you: expect to discover new countries, new industries, a top-notch product, a fast-paced development, and above all a solid team united around a truly concrete and positive impact on our daily users' lives. A spirit that ca, also found on Glassdoor and the grade of 4.8/5.
Brigad's fundamental values guide us each day in order to tackle those challenges with consistency and build an extremely strong culture:
Brave : Be bold and make courageous moves.
Impact : Do things that make a real difference.
Care : Pay attention to all the people around you.
Enjoy : Love what you do and have fun
Does this sound like the perfect fit for you? Great! Feel free to apply and let's talk about it. ✨
Brigad guarantees equal opportunities to all candidates. Each application received is put into consideration regardless of ethnic and racial origin, opinions, beliefs, gender, sexual orientation, health or handicap.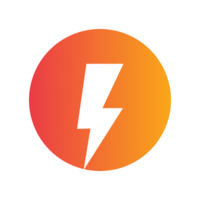 Visit the profile
Rencontrez Diane, Lead Talent Acquisition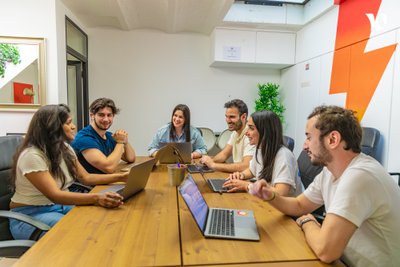 Rencontrez Grisha, Director of Engineering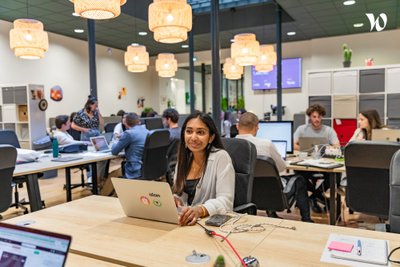 Rencontrez Sonia, Community Experience Manager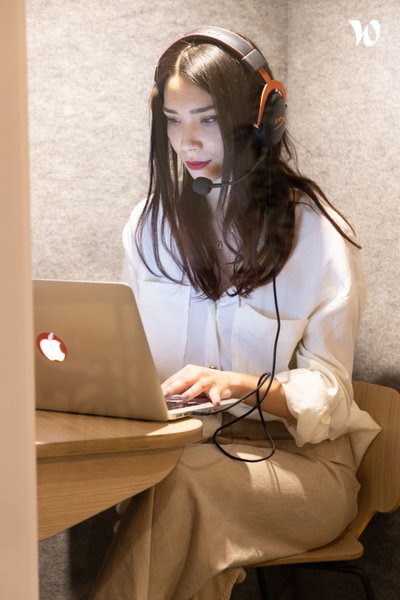 Job description
Your mission
As Chief of Staff, you will report to the CEO and work closely with all the exec team. Your main responsibility will be to ensure alignment of the whole company and to collaborate important strategic initiatives.
Your responsibilities
OKRs: you will own OKRs and serve as the ambassador of OKRs within the company ;
Internal communication: you will prepare the agenda and materials of the company's monthly all hands and reviews ;
Governance: you will prepare the agenda, materials and minutes and ensure follow-up for board meetings and exec team meetings. You'll also be in charge of writing investors reports ;
Market research & strategy: you will participate in exploring new ventures such as strategic partnerships, country launch, new business lines, M&A, etc. You will work closely with the team on strategic cross-teams projects, and ensure they are delivered on time.
Preferred experience
Strong competencies in project management and strategic planning ;
Strong organizational and strategic skills and ability to lead change under pressure in a hyper-growing environment ;
Very strong analytical skills (you have a data-driven mindset).
Excellent communication skills, you can interact with different personalities at all levels and worldwide, you are persuasive but also empathetic and open-minded.
You are fluent in French and English.
At least 3 years of experience in a top-tier strategy consulting firm and / or in a highly cross-functional role in a high-growth start-up.
Recruitment process
A first call with our Lead Talent Acquisition

A second round with our CEO and a case study

A team and culture fit with other members of the C-level ⚡️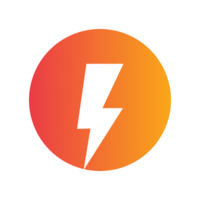 BRIGAD
Máte zájem o tuto nabídku?
Questions and answers about the offer
Přidat mezi oblíbené

Sdílet na Twitteru

Sdílet na Facebooku

Sdílet na LinkedInu