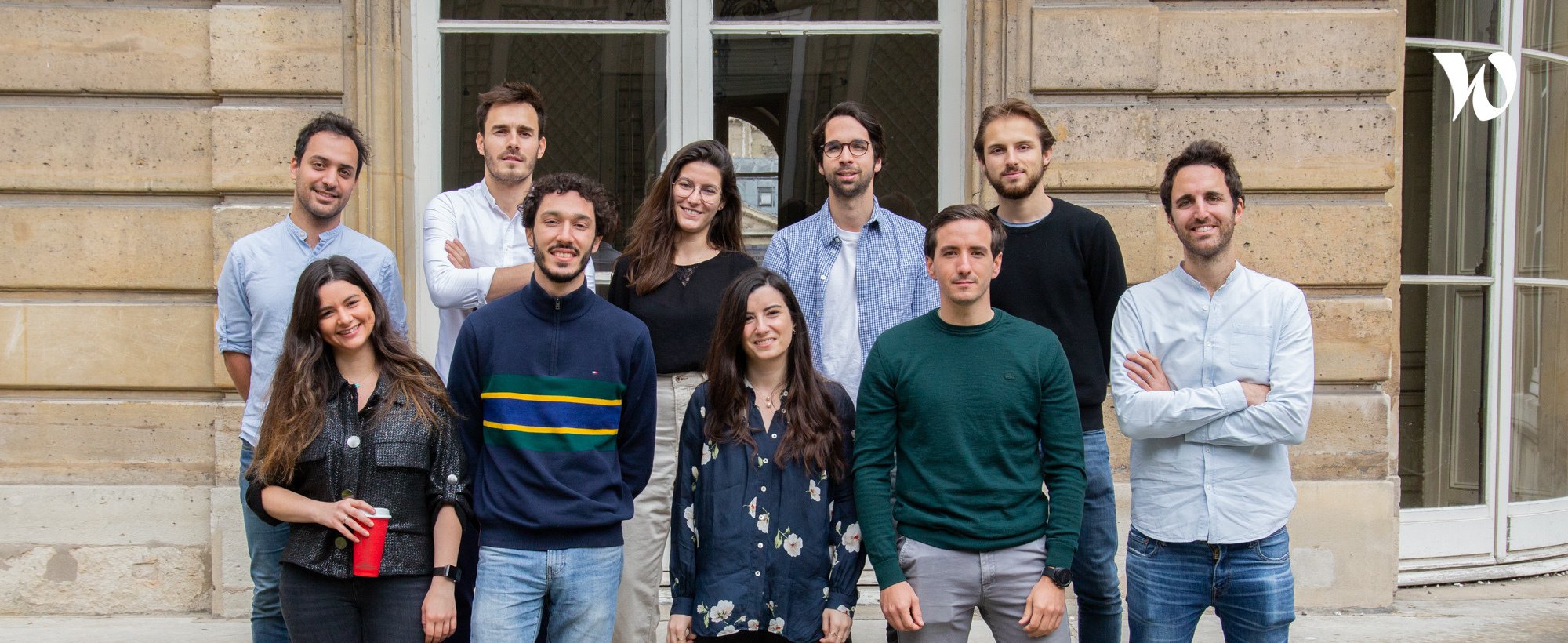 Beanstock
FinTech/InsurTech, Residential Real Estate

Paris
less than 5 km
less than 10 km
less than 20 km
less than 50 km
less than 100 km
Unfortunately, Beanstock doesn't have any openings at the moment! Please check back in a few days!
Beanstock is a real estate fintech that is reimagining property investment.
Their mission is to make wealth creation through real estate accessible to everyone and to empower individuals to invest in rental properties in a smart, digital and cost-effective way.
They are building the leading tech-driven marketplace for investment properties in Europe and they are transforming the way rental properties are analyzed, bought and owned.
What they are looking for
They are still at the beginning of our journey and they are looking for incredibly talented and impact-driven people to help them build the foundation for Beanstock.
If you have a go-getter attitude, thrive with autonomy, enjoy fast-paced environments, and get excited about bringing technology into one of the oldest and largest asset classes in the world, this might be the job of your life!
Every team member receives an intensive training in real estate investing. In less than 2 months, you'll become one of the smartest people in the room when it comes to real estate!
On average, all the employees invest in real estate within their first 6 months at Beanstock
Offices located in the 9th arrondissement
Team weekends every 6 months!