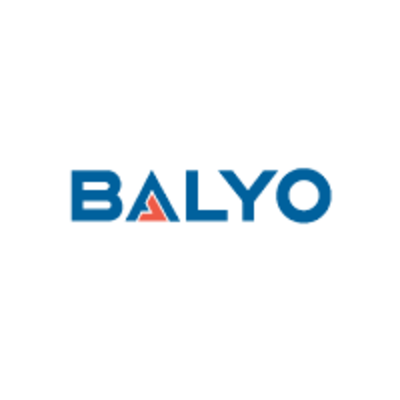 Balyo
Software Project Manager
Plný úvazek

 

Počáteční datum:

Možnost pracovat částečně z domova

Vzdělání:

Magisterský stupeň vzdělání

zkušenosti:

> 5 let
Společnost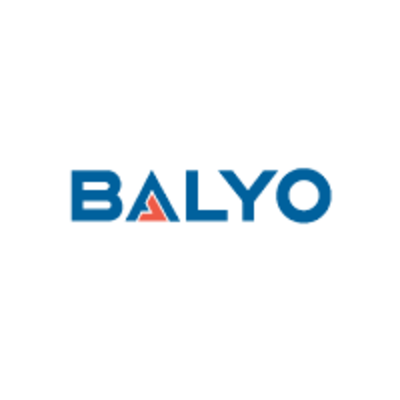 Balyo
Software, Logistika, Robotika

Od 50 do 250 zaměstnanců
Nabídka
Software Project Manager
Plný úvazek

 

Počáteční datum:

Možnost pracovat částečně z domova

Vzdělání:

Magisterský stupeň vzdělání

zkušenosti:

> 5 let
Qui sont-ils ?
Créée en 2005, Balyo est à l'origine d'une technologie de robotique mobile ultra flexible et inédite dans l'univers de la logistique : un module de navigation sans infrastructure qui transforme des chariots de manutention manuels en robots autonomes. Balyo réunit des experts software et hardware pour apporter une solution simple, compétitive et globale aux besoins des industriels mondiaux, qui déplacent pas moins de 200 milliards de palettes par an.
Forte de 10 années de développement, la technologie propriétaire Driven by Balyo™ permet aux véhicules équipés de se localiser et de naviguer en totale autonomie à l'intérieur des bâtiments. La flexibilité de ce système répond à une demande en croissance exponentielle qui a conduit Balyo à intensifier son développement international et à former une équipe de plus de 160 collaborateurs basés à Ivry sur Seine, Boston et Singapour.
Le succès de l'introduction en Bourse de Balyo sur Euronext en Juin 2017 vient confirmer le fort engouement pour les solutions proposées.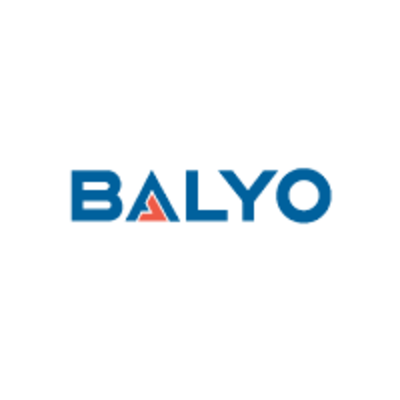 Visiter le profil
Rencontrez Basile, Perception & Fleet Management Engineer

Rencontrez Erwan, Validation & Prototyping Director
Descriptif du poste
Building on our implementation and stability progress on software, we are continuing our strategy by strengthening our SW project monitoring and management activities at Balyo. Our main challenges are to coordinate and support the teams in order to ensure the successful execution of our software projects to meet our customer's satisfactions
What will you do ?
As Software Project Manager, you will ensure the project coordination for all software releases including project milestones, content definition, development tasks follow-up and validation tasks follow-up.
Your main responsibility will be to ensure the completeness, quality and on-time delivery of all Software releases.
The software perimeter includes:
Core functions (SDK) for Robot, Fleet Management and Communication
As application related software (NEW 4.x) for Robot and Fleet Management.
Middleware for warehouse management interfaces
Firmware and Middleware for devices
Your responsibilities are
Project Management
Define Software Releases Schedule following the software roadmap & the operations priorities
Participate in the Software Roadmap preparation
Animate meetings with operations for field priority management
Participate to software validation strategies definition and completeness evaluation
Follow up the development and validation tasks execution
Ensure the software release portal is up-to-date
Provide management reporting and activities dashboard
Ensure quality and completeness of Software documentation and Release Notes
Ensure Bug and Enhancement review and tracking
Profil recherché
5 years of Project Management in Software related environments.
Robotics or Mechatronic knowledge
Experience in software development for embedded systems is a clear advantage
Leadership
Basic Programming Skills
Communication & Synthesis Capability
Problem-Solving Skills
Déroulement des entretiens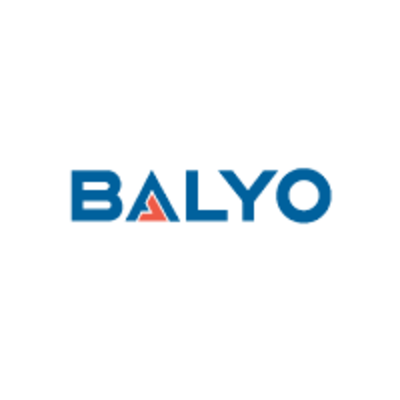 Balyo
Máte zájem o tuto nabídku?
Questions et réponses sur l'offre