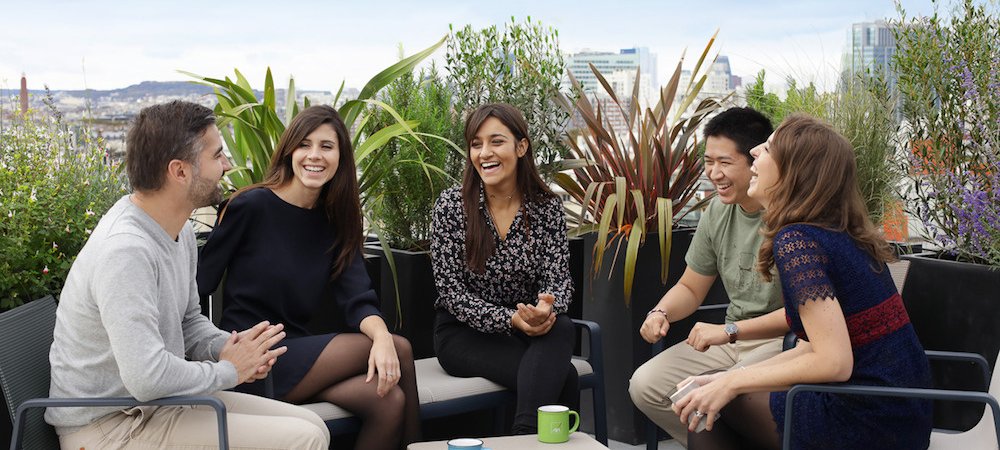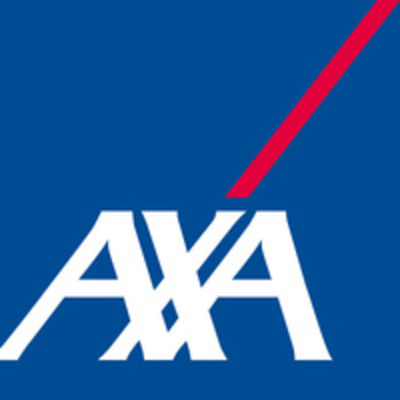 AXA
Internship - Compliance Risks & Controls Monitoring Intern - (F/H) - 6 months - September 2023
Možnost pracovat částečně z domova
Who are they?
Avec 6 000 recrutements par an en France rejoignez AXA, un leader mondial de l'assurance et de la gestion d'actifs.
Ils accompagnent plus de 93 millions de clients qui leurs font confiance pour leurs biens, leur famille, leurs collaborateurs, leur patrimoine ou les actifs de leur entreprise.
Chaque jour, ils agissent ensemble pour vous protéger en donnant à chacun les moyens de vivre une vie meilleure.
Un challenge qui donne le sourire !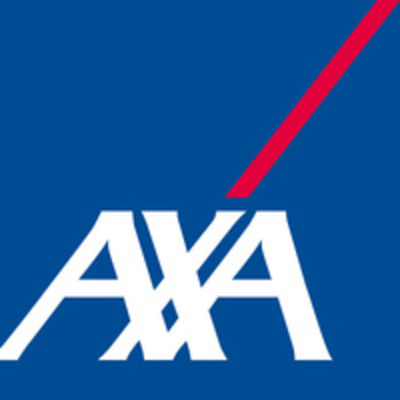 Let's go!

Job description
The AXA Group, world leader in Financial Protection, supports and advises its individual and corporate customers at every life stage, providing them with the products and services that meet their insurance, personal protection, savings and wealth management needs.
Our areas of expertise are ref lected in a range of products and services adapted to the needs of each client in three major business lines: property-casualty insurance, life & savings, and asset management.
In 2021, present in 54 countries, the 153,000 employees and distributors of AXA were committed to serving 105 million clients.
AXA Corporate Center's main missions are to:
Define the Strategy of the Group, coordinate and control its implementation worldwide

Define the Group Standards and Policies, and control their implementation within the AXA entities

Provide effective support to the entities

Lead transversal projects and share best practices
The head office of AXA Corporate Center (GIE AXA) is based in La Défense (Majunga Tower) and gathers all Group Corporate activities. The headquarters is composed with over 1000 employees and is distinguished by its strong international culture (45 nationalities). 
Group Compliance Management Presentation:
The AXA Group Compliance function is responsible for identifying, assessing, monitoring, reporting and advising management on the mitigation of compliance risks.
Within the central Compliance function of the AXA Group, you will join the Group Compliance Risk and Monitoring team, which defines, implements, and promotes consistent standards and frameworks to AXA entities worldwide. In particular, the team assesses and monitors the effectiveness of the compliance risk assessment and control environment within the local compliance functions worldwide.
The team provides AXA Board and Group Senior Management with assessments of the overall AXA's Compliance risk profile and monitors the mitigation of high-risk compliance matters. The function also provides them with compliance reports and analysis in order for them to understand the key risks and issues and fulfil their legal responsibilities.
Main purpose:
Within the Group Compliance organization, the intern will be a member of the Group Compliance Risk and Monitoring team. In this role, the intern will provide support to the Group Compliance Officers as part of the different activities and processes managed by the team.
Core activities:
In this role, the intern will assist and provide support in all the main processes under the responsibility of the team, which includes:

Compliance Risks identification: As part of the Compliance Risk Assessment exercise (CRA), the monitoring of the identification and assessment of major Compliance risks by AXA entities, and the implementation of the related mitigation actions

Group Compliance recommendations follow-up: The monitoring of the implementation by the local entities of the recommendations raised by Group Compliance as part of its reviews, also called Compliance In-Depth Reviews (CIDR)

Group Compliance reporting: Reviewing and analysing the information provided by AXA entities as part of the different reporting provided to Group Compliance (Occurrence report, Compliance & Financial Crime report)

Production of Compliance Reports to AXA Group governance bodies

Compliance Trainings: Organisation of collective and individual training and awareness initiatives

Internal Control framework: The monitoring of the implementation of effective Internal Controls covering Compliance risks, within AXA entities

Ad-hoc projects: Support to develop specific projects related to the Group Compliance function
Preferred experience
Key competencies / Technical skills:
Autonomous

Analytical mind – ability to analyze, compare and interpret facts quickly

Strong attention to detail

Communication skills - Effective communication oral and written in English is mandatory, any other language would be a plus

Ability to work well under pressure and to deadlines

General IT knowledge would be a plus
Profile:
Master's degree in Business Administration, Finance, Auditing or any other related major

Pro-active and dynamic

Self-motivated

Team player with excellent interpersonal skills
If you wish to give your career a new dimension within an international and dynamic team, you are very welcome to apply online!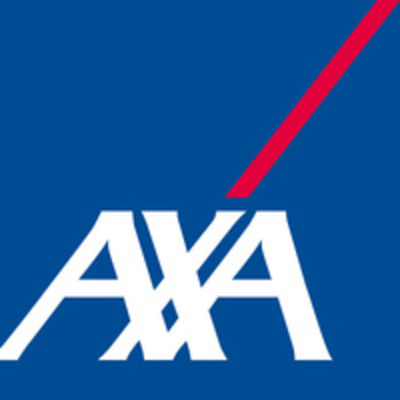 AXA
Máte zájem o tuto nabídku?
Questions and answers about the job