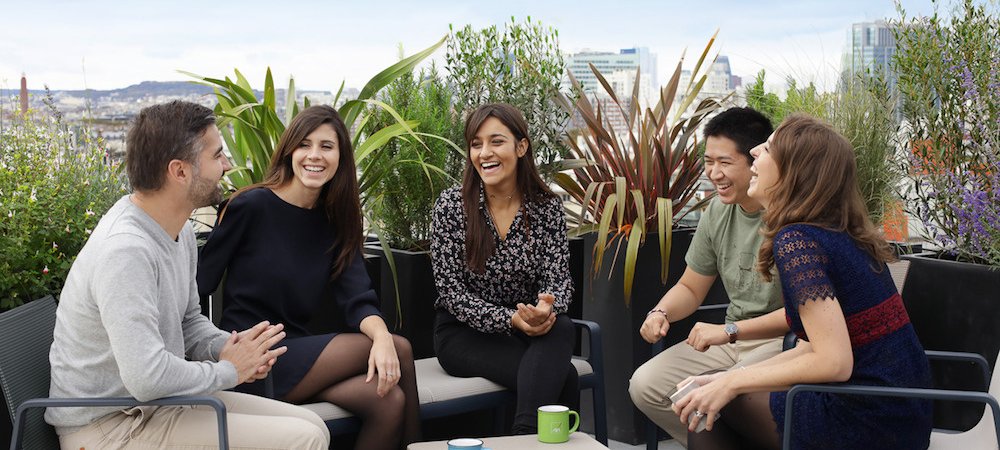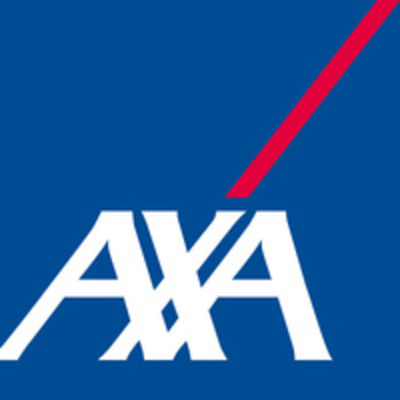 AXA
Data Scientist Intern
Stáž

 

Vzdělání:

Neuvedeno

zkušenosti:

Neuvedeno
Společnost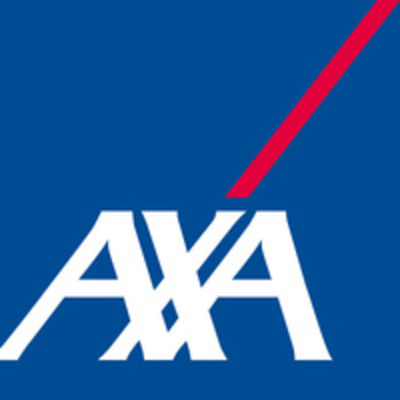 AXA
Bankovnictví, Pojišťovnictví, FinTech/InsurTech

> 2000 zaměstnanců
Nabídka
Data Scientist Intern
Stáž

 

Vzdělání:

Neuvedeno

zkušenosti:

Neuvedeno
Tato pozice byla obsazena!
Who are they?
Avec 6 000 recrutements par an en France rejoignez AXA, un leader mondial de l'assurance et de la gestion d'actifs.
Ils accompagnent plus de 105 millions de clients qui leurs font confiance pour leurs biens, leur famille, leurs collaborateurs, leur patrimoine ou les actifs de leur entreprise.
Chaque jour, ils agissent ensemble pour vous protéger en donnant à chacun les moyens de vivre une vie meilleure.
Un challenge qui donne le sourire !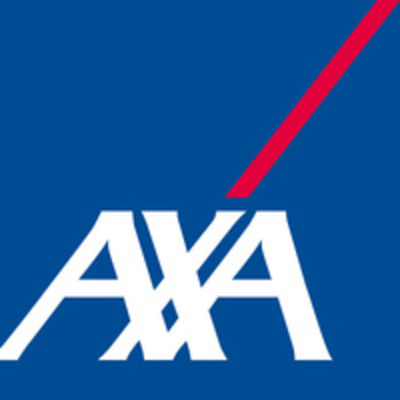 Visit the profile
Rencontrez Xavier, Gérant de portefeuille

Rencontrez Sandra, Juriste Conseiller Protection Juridique
Job description
Job Purpose:
•    Perform quantitative research to estimate the cost of trading 
•    Improve the data quality and architecture of the historic executions and perform exploratory analysis and modelling in Python to propose ideas to optimise the sourcing of liquidity
•    Create workflows in python and build Tableau reporting
Key accountabilities:
•    Optimization of liquidity sourcing and counterparty onboarding strategies
       -    Create workflows in python to clean trading data, construct a golden source database, then define and build complex metrics
       -    Design Tableau or Streamlit reports to allow traders to follow and exploit such metrics
•    Quantitative research to estimate the cost of execution
        -    Create and develop machine learning models in Python to produce predictive analytics on pre/post-trade metrics and improve trading execution
        -    Based on such analysis propose new trading methodologies to improve execution performance
        -    Deploy models to production in internal real-time sandbox tool
        -    Define and improve best execution and trade performance KPIs
•    Trading automation
        -    Identify inefficiencies in current trading structure
        -    Propose and build solutions that can benefit trading teams 
Preferred experience
What the internship will offer As an intern, you'll be immersed in a financial environment and learn about asset management and trading. You'll gain experience in working first-hand with data scientists and traders to research and apply quantitative techniques to solve business problems.
Education/Qualifications •    Currently pursuing a master's degree in mathematics, finance, and data science (final year or gap year student)
Experience •    Prior internship experience in data science or quantitative trading is desirable but not required
Knowledge and Skills •    Strong numerical and analytical background •    Interest for quantitative finance and research •    Deep academic knowledge of mathematics fundamentals: probability, statistics, analysis •    Knowledge in programming and data management (Python, SQL) •    Interest in data visualisations •    Ability to produce clear, structured and production-ready code
Competencies •    Curious and eager to learn •    Aptitude for problem solving and finding clever solutions to complex unstructured systems •    Ability to articulate ideas clearly with sharp communication skills and a teamwork mentality •    Proactive, autonomous, and results-oriented •    High attention to details •    Fluent spoken and written English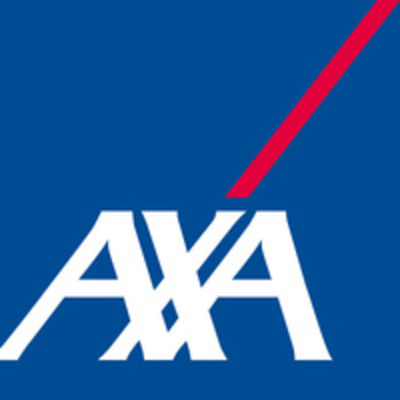 AXA
Máte zájem o tuto nabídku?
Questions and answers about the offer