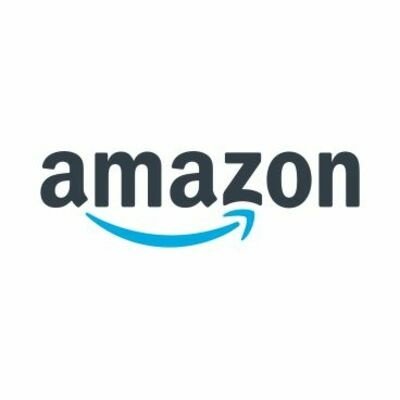 Amazon Operations
Senior BIE, EU Supply Chain Analyics, EU Supply Chain Science
Tato pozice byla obsazena!
Who are they?
Vous connaissez sûrement Amazon, mais connaissez-vous Amazon Opérations ? C'est la branche opérationnelle d'Amazon, le cœur de son activité logistique.
Amazon Opérations, c'est des procédés parmi les plus avancés au monde, des technologies toujours plus novatrices et une excellence opérationnelle qui permet de livrer efficacement les clients.
Chez Amazon Opérations, les équipes sont engagées et guidées par des valeurs communes. C'est ce que vous retrouverez sur l'ensemble de leurs sites en France.
Job description
Have you ever ordered a product on Amazon and when that box with the smile arrived you wondered how it got to you so fast? Have you wondered where it came from and how much it cost Amazon to deliver it to you?

If so, the EU Supply Chain Anlytics team is for you. The team, based in our EU HQ in Luxembourg and London is responsible for optimizing our Supply Chain, tackling problems such as inventory management and placement, warehouse flows optimization, demand forecasting and planning with uncertainty.

We are looking for a Business Intelligence Engineer who will be responsible to develop Data Analytics and Business Intelligence solutions to optimize our Pan European inventory management strategy, to maximize our Customer Experience and minimize our cost and carbon footprint.

You will partner with the worldwide scientific community to help design the optimal inventory management strategy in Europe. You will also collaborate with technical teams to support and audit inventory management and Fulfillment Center systems. Finally, you will also work with business and operational stakeholders to influence their strategy and gather inputs to solve EU specific problems.

To be successful in the role, you will need deep analytical skills and a strong scientific background. The role also requires excellent communication skills, and an ability to influence across business functions at different levels.

You will work in a fast-paced environment that requires you to be detail-oriented and comfortable in working with technical, business and technical teams.

The job can be based in any of our EU offices.


Key job responsibilities
Your responsibilities will include:


Design and develop Business Intelligence and Data Analytics solutions to analyze our inventory management performance.

Develop, adapt and execute mathematical models tools to optimize our future inventory management.

Consult and collaborate with business and technical stakeholders across multiple teams to define new opportunities to optimize our EU Supply Chain.

Communicate data-driven insights and recommendations to diverse senior stakeholders through technical and/or business papers.
Preferred experience
Master's Degree in quantitative/technical field.
Experience in analyzing large datasets (100M+ rows).
Experience with AWS Services and products (S3, Redshift, AuroraDB, DynamoDB, Lambda, EC2 etc.)
Ability to deliver initiatives from conception through completion.
Familiarity with supply chain and logistics concepts preferred but not pre-required.


Amazon est un employeur engagé pour l'égalité des chances. Nous sommes convaincus qu'une main d'oeuvre diversifée est essentielle à notre réussite. Nous prenons nos décisions de recrutement en fonction de votre expérience et de vos compétences. Nous apprécions votre envie de découvrir, d'inventer, de simplifier et de construire. La protection de votre vie privée et la sécurité de vos données constituent depuis longtemps une priorité absolue pour Amazon. Veuillez consulter notre Politique de Confidentialité pour en savoir plus sur la façon dont nous collectons, utilisons et traitons les données personnelles de nos candidats.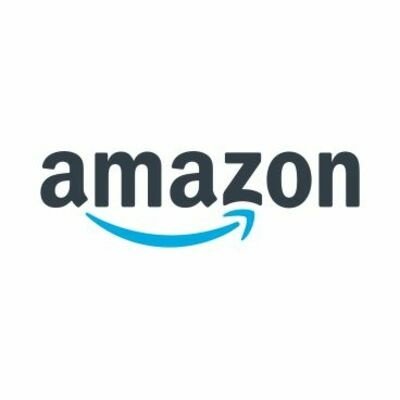 Amazon Operations
Máte zájem o tuto nabídku?
Questions and answers about the job