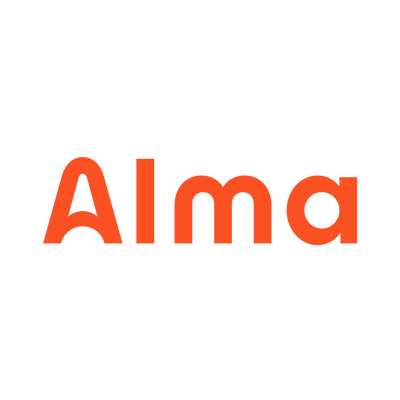 Alma
Lead Data Engineer
Plný úvazek

 

Vzdělání:

Neuvedeno

zkušenosti:

> 3 roky
Společnost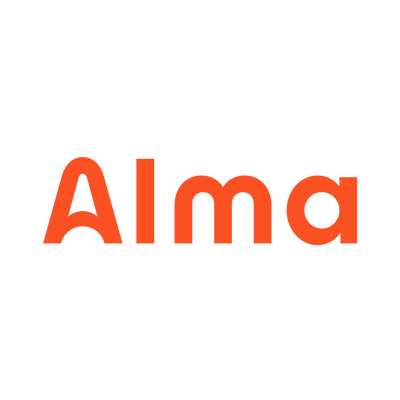 Alma
FinTech/InsurTech

Od 250 do 2000 zaměstnanců
Nabídka
Lead Data Engineer
Plný úvazek

 

Vzdělání:

Neuvedeno

zkušenosti:

> 3 roky
Tato pozice byla obsazena!
Who are they?
Alma is on a mission to become the European leader on dynamique Buy Now, Pay Later market. In 4 years, we have done a lot : we sold our B2B2C solution to more than 11 000 merchants, and served over 2.7 million consumers. The Alma team grew from 2 to 400 people and we raised a 210M€ series C in early 2022 to help us accelerate further. But there is still a lot to build.
At Alma, we know that finance is a business enabler and that our payment solutions bring great added value to merchants and customers across Europe (already live in Belgium, France, Germany, Italy, Netherlands, Spain).
For merchants, our solutions of installment payment and deferred payment are excellent ways to increase customers' loyalty and satisfaction, as well as generating up to 20% extra sales revenues without any risk, Alma handling it for them.
For customers, the buying experience is enhanced (4.6/5 on Trustpilot) and Alma grants them the possibility of handling their budget easily. They pay later, Alma pays merchants right away.
For both merchants and customers,Our strength lies in the simplicity, efficiency and Our goal is to create the most fluid, delightful and seamless experience for both merchants and customers
Our engagement? We help people not to buy more, but better. To purchase the products of their choice, at their own rhythm. With confidence and control.
At Alma, you'll be able to run your own project from scratch with total autonomy. We encourage you to propose proactive work that will impact your coworkers and even the BNPL market. Whether you're a newbie or senior, we believe that there is always new things to learn, so you can improve your skills and continue growing.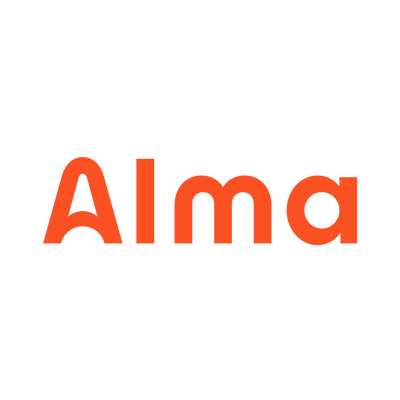 Visit the profile
Rencontrez François, Head of operations

Rencontrez Benoit, Responsable Marketing
Job description
What you'll do
We are looking for a Lead Data Engineer to join our team. You will be in charge of leading our data engineering team and owning our data stack.
Directly reporting to the Head of Data, your mission is to ensure that Alma is equipped with the best and most reliable modern data stack. By managing the data engineers, you will have both management and tech lead responsibilities.
The responsibilities of the Data Engineering team are:
Own the data stack: optimize usage, prepare to scale and always be ready to explore new and innovative solutions to help the company.
Be responsible for all data pipelines flowing in or out of our Data Lake and Data Warehouse: ensure that pipelines are reliable and implement automated monitoring solution.
Design and improve our Data Lake and Data warehouse model. The key to help the company scale is to ensure that our data models remain reliable throughout time.
Ensure that our data practices are always in line with the best trends of the industry.
Actively share knowledge and document insights to support continuous team improvement and collaboration
Our Data Tech stack includes:
Google Cloud Platform
PostgresSQL for Google Cloud
Bigquery
Composer (Google Managed Airflow) running Python jobs
Fivetran
Terraform
You may be a fit if…
You are a real team player enjoying collaboration and working in Pair/Mob Programming
You are able to fully own a project. We voluntarily choose not to have project managers
You want to work in a fast, high-growth scale-up environment
You have interest in understanding and solving Business data challenges
You are comfortable in English
Practical information:
Most of our team members are working full-remote. You can choose to do so as well, to join our offices in Paris, Rennes and Nantes or have a mix of the two
Offices in Paris (10ème arrondissement), Rennes and Nantes
Benefits
Health insurance (Alan Green contract): 100% paid by Alma, including the family pack
Life insurance (Alan contract): 100% paid by Alma
Lunch vouchers: 10€/day with 50% paid by Alma
Transportation: 50% of the monthly subscription paid by Alma
Fruits: free fresh fruits baskets several times a week in the office
Nursery: a corporate nursery 100% paid by Alma
Sport: partnership with ClassPass, 40% of annual subscription paid by Alma
Holidays: 5 weeks of holidays + RTT
Work from other offices of Alma: possibility to spend 1 week per semester working in any office of Alma of your choice to connect with local teams. Travel and accommodation costs 100% paid by Alma (from Monday to Friday)
Interview Process:
Screen Call with HR
1/2 H call with a data engineer
Case study
1h technical Interview with a Data engineer
1h call with Hiring Manager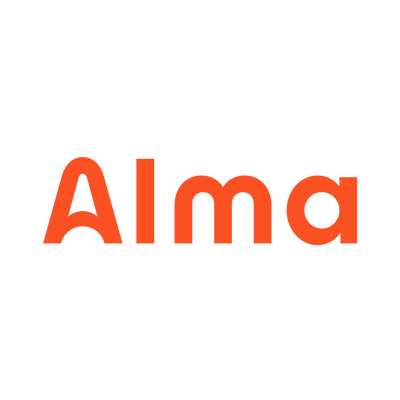 Alma
Máte zájem o tuto nabídku?
Questions and answers about the offer