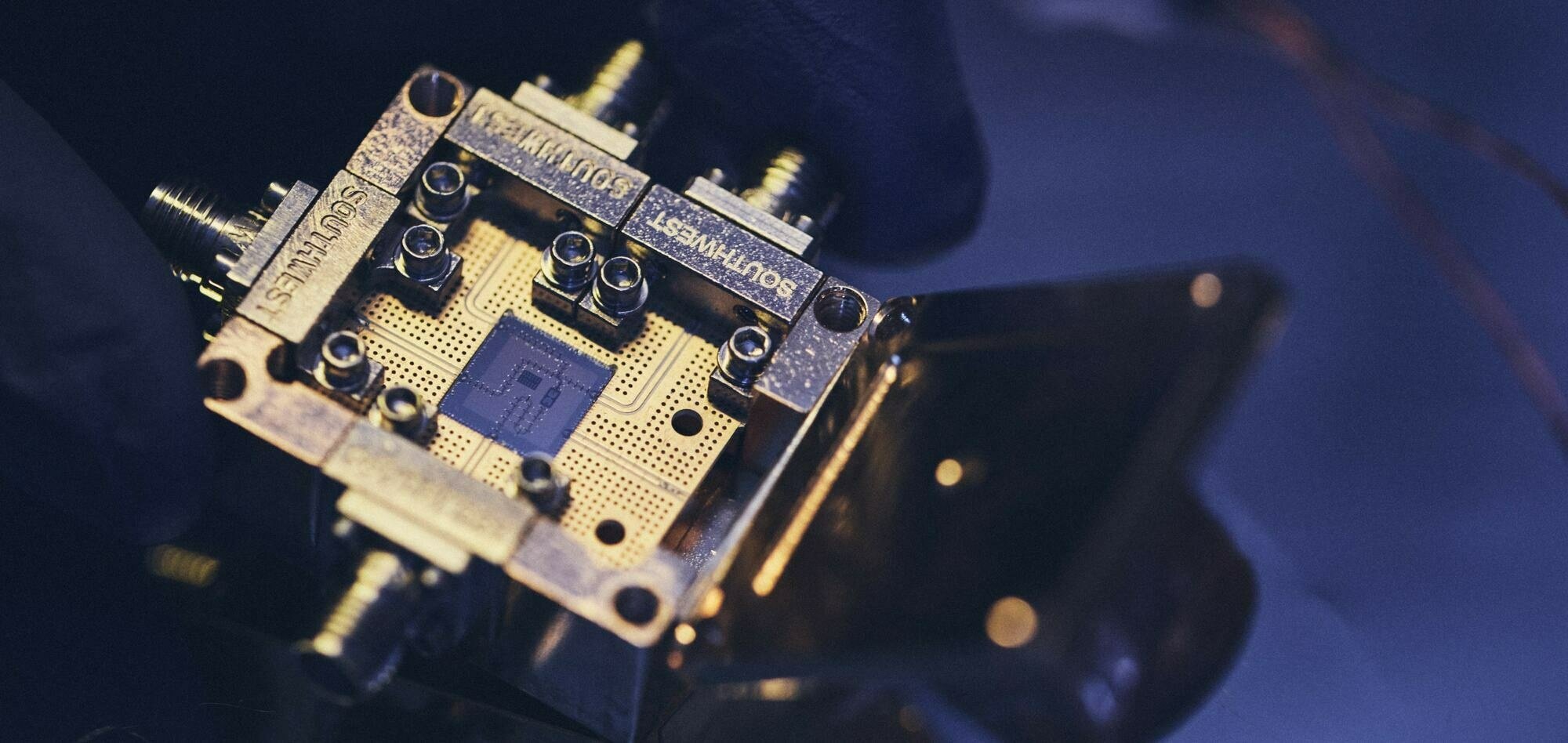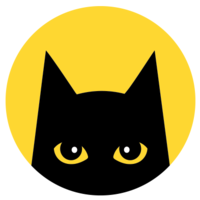 Alice & Bob
IT Manager
Plný úvazek

 

Paris

Možnost pracovat příležitostně z domova

3 rok VŠ

> 3 roky
Společnost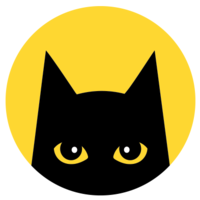 Alice & Bob
Nabídka
IT Manager
Plný úvazek

 

Paris

Možnost pracovat příležitostně z domova

3 rok VŠ

> 3 roky
Tato pozice byla obsazena!
About
Alice&Bob is taking up the challenge to provide exponential quantum computing power across industries. We are an ambitious team pursuing the dream of harnessing the computational power of quantum mechanics.
We believe that small high-performance teams can have a worldwide impact. At Alice&Bob, we are at the forefront of the quantum race, competing with tech giants such as Google or AWS.
Job description
We are looking for an IT manager to build & structure our IT practice and bring constant and reactive support to the users in a fast-growing environnement. You will work in our Software team composed of 4 people under the responsibility of the Lead Software Developer. Your role is to guarantee the availability of our equipment and to provide new applications for Alice&Bob's employees
What you will be doing :
Anticipate future needs due to our fast growing team and facilitate our growth through proper systems and automation of our tools
Create and manage onboarding and offboarding of employees : Prepare, install the workstations (through automation). Manage user accounts and IT rights.
Provide local support to users on desktops and IT infrastructure. Answer questions from employees regarding applications and operating systems: Windows, MacOS, Linux. Diagnose and intervene on IT software issues
Identify ways to improve, and automate IT processes and develop the needed toolset to achieve this goal
Manage specific software development when needed (Posix Shell, Python, PHP)
Monitor the inventory of computer stations and peripherals
You will have the opportunity to work on:
Linux server administration
Debian packaging
OpenLDAP, NFS4, SAMBA, Kerberos, OpenID, SAML
Apache
Various webservice deployment
Linux & Windows workstation
Preferred experience
What we are looking for :
IT experience (3 years)
Security awareness
Excellent communication skills and speak English fluently
Autonomous
If you have already worked in a start-up or a scale-up it is a plus!
Why should you join us:
A meaningful job: through hard work, you will help to build the first universal quantum computer!
You will be part of one of the most innovative startups in France.
Multiple benefits (health insurance, etc…), parental benefits, remote-friendly, internal events, etc…
Our team is passionate and involved in its daily missions. They love to share & coach on their subject areas.
You will have the freedom to innovate and adopt new ideas!
Opportunity to grow: we are a small team now but we have huge ambitions!
You will have the opportunity to work in an open-minded and friendly environment!
Questions and answers about the offer
Přidat mezi oblíbené

Sdílet na Twitteru

Sdílet na Facebooku

Sdílet na LinkedInu