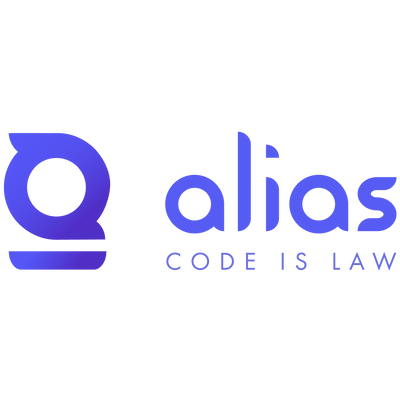 ALIAS
VP engineering
Plný úvazek

 

Počáteční datum:

Plat od 60K € do 100K €

Vzdělání:

Bez dokladu o vzdělání

zkušenosti:

> 10 let
Společnost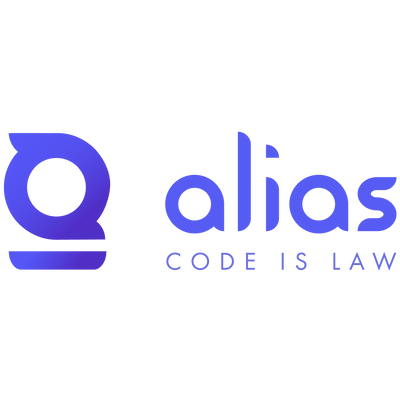 ALIAS
Software, Kybernetická bezpečnost, Právní služby

< 15 zaměstnanců
Nabídka
VP engineering
Plný úvazek

 

Počáteční datum:

Plat od 60K € do 100K €

Vzdělání:

Bez dokladu o vzdělání

zkušenosti:

> 10 let
Tato pozice byla obsazena!
Who are they?
ALIAS builds Developer tools and APIs to implement data protection and privacy engineering best practices at scale, believing that developers are the key enablers of privacy for all.
The company is remote first and is commited to solve the communication gap between lawyers and developers.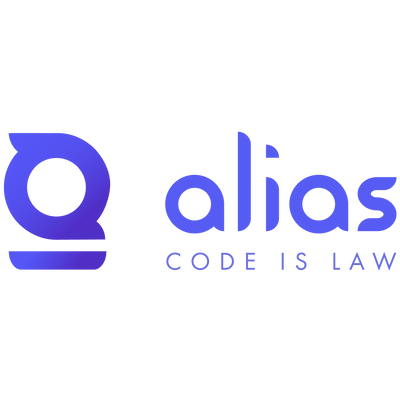 Visit the profile
Rencontrez Mehdi, CEO and Co-Founder

Rencontrez François-Xavier, Co founder - CTO & CLO

Rencontrez Jules, Full stack web developper
Job description
We are looking for an experienced VP of engineering to manage a diverse development team. At Alias, the responsibilities of the VP of engineering include leading a team of developers and engineers, collaborating with product managers, and improving company policies and standards.
Preferred experience
To be successful as a VP of engineering, you should have prior organizational leadership experience, be able to collaborate with team members, and be a strategic problem-solver. Ultimately, you demonstrate excellent communication skills, an ability to connect with other engineers and developers, and have a solid foundation in software design.
Recruitment process
3 interviews : 1 with the CTO, 1 with the Tech team (group), 1 with the CEO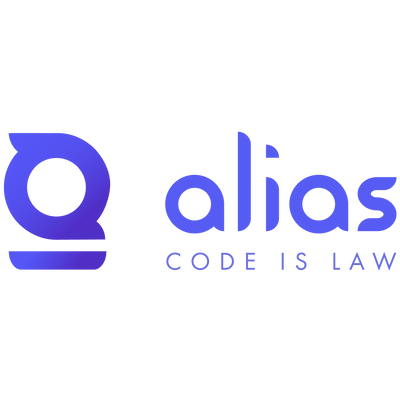 ALIAS
Máte zájem o tuto nabídku?
Questions and answers about the offer
Sdílet na LinkedInu

Sdílet na Facebooku

Sdílet na Twitteru