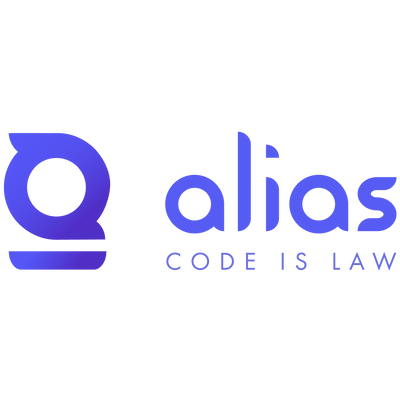 ALIAS
Data Protection Officer Lead
Plný úvazek

 

Počáteční datum:

Plat od 35K € do 60K €

Možnost pracovat plně z domova

Vzdělání:

Magisterský stupeň vzdělání

zkušenosti:

> 3 roky
Společnost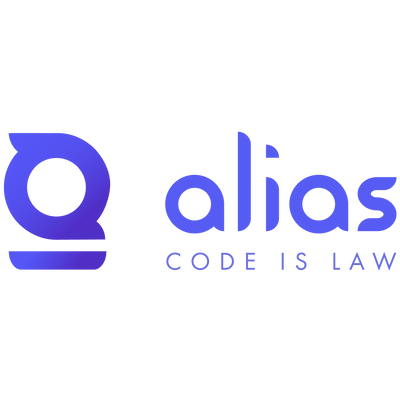 ALIAS
Software, Kybernetická bezpečnost, Právní služby

< 15 zaměstnanců
Nabídka
Data Protection Officer Lead
Plný úvazek

 

Počáteční datum:

Plat od 35K € do 60K €

Možnost pracovat plně z domova

Vzdělání:

Magisterský stupeň vzdělání

zkušenosti:

> 3 roky
Tato pozice byla obsazena!
Who are they?
ALIAS builds tools to fill the cultural and technical gap between DPOs and Developers. Most of DPOs recommendations are never implemented because Developers in charge of making it happen don't know how to do it. ALIAS tools help Developers implement all data protection rules from DPOs at scale.
The company is remote first and is commited to solve the gap between Law and Code.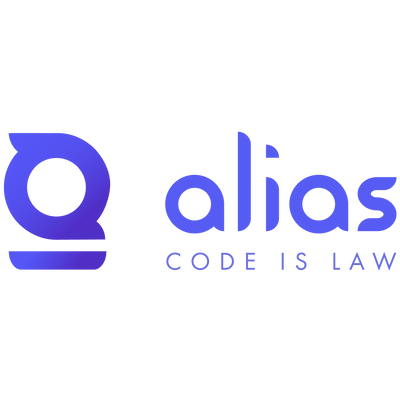 Visit the profile
Rencontrez Mehdi, CEO and Co-Founder

Rencontrez François-Xavier, Co founder - CTO & CLO

Rencontrez Jules, Full stack web developper
Job description
ALIAS interacts with lots of DPOs. Your role will be to interact with DPOs using the ALIAS Data Protection tools and help them understand how to upgrade their skills. You will inpsire them about more recent DPO practices and help them to master their craft inside their organisaton.
You will aslo contribute in the product development, being an advocate of all future DPOs using the product and getting feedback from them about features they want to have.
Finally you will conduct success in DPOs onboarding with the different ALIAs products and tools.
Preferred experience
You have a strong DPO experience, with operational experience in large organizations, as internal DPO or external DPO. You are able to talk to legal teams and tech teams, CIO or CDOs about the importance of Data Protection by design.
Recruitment process
4 interviews : 1 with the founder, 1 with the legal team, 1 with the Chiel legal officer,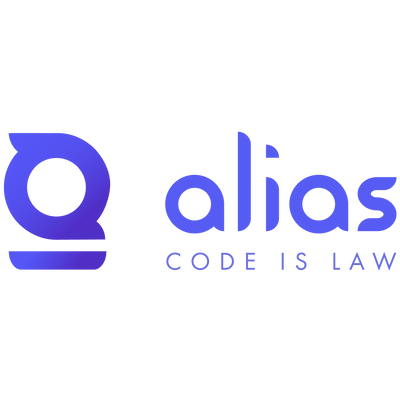 ALIAS
Máte zájem o tuto nabídku?
Questions and answers about the offer
Sdílet na LinkedInu

Sdílet na Facebooku

Sdílet na Twitteru