Welcome to the Jungle
Médiá, Recruitment

Paris, Prague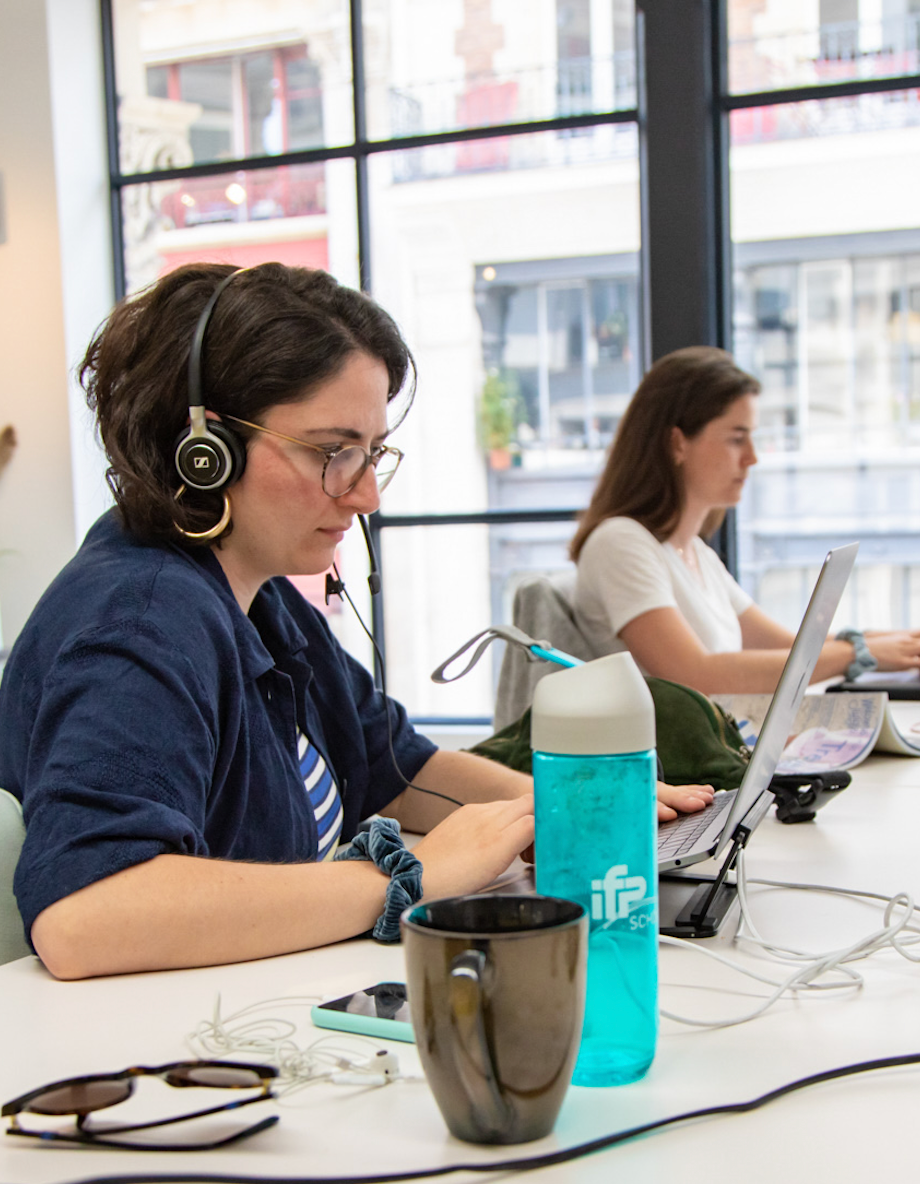 The Business team is in charge of selling all Welcome to the Jungle products. It specialise in three types of activities:
Sales: It is the first team to interact with our customers, learning about their needs, presenting a fit-for-purpose proposal and establishing a contract.

Account Managers: They organise the first steps in our relationship with a customer, making sure that Welcome to the Jungle can rise to their challenges and ensure the growth of the client's portfolio.

Business Operations: It provides services to the Business team, such as onboarding new hires, training, processes, tools, data, etc., in order to ensure that performance meets expectations.
"

The team has grown and become more structured. Today, I feel lucky to be supporting such a great team of 50 people whose focus is selling our solutions. At WTTJ, we have an ambitious vision: re-imagining how people experience work.

"

Pierre-Gaël, Chief Sales Officer
"

Since 2020 I've had the opportunity to participate in designing Account Management. We have many challenges for the year to come, and we're looking for solutions to support the strong growth that has characterised Welcome since its beginnings.

"

Chadia, Head of Account Management
"

What I like about my job is customer relations. Each business is different, and that provides diversity in our interactions with them and in the situations we deal with. I'm also passionate about being able to work in a highly varied and creative ecosystem.

"

Margot, Team lead Account Manager
"

What made me sign up for the Welcome to the Jungle project is the ambition of being able to have a positive impact on the workplace. We're doing this by transforming the experience for both companies and candidates during the various steps of the hiring process.

"
"

I'm passionate about being able to interact with a variety of people and to champion our vision of work every day. Each new company that joins us means someone else will feel more fulfilled in their job, and that's what motivates me every day!

"

Marie, Sales Account Executive
"

The role of SDR is essential to Welcome to the Jungle. We have proven this by significantly increasing the number of clients signed since the team was created."

"