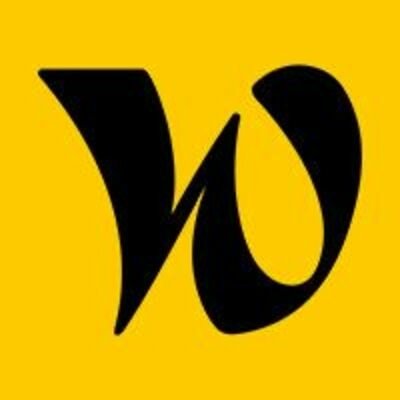 Welcome to the Jungle
Head of Brand & Creative
Zmluva na dobu neurčitú

 

Dátum nástupu:

Možnosť pracovať iba na diaľku

Vzdelanie:

Magisterský stupeň vzdelania

skúsenosti:

> 10 rokov
Spoločnosť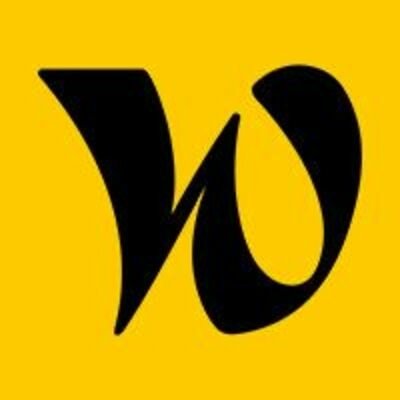 Welcome to the Jungle
Médiá, Recruitment

Od 250 do 2000 zamestnancov
Pracovná ponuka
Head of Brand & Creative
Zmluva na dobu neurčitú

 

Dátum nástupu:

Možnosť pracovať iba na diaľku

Vzdelanie:

Magisterský stupeň vzdelania

skúsenosti:

> 10 rokov
Who are they?
At Welcome to the Jungle, we make work actually exciting. We do so by building innovative employer brand solutions that make companies attractive to workers, and by creating inspiring experiences and content that empower workers and companies to build new rules for a more sustainable work.
Our job board provides thousands of job offers to help digital workers explore the professional world and find exciting career opportunities, with the most immersive and friendly design on the market.
Our B2B solutions make companies attractive by highlighting their employer brand to attract the right talent, and enable them to offer a seamless recruitment experience to job hunters and recruiters.
Our media about work empowers workers and companies to build new rules for a more sustainable work experience. We do so by exploring the future of work with our experts, and by sharing first-hand advice from workers and leaders going through shared experiences.
We believe that another work is possible, a work that is exciting and sustainable, one that takes care of people and the world. A work that reconciles the company and those who make it. Yes, we have great ambitions for work. We want it to inspire us, excite us, make us free and proud, to strengthen our capacity to positively transform the world.
We want to give work a sustainable place in our lives.
Welcome to the Jungle in numbers:
Founded in 2015
A team of 300+ people based in the city center of Paris and Prague.
2.9M+ unique visitors on our website every month
5000+ client companies including Sephora, Groupe Fnac Darty, My Little Paris, Leboncoin, Société Générale, PwC France, Amazon, EY, Johnson&Johnson, Checkout.com…
Want to know more about us? Visit https://www.welcometothejungle.com and https://solutions.welcometothejungle.com/.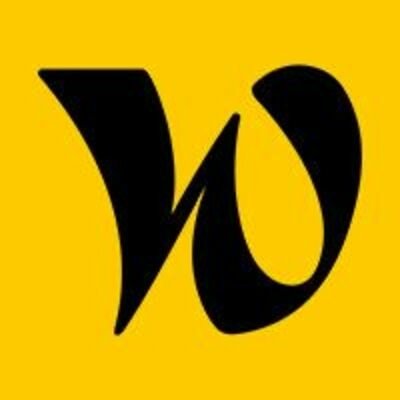 Visit the profile
Découvrez la culture d'entreprise chez Welcome to the Jungle

Discover Welcome to the Jungle with Pierre Gael, Head of Business

Discover Welcome to the Jungle with Chadia, Head of account management
Job description
As a talented and inspiring Head of Brand & Creative, you will report directly to our CMO and be responsible for creating and executing a strategy that makes the Welcome to the Jungle brand attractive and relevant to candidates and employers.
Leading a team of brand marketers and an in-house studio, you will work in tight relation with the whole Marketing department (Product Marketing and Growth Marketing), as well as with C-Levels and their teams across the company (Product, Business, Media…).
In this role, you will have the opportunity to develop the local and international strategy of a brand that is uniquely positioned in the industry, to build exciting creative campaigns and to work with a team of passionate and talented marketers.
Here's a snapshot of you and your team's future responsibilities:
Planning & Strategy: Define the overarching Brand & Communications plan, proactively drive alignment and contributions from other functions and oversee execution within set budget
Brand Positioning & Communications: Position our brand uniquely on the market, ensure that it is presented consistently across all touchpoints, launch flagship and always-on communications initiatives that contribute to increase our brand and products' awareness & attractiveness for B2B and B2C through all the relevant channels (PR, social, paid media, events, partnerships, etc.)
Creative & Experiential Studio: Oversee the in-house production of assets and experiences (visuals, videos, ads, events, etc.) that match the highest creative standards for our brand
Team Leadership: Lead a team of highly talented brand marketers towards high performance, by giving them direction, motivating them, organising their work and growing their skills in the long run
Partners management: Build, grow and maintain a network of partners and vendors that support your strategy, review capabilities and deliverables against objectives to ensure delivery and solid ROI
Reporting & Analysis: Research and track key metrics to assess our brand health, proactively identify opportunities, measure the effectiveness of your strategy and report on your team's successes
Preferred experience
At Welcome to the Jungle, we are all coming from (really) different backgrounds, that's our main strength!
Our Head of Brand & Creative would be someone with:
10+ years of experience in a brand & creative strategy role, operating in a fast-paced environment and interacting with C-Levels and senior leadership
Experience in driving teams of diverse individuals towards high performance, based on respect and care
Track record in building uniquely creative brand and product campaigns that have a clearly monitored and demonstrated impact
A strong interest in design and brand culture
Excellent communication skills, both in French and English
Welcome to the Jungle aspires to promote a positive social impact. Its mission includes paying particularly close attention to fostering diversity, inclusion and equality within teams as well as within its community.
About your future manager
You will work directly with our CMO, Antoine-Benjamin Lequertier. He has close to 20 years of experience in marketing & communications, ranging from advertising agencies (FCB, DDB Paris) to large tech companies (Google, Apple, Facebook). Antoine-Benjamin joined Welcome to the Jungle in 2021, driven by the challenge of building an exciting brand which aims at giving work a more sustainable place in our lives. As the co-founder and President of the LGBTech France association, Antoine-Benjamin is also very involved in improving LGBTQI+ diversity in the workplace.
What it's like to work in the Jungle?
You will be part of a meaningful and challenging mission: you will contribute directly to prepare the future of work and promote a positive social impact (and it starts with internal experiments!)
You will work in an international environment: 16 different nationalities are represented in our teams, we have offices in Prague and we are preparing our international expansion
Your work life balance will be guaranteed through strong initiatives including the 4-day work week
You will be able to choose your workplace thanks to our highly flexible remote policy:
You come to our great offices in the heart of Paris (Sentier district) because you want to, not because you have to: we do not have a minimum day of presence in the office.
Most of our positions are also open to full remote: 30% of our teams already practice it!
Your well-being is our priority: you will have access to moka.care, a solution to help you take care of your mental health.
You will get an attractive salary package: employee shareholding for everyone, lots of benefits (meal tickets (Swile), great health insurance (Alan) with 66% covered by the company, CSE gift vouchers, etc.)
We want everyone involved in the growth of our project: this is why everyone has employee shareholding at Welcome to the Jungle
At Welcome, we truly care about your professional development. We will train you on the subjects that will make you grow through our training programs : formal training plan based on your needs, or through internal Jungle Academy, or mentoring or even via our self-training space where your will find various curated contents (Management, English courses, writing workshops, Excel training…)
We will help you in your career development providing clear career paths and creating opportunities around mobilities and promotions.
We support our employees in their role as parents and future parents through various initiatives: birth allocation, extra days for co-parents, re-onboarding program after maternity leave, breastfeeding room
You will join a mission that pays particularly close attention to fostering diversity, inclusion and equality within teams as well as within its community
You will be able to enjoy our many team rituals: annual team days, bi-annual roadmap & project presentations in a Parisian theater, monthly All Hands, quarterly parties… and more! (Know more about our corporate culture here)
For all these reasons and more, we have been rewarded by the B-corp label, a very selective label where we meet the highest standards of social and environmental impact.
Recruitment process
Step 1: a first zoom discussion with Marine, Head of Talent Acquisition and/or Leslie, Talent Acquisition Specialist
Step 2: a zoom interview with Antoine-Benjamin, Chief Marketing Officer
Step 3: a zoom interview with Sandrine, Head of Product Marketing
Step 4: a zoom interview with Camille, General Manager
Step 5: a zoom interview with Noëlla , Chief People Officer
Step 6: a zoom interview with Jérémy, Founder & CEO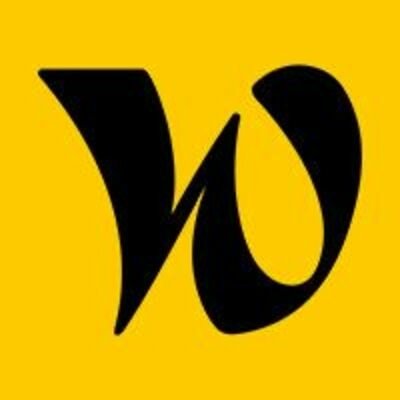 Welcome to the Jungle
Máte záujem o túto ponuku?
Questions and answers about the offer