Táto pozícia bola obsadená!
Qui sont-ils ?
Fondé en 2015, Longevity Partners conseille et accompagne les acteurs de la chaîne immobilière à chaque étape de leur démarche en "responsabilité sociétale des entreprises" (RSE), pour faire des enjeux environnementaux et sociaux des leviers de création de valeur pour leurs activités. 
Présent dans une dizaine de pays à travers le monde, Longevity Partners s'est imposé comme une référence en matière de conseil indépendant en RSE. 
Une présence qu'elle ne cesse de renforcer au fil du temps, au point d'être reconnue par le Financial Times comme le cabinet de conseil en RSE à la croissance la plus forte au monde en 2022.
Longevity Partners accompagne les entreprises dans la transition vers une économie à faibles émissions de carbone, en les assistant en particulier sur les thématiques suivantes :
• Analyse des enjeux, définition de stratégie RSE, animation du déploiement, développement de programme en matière de responsabilité sociétale 
• Mise en œuvre de solutions opérationnelles d'efficacité environnementale et sociétale
• Accompagnement à la validation de performance des actifs
• Conception durable, repositionnement des actifs, Net-zéro Carbone, identification et gestion des risques climatiques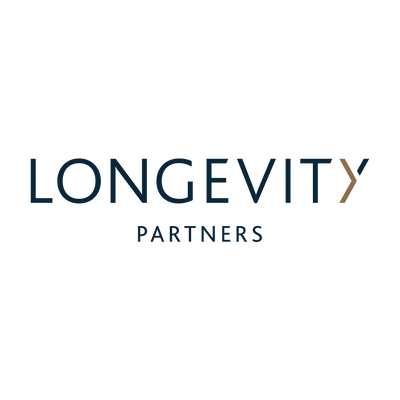 J'y vais !
Rencontrez Anthony, Directeur Longevity Power
Descriptif du poste
Sustainability and Energy Internship​
​
Longevity Partners is a multidisciplinary energy and sustainability consulting company. Established in 2015 to support the transition to a low carbon economy in the UK and Europe, we are now a global advisory firm with clients in over 40 countries served by offices in London, Paris, Amsterdam, Munich, Milan, Austin, Seattle, Miami, and Tokyo.​
​
Our clients are among the world's largest real estate developers, owners, investors, and occupiers spanning all sectors of the commercial property industry. Longevity Partners assists its clients with diverse portfolios with services ranging from ESG strategy development to advising on net zero carbon implementation. At Longevity Partners, we draw on our roots in the UK and Europe to collaborate with clients to navigate a dynamic ecosystem of benchmarks, frameworks, reporting schemes, disclosures, and regulations to determine best practices and mitigate risk. We are uniquely positioned to partner with our clients wherever they are on their ESG journey.​
​
We are recruiting a Sustainability & Energy Intern to join our US office during Summer 2023. The internship will provide exposure to our services including ESG strategy, data management and reporting, building optimization, and green building certifications. The role will be working in person in our Austin, Texas office. ​
​
The Proposed Mission​
​
At Longevity Partners, you will support Analysts and Consultants in their project specific activities. Our internship can be customized depending on the applicant's interests and passions and our client needs.You may work on the following:​
Supporting third-party assessment methodologies such as BREEAM and fitwel ​

Assisting in the collection, verification, and management of granular building utility consumption data to help clients meet reporting requirements and drive improvements in ESG performance​

Aiding with the development of ESG strategy services using our internal methodology to create bespoke programs​

Producing due diligence reports that provide asset-level evaluations and advice on building optimization​
Arranging and attending meetings, taking minutes, and following up on action items including preparing client presentations​

Participating in internal research projects andinnovation efforts​
​​​
Skills and Experience​
​
While previous experience in sustainability, consulting, or commercial real estate is not a requirement, we expect that you are authentically interested in pursuing a purposeful career that contributes to decarbonization. We are looking for applicants who meet the following criteria:​​
Enrolled in an accredited university and pursuing a degree in sustainability, geography, urban studies, environmental science, business, finance, construction, real estate, energy, engineering, architecture, or related fields.​

General understanding of the fundamentals of sustainability issues and climate change and a desire to remain up to date on new and emerging issues, trends, regulations, and commitments​​

Excellent oral and written communication skills for coordinating with internal teams ​

Strong analytical abilities ​

Ability to write structured, concise reports that translate technical results into a coherent narrative​
Excellent research and problem-solving skills​

Ability to work as part of a team and independently​

Strong interpersonal skills and the ability to work under pressure to meet client expectations and project deadlines​

Intermediate skills with Microsoft Excel, PowerPoint, and Word​
The ability to manage multiple on-going assignments simultaneously ​

Professional fluency in English​
​
Your dedication to sustainability and the built environment, interpersonal skills, ability to work autonomously, and your team spirit are assets that will allow you to succeed in this internship.​
​
Applications received by ​05/01/2023 will have full consideration.​
​
Practical information​
​
Location: Austin, Texas ​
Duration: 3-4 months in Summer 2023​
Type of employment: Full-time, paid internship​
Can count for academic credit if needed​
​
Please apply with your resume and cover letter.​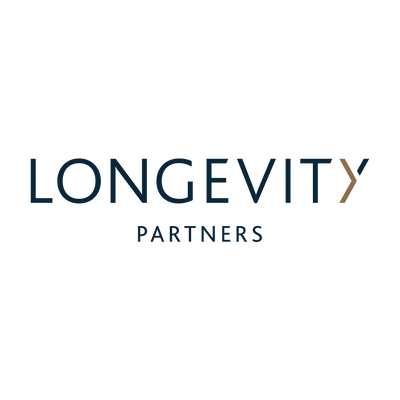 Longevity
Máte záujem o túto ponuku?
Questions et réponses sur l'offre