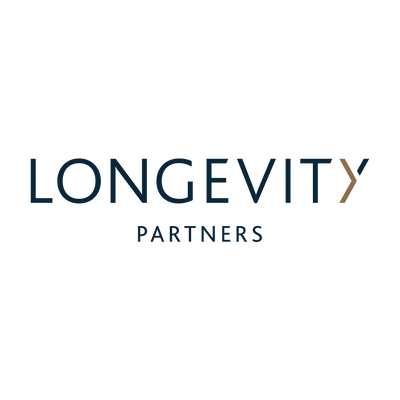 Longevity
Senior Analyst
Who are they?
Founded in 2015, Longevity Partners assists and advises real assets businesses at every stage of their ESG approach, to turn environmental and social issues into levers for value creation throughout their activities.
With offices in ten cities around the world, Longevity Partners has established itself as a reference in the field of independent ESG consulting.
This presence has been growing steadily over the years, to the point of being recognised by the Financial Times as the fastest growing ESG consultancy in Europe in 2022.
Longevity Partners assists companies in the transition to a low-carbon economy, particularly in the following areas:
Analysis of the challenges; definition of ESG strategies; facilitation of the deployment and development of programs related to social responsibility
Implementation of operational solutions for environmental and social efficiency
Support for the validation of asset performance
Sustainable design, asset repositioning, Net-Zero Carbon, identification, and management of climate risks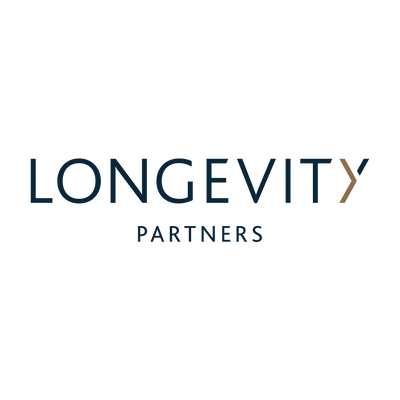 Let's go!
Rencontrez Anthony, Directeur Longevity Power
Job description
Senior Sustainability & Energy Analyst
Longevity Partners is a multidisciplinary energy and sustainability consulting company. Established in 2015 to support the transition to a low carbon economy in the UK and Europe, we are now a global advisory firm with clients in over 40 countries served by offices in London, Paris, Amsterdam, Munich, Milan, New York, Seattle, Austin, and Tokyo.
​Our clients are among the world's largest real estate developers, owners, investors, and occupiers spanning all sectors of the commercial property industry. Longevity Partners assists its clients with diverse portfolios with services ranging from ESG strategy development to advising on net zero carbon implementation. At Longevity Partners, we draw on our roots in the UK and Europe to collaborate with clients to navigate a dynamic ecosystem of benchmarks, frameworks, reporting schemes, disclosures, and regulations to determine best practices and mitigate risk. We are uniquely positioned to partner with our clients wherever they are on their ESG journey.
​We are recruiting a Senior Sustainability & Energy Analyst to join our fast-growing business and provide technical support in the areas of strategy, data management, energy efficiency, and renewable energy. The role will be working in a team environment to create and implement a wide range of ESG services for our clients. Analysts will be assigned to two or more projects simultaneously and will interact directly with clients.
​Our core values are Creativity, Excellence, Integrity, Impact, and Teamwork. 
Fluency in Dutch is Mandatory for this role
​
The Senior Sustainability & Energy Analyst is responsible for:
Undertaking a range of environmental assessments using third-party assessment methodologies such as BREEAM, DGNB or equivalent, BREEAM In-Use (both international and US schemes), LEED, SKA and WELL;
Liaising with client stakeholders to develop the criteria for the delivery of the desired environmental assessment rating;
Conducting BREEAM Pre-Assessment and providing design advice;
Producing evidence requirements for BREEAM credits;
Attending site visits to review progress against sustainability targets;
Collecting, verifying, and managing granular building utility consumption data to help clients meet reporting requirements and drive improvements in ESG performance.
Supporting the development of ESG strategy services to clients using our internal methodology to create bespoke programs.
Producing reports and providing advice and guidance to clients and project teams;
Producing due diligence reports and energy audits that provide asset-level evaluations and advice on building optimization.
Completing relevant training to become certified as an assessor against one (or more) of the core assessment methodologies;
Assisting with ESG policy and strategy assignments for our clients;
Assisting the Business Development team with pitches and tenders.
​
THE SUCCESSFUL INDIVIDUAL WILL HAVE:
The ability to manage multiple on-going assignments simultaneously;
Knowledge of various ESG topics relevant to the real estate investment sector at the European and global level;
Excellent numerical ability, and thorough experience of data analysis;
Ability to work as part of a team and on own initiative;
Ability to produce structured, concise, and meaningful reports, summarising results and justifying conclusions, containing very technical information
Excellent IT skills, including a good knowledge of Excel;
Excellent research and analytical skills;
Preferably a master's degree in environmental sciences / Economics or a related subject;
Qualified as LEED, WELL or BREEAM AP (desirable but not essential).
Fluency in Dutch is mandatory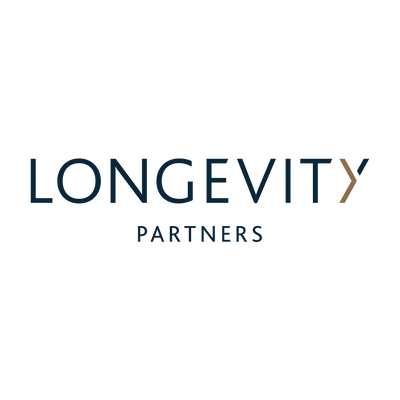 Longevity
Máte záujem o túto ponuku?
Questions and answers about the job
Ďalšie ponuky na pozíciu Business Development
Tieto pracovné ponuky by vás mohli zaujímať!