Spoločnosť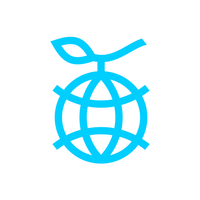 Impak Finance, the independent impact rating agency
Životné prostredie / Udržateľný rozvoj, FinTech/InsurTech, SaaS / Cloudové služby

Od 50 do 250 zamestnancov
Pracovná ponuka
CSR Data Collection Specialist Canada
Čiastočný úväzok

 

Dátum nástupu:

 

Možnosť pracovať iba na diaľku
Qui sont-ils ?
impak est une agence leader de l'analyse et de la notation d'impact. Elle propose des données sociales et environnementales transparentes, comparables et mesurables, augmentées par l'intelligence humaine, à destination des investisseurs.
Nous avons développé le Score impakMC et le bilan d'impact, deux éléments qui permettent à leurs client·es et partenaires de mieux comprendre à la fois les impacts négatifs et positifs de leurs actifs, ce qui est essentiel pour contribuer positivement aux enjeux sociaux et environnementaux les plus urgents.
Notre mission est donc d'aider le secteur financier à faire des choix d'investissement plus durables afin d'aller vers une économie capable de répondre aux enjeux des générations futures.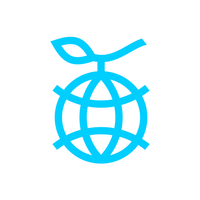 Visiter le profil
Rencontrez Tima, Co fondatrice et DG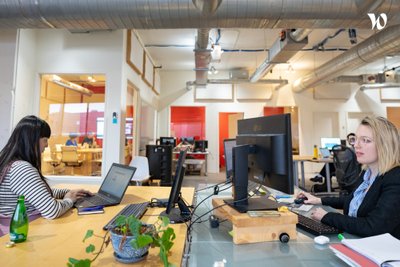 Rencontrez Alexandra, Analyste Junior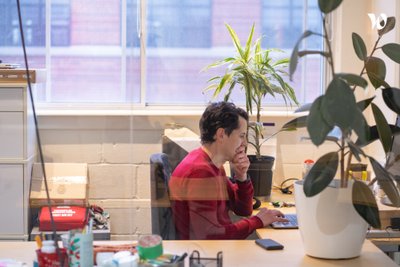 Rencontrez Naoko, Analyste senior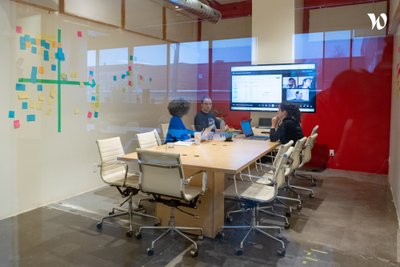 Descriptif du poste
Who is impak Finance?
It's an impact rating agency and a tight-knit family whose mission is to allow money to flow into an impact economy in order to fix the planet.
How do we do it? Equipped with the latest financial technology, rigor, creativity and passion.
Context
As part of the expansion of our team dedicated to the environmental and social analysis of companies, we wish to create a team to support the planning of analysis production.
Job description
In this role, you will be required to conduct a preliminary analysis of an organization to enable our production planner to estimate the work for each department. You will also coordinate the receipt of information from various internal and external stakeholders as well as conducting your own research in order to process the data for further analysis by our analysis team.
As the support team is under construction, you will also test new tools and processes to optimize the work of the team and the production planner.
In an impact-driven start-up like ours, you are paving the way for a fairer economy with each passing day. Do you want to live a collective adventure with a team of passionate people? We're waiting for you!
Join our 3rd cohort of impak data collection specialists!
What we offer
A part-time position (20 hours/week minimum);
An amazing team of creative people who work hard and have fun;
Flexible work hours - remote work;
Insurance coverage after 3 months of employment that includes access to a telemedicine platform;
Group activities: Lunch & Learn (including on social and environmental issues), book club and happy hours (yes, yes!); and,
An office located 5 minutes walk from the Rosemont metro station, in the heart of Montreal's Mile End district.
Under the watchful eye of our impact guardians, you will be entrusted with the mission of
Collecting data on the companies analyzed
Determine the complexity of the organization to be analyzed according to the established internal scale
Establishing the scope of the analysis for production planning purposes
Identifying the environmental and social materiality of the analyzed companies according to their sector of activity with our internal tool
Coordinate the reception of data from internal or external service providers in order to prepare the information necessary for the monitoring of news and the analysis of an organization
Participate in the optimization of the analysis production process by testing new ways of working and formalizing current processes
Support the analyst team with ad hoc research
Any other related task that will help the impak project and its team to grow
Profil recherché
So if you are
Enrolled in a bachelor's degree or graduate program in a relevant field (sustainability, finance, business, science, economics, engineering, environment)
Comfortable with research and data collection
Bilingual in English and French (research and writing is done in English)
That you have
Knowledge of the business world
Knowledge of CSR issues
Good command of the Google suite and Excel files
And that you are characterized by
A sense of initiative, intellectual curiosity and strong autonomy
A critical mind and a good capacity for synthesis
A facility to collaborate with the different stakeholders of the analyst team
Ability to work in an constantly changing environment.
Déroulement des entretiens
Initial phone call
Interview with hiring manager
Job offer & Onboarding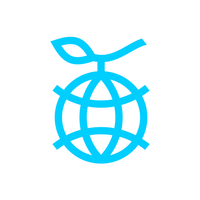 Impak Finance, the independent impact rating agency
Máte záujem o túto ponuku?
Questions et réponses sur l'offre
Pridať medzi obľúbené

Zdieľať na LinkedIn

Zdieľať na Facebooku

Zdieľať na Twitteri