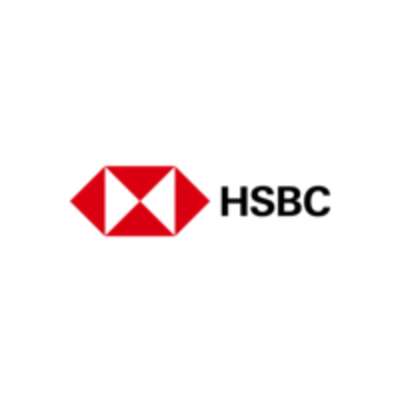 HSBC
Head of HBCE Talent Acquisition (H/F) - HSBC
Možnosť pracovať čiastočne na diaľku
Táto pozícia bola obsadená!
Who are they?
HSBC est l'un des 1ers groupes de services bancaires au monde. Nous conseillons plus de 45 millions de clients à travers 4 activités mondiales :
Banque de particuliers et de gestion de patrimoine
Banque d'entreprises
Banque de financement, d'investissement et de marchés
Banque privée pour la gestion de fortune
Notre réseau couvre 71 pays et territoires en Europe, Asie, au Moyen Orient et en Afrique, en Amérique
du Nord et en Amérique Latine. Avec près de 4 400 bureaux répartis dans le monde entier, nous
cherchons à être là où se trouve la croissance, afin de relier les clients aux opportunités de permettre aux
entreprises de se développer, et aux économies de prospérer.
Notre objectif : aider les personnes à réaliser leurs rêves et à concrétiser leurs ambitions.
Répertoriées sur les places boursières de Londres, Hong-Kong, New-York, Paris et des Bermudes, les
actions de HSBC Holdings plc sont détenues par environ 213 000 actionnaires dans 133 pays et
territoires.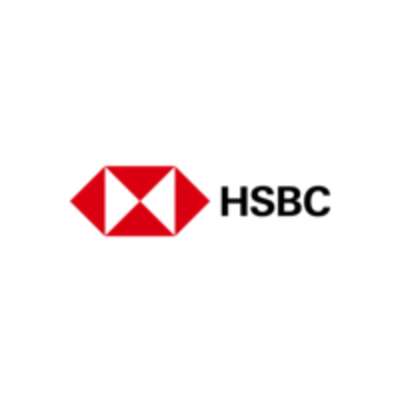 Let's go!
Rencontrez Nassima, Directrice Commerciale Marché des Entreprises
Job description
What you will be working on 
•    Managing and developing a team of recruiters across HBCE, predominately in France and Germany. You will cover all types of roles (specialist, executive, emerging talent and contingent talent).
•    Defining and evolving recruitment policies to ensure we get the best and most diverse talent into HSBC. 
•    Helping to build a new external value proposition in continental Europe to show potential colleagues the value in working for HSBC
•    Creating and defining a recruitment strategy for internship, apprenticeship, and graduate programmes, as well as developing partnerships with key schools.
•    Building and developing relationships with third party agencies.
•    Transforming the recruitment and on-boarding process across HBCE, ensuring we deliver an exceptional experience for hiring managers and colleagues.
•    Managing service level agreements to ensure continued improvement in recruitment process efficiency, quality of hires and experience.
•    Ensuring that we are mitigating risk across the recruitment and on-boarding process
•    Providing leadership in recruitment best practice to ensure a quality pipeline of talent 
•    Partnering with Business Leaders, HR Partners, Recruitment Process Outsourcing (RPO) and in-house recruiters to understand business requirements and develop demand plans
•    Managing in direct the contractors recruitment in France 
Who you will work with
•    This position will report to the Head of HR, HBCE, as well as being a key role in the regional resourcing / talent acquisition team. 
•    This role will work with local counterparts in all our Continental European markets (including France, Germany, Malta, Switzerland), as well as global recruitment teams.
Preferred experience
Conditions
You should apply if you have
•    Extensive experience working in recruitment in financial services, placing colleagues in both junior and senior management roles (essential)
•    Experience working in France or Germany (essential)
•    Strong interpersonal skills and demonstrated ability of managing multiple stakeholders simultaneously
•    The ability to pick up information quickly and work with minimal oversight
•    Experience running a team and enabling other colleagues to work at their best
•    Both English and French language skills, with additional capability in German preferable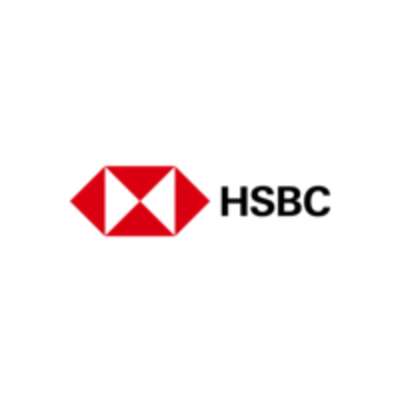 HSBC
Máte záujem o túto ponuku?
Questions and answers about the job