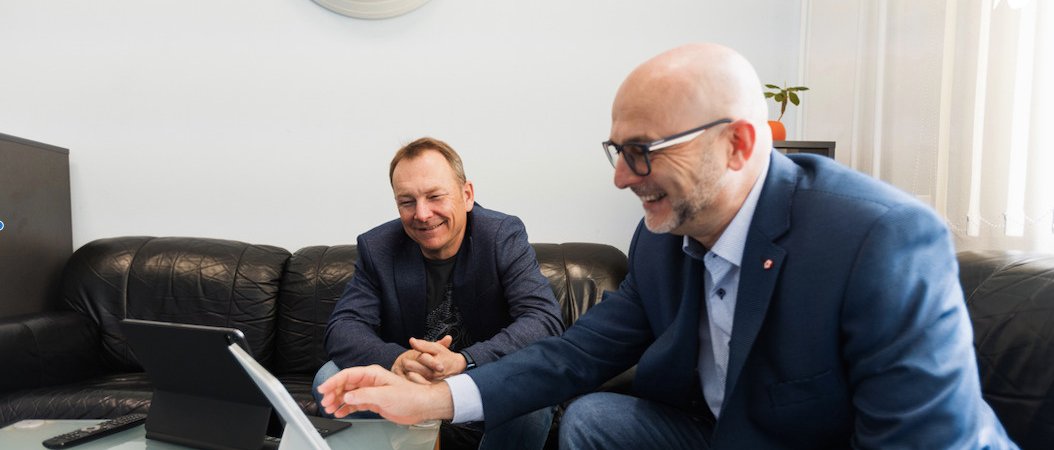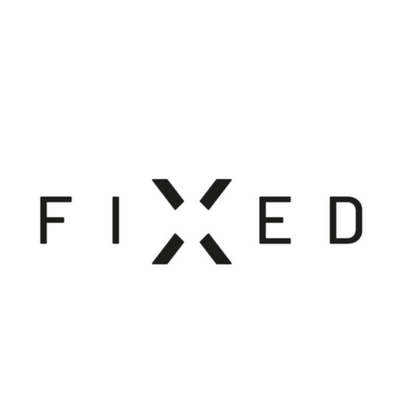 FIXED.zone
Head of Marketing
Zmluva na dobu neurčitú

 

Možnosť pracovať čiastočne na diaľku

Vzdelanie:

Neuvedené

skúsenosti:

> 7 rokov
Spoločnosť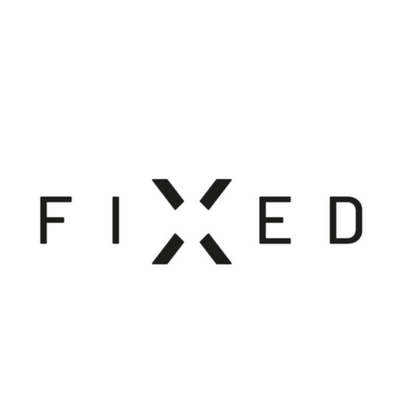 FIXED.zone
Životný štýl

Od 50 do 250 zamestnancov
Pracovná ponuka
Head of Marketing
Zmluva na dobu neurčitú

 

Možnosť pracovať čiastočne na diaľku

Vzdelanie:

Neuvedené

skúsenosti:

> 7 rokov
Táto pozícia bola obsadená!
Who are they?
FIXED.zone a.s. je česká firma s ambicemi na pozici leadera na evropském trhu.
Na počátku byl tým nadšenců, kteří ve sklepě začali s distribucí příslušenství k mobilním telefonům.
Následující léta firma rostla a z distribuce příslušenství k mobilním telefonům, tabletům nebo notebookům se stala známá značka s vlastním vývojem a produkty.
V jejich "dílně" vytvořili chytré lokátory, mini nabíječky, bezdrátové powerbanky a dokonce koupili šicí dílnu v Prostějově, kde ručně vyrábí kvalitní kožená pouzdra nejen pro telefony a tablety, ale i chytré lokátory včetně AirTagu.
Tím ale zdaleka nekončí, neustále rostou a s nimi i jejich tým.
Job description
After more than 20 years of growth and development, we decided to keep our focus on what's important. Great product, export, customer experience and progressive marketing.
Our vision is clear, becoming the leader of smart device accessories market in EU within next couple of years.
We are currently looking for head of marketing, that will help our team to achieve its full potential, with extensive marketing and leadership experience and drive to take us further and beyond.
Do you want to be the head of a team that shapes the future of fast growing brand?
Can you navigate diverse team of marketeers through entering new market places in European countries?
Do you have what it takes to prove your skillset in complex senior marketing position?
We need someone who's strong in communication, will be able to strategically plan and set priorities to several fields of marketing, take responsibility and pleasure in each of our activities, plus preferably will be a tech enthusiast.
For a better idea what is our current focus in marketing:
product marketing
strong marketing with B2B partners
brand building, ATL and BTL campaigns
international marketplaces marketing
D2C e-shop and website development
various activities with our clients - festivals, exhibitions, sponsorships etc.
SOME, PPC and other online marketing activities
employer branding and company PR
Preferred experience
What do we expect from you:
to know your way around cultural and marketing differences in Central EU region
to have analytical and logical thinking
to be skilled at multi-level project management
to have extensive marketing and brand building experience
to have the will to learn new skills and share acquired knowledge with the rest of the team
to be an inspiration and a leader to the team
to be able of fast recognition of the needs and opportunities of new markets within EU
to be a self-driven person with strong ownership and responsibility with high level of independence
Although it is possible to work fully remote, we'd like for our team to meet on regular basis in person, for that location in Central EU is preferred.
Recruitment process
At FIXED we believe in chemistry within us, so please do not hesitate to contact us and we will talk about your vision and experience that could enrich both sides of this future cooperation.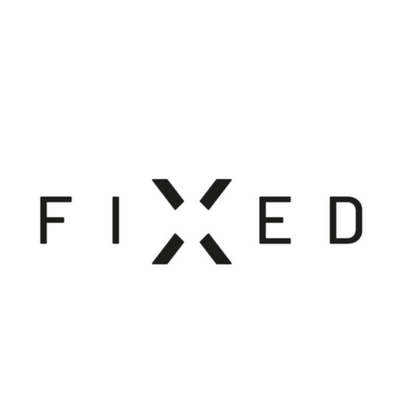 FIXED.zone
Máte záujem o túto ponuku?
Questions and answers about the offer
Zdieľať na LinkedIn

Zdieľať na Facebooku

Zdieľať na Twitteri