DNA Script
Farmaceutický priemysel / Biotechnológie, Zdravie
Le Kremlin-Bicêtre, Daly City
Their values
Excellence
Benevolence
Transparency

At DNA Script, our corporate culture is based on simple values that reflect the way we treat each other, our work and the way we interact with the world:
Excellence: You are responsible for your work, your results and your choices. Your actions and behavior allow you to always aim higher and to strive for excellence.
Transparency: You are sincere, reliable and trustworthy. These assets, along with your objectivity and proactivity, will be rewarded.
Goodwill: You always look on the bright side. You create a positive environment for everyone and show unwavering solidarity with the team, the company and your colleagues.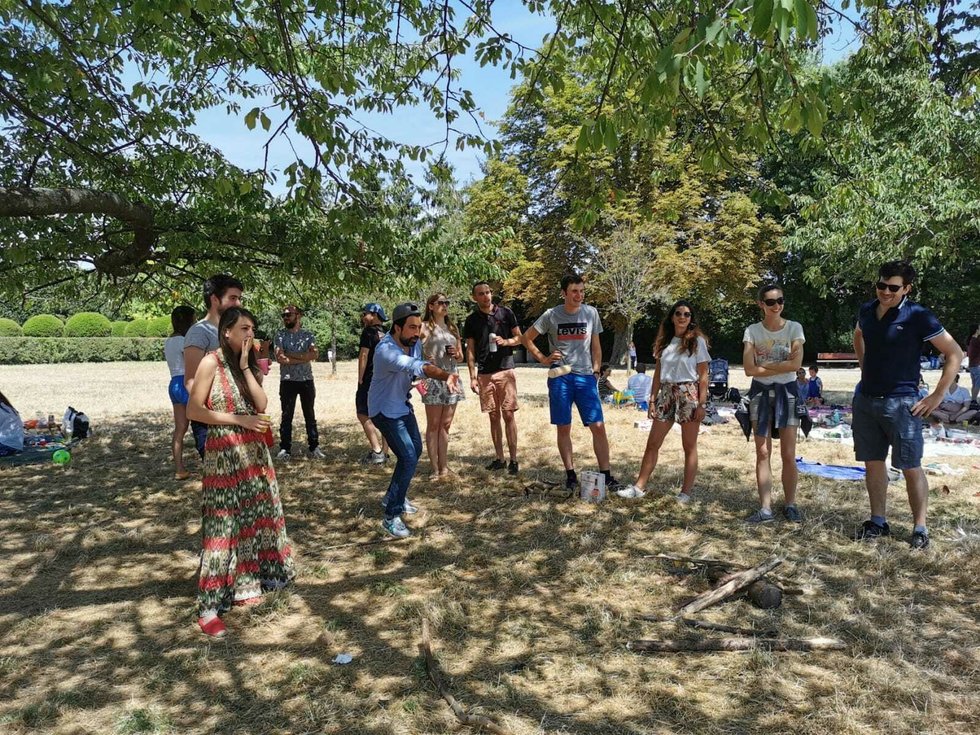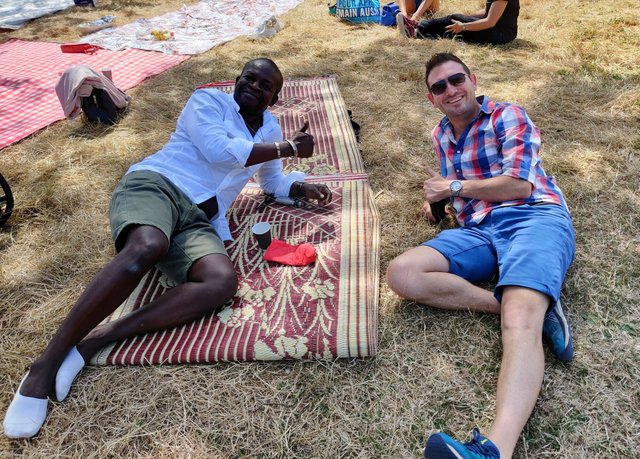 Our benefits 😊
Lunch vouchers 2.0: Swile card
100% digital health insurance: Alan
An unlimited training platform: LinkedIn Learning
A CSE that takes care of you
Townhall meetings to stay informed of the latest progress of each team
Flexible working hours
DNA Script's culture is also 🌴
Friday breakfasts and afterworks with your colleagues!
A company off-site every 2 years
Team-building activities
Various events: Christmas dinner, Secret Santa, birthday celebrations and many other surprises!
DNA Script is a leading company in manufacturing de novo synthetic nucleic acids using enzymatic DNA synthesis (EDS) technology. The company aims at accelerating innovation in life science and technology through the decentralization of rapid, on demand and high-quality DNA synthesis. DNA Script's approach leverages nature's billions of years of evolution in synthesizing DNA to set a new standard for customizing nucleic acid synthesis thus accelerating discovery in genetics, genomics, and synthetic biology. Discovery disciplines with profound impacts upon humanity such as biopharma, translational genetics and even molecular information storage all start with synthetic DNA. The company has recently initiated the commercialization of its first EDS powered platform, the SYNTAX system.
To date, DNA Script has raised over $315M of financing, with leading investors such as Coatue Management, Fidelity Management and Research, Catalio Capital Management, Casdin Capital, LSP, Bpifrance Large Ventures, Danaher, Illumina Ventures, Agilent, Merck Ventures, Sofinnova Partners, Kurma Partners and Eurazeo.
DNA Script also partners on technology and product development with leading organizations such as DARPA, IARPA, Moderna Therapeutics, GE Research, Illumina, the Broad Institute, Harvard University, Institut Pasteur and the French Department of Defense.
DNA Script has its research and manufacturing facilities headquartered in Paris, France, and is in the process of expanding its commercial and development teams in South San Francisco.
What they are looking for
They're above all science-driven thinkers, makers, dreamers and do-ers.
DNA Script is now moving to a new stage of development, i.e. commercialization. That's why they are looking for new talents in different fields: R&D, manufacturing and supply chain, sales and marketing, industrial and IT engineering, quality, customer service, etc.
Are you passionate about life sciences, curious, motivated, proactive and you want to invest in a company with an innovative project? Do not hesitate to send them your application!
Join DNA Script means :
💗 Participate and bring to life a project that makes sense and will have a real impact on future generations
🎓 Be part of a strong scientific and technical environment: a technology that pushes the limits of DNA synthesis and will power the bio-revolution of the 21st century. They already have several collaborations with MIT, Harvard, Moderna, GE Healthcare etc.
💪 A scalable position: you will benefit from training, work on transversal projects, develop a new expertise, etc.
🌍 Discover different cultures because at DNA Script we come from all over the world.
🤗 Friday breakfast, afterworks and teambuildings frequently
🏆 A management with values Excellence, transparency and Goodwill, where the well-being is not just a promess!