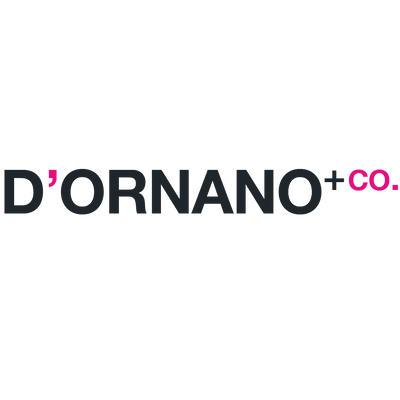 D'Ornano + Co.
Associate, Finance
Možnosť pracovať čiastočne na diaľku
Vzdelanie:
Magisterský stupeň vzdelania
Táto pozícia bola obsadená!
Who are they?
D'Ornano + Co. is a global advisory firm pioneering Hybrid Growth Diligence™, a comprehensive diligence process to assess the intrinsic value and resilience of high-growth and disruptive assets for global investors across the Private Markets.
Building on a proprietary data-driven methodology that combines a sophisticated, cross-discipline expertise in finance, legal, customer and ESG due diligence – and a deep understanding of over 50 industry verticals – Hybrid Growth Diligence breaks down traditional silos to offer trustworthy business intelligence, enabling investors and Management teams to make the right investment decisions and to build adequate value-creation plans.
Working across all investment stages (from Early-stage to large-cap Buyouts), D'Ornano + Co. supports its clients globally and has hubs in Europe and North America.
Embracing a career at D'Ornano + Co. will provide the opportunity to build and refine new frameworks for analyzing high-growth and disruptive companies, and drive superior value for the firm's clients and the business community at large.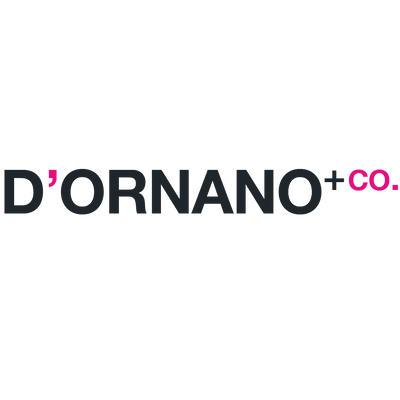 Let's go!
Rencontrez Marie Astrid, Project Leader, finance
Job description
WHO YOU WILL WORK WITH
D'Ornano + Co. operates on a global scale, with clients and targets in major US and EMEA Tech hubs.
You will work within the Paris office with a core team of consultants and lawyers performing Hybrid Growth Diligence on global assignments. Each assignment team generally includes 3 – 5 consultants and is led by an Associate Partner, all working under the responsibility of a Partner.
As part of the firm's core team, you will also work side-by-side with leading experts who partner with the firm, enabling an even deeper dive into the specificities of innovative business models to deliver maximum value for our clients.
WHAT WILL YOU DO
You will be involved in a variety of transactional contexts within venture capital, private equity, and mergers & acquisitions providing Hybrid Growth Diligence on buy-side and sell-side assignments. Your work will help confirm or deny an investment decision and shed light on the key issues of the deal and the resilience of a business model.
Your role will include :
Understanding the target company's business model within a given industry vertical;
Performing financial analysis on the target company to understand its growth, profitability and cash-flow generation dynamics;
Assessing the quality of financial information and the hedging policy of a target company;
Reviewing the quality of a target company's management of Tax, HR and IP issues;
Assessing the maturity of a target company on Environmental, Social and Governance ("ESG") issues and materializing the conclusions of your review in financial terms.
You will receive intensive training on how to assess a target company across legal, financial and
extra-financial metrics and how to understand the connections between these domains.
You will gain insight into the specificities of high-growth and innovative businesses across the fields of Technology, Financial Services, Healthcare, Business Services and Consumer.
Finally, you will interact with best-in-class entrepreneurs who head start-ups, scale-ups and other innovative industry leaders, with whom you will build trust-based relationships.
WHAT MAKES US A GREAT PLACE TO WORK
We are a pioneering disruptor in helping understand high-growth and disruptive businesses;
We foster an environment that supports innovation and celebrates learning, led by our Founder and CEO, who teaches in leading Business Schools in France;
We place diversity, equity and inclusion, and sustainability at the core of our values;
We believe that diversity, inclusion and collaboration is key to building extraordinary teams;
We hire people with exceptional talents, abilities and potential, and create an environment where you can become the best version of yourself and thrive both professionally and personally;
We are proud members of the SASB foundation.
Preferred experience
You have an excellent academic background (business or engineering degree from an accredited university);
You have successful experience as a trainee and/or analyst in transaction services, investment banking, venture capital, private equity, or consulting;
You are daring, creative, and have a strong entrepreneurial spirit;
You have an investor mindset and a deep interest in venture capital and private equity;
You demonstrate excellent quantitative and qualitative analysis skills;
You are comfortable with ambiguous, ever-changing situations;
You can create a positive and effective team dynamic to successfully complete projects;
You have perfect command of written and spoken French and English.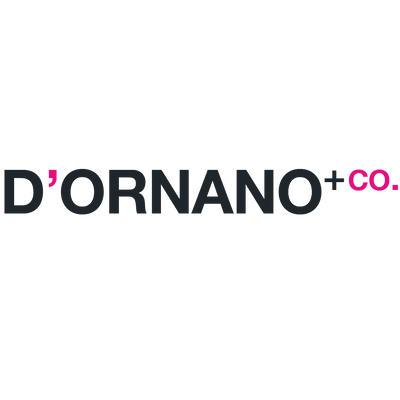 D'Ornano + Co.
Máte záujem o túto ponuku?
Questions and answers about the job