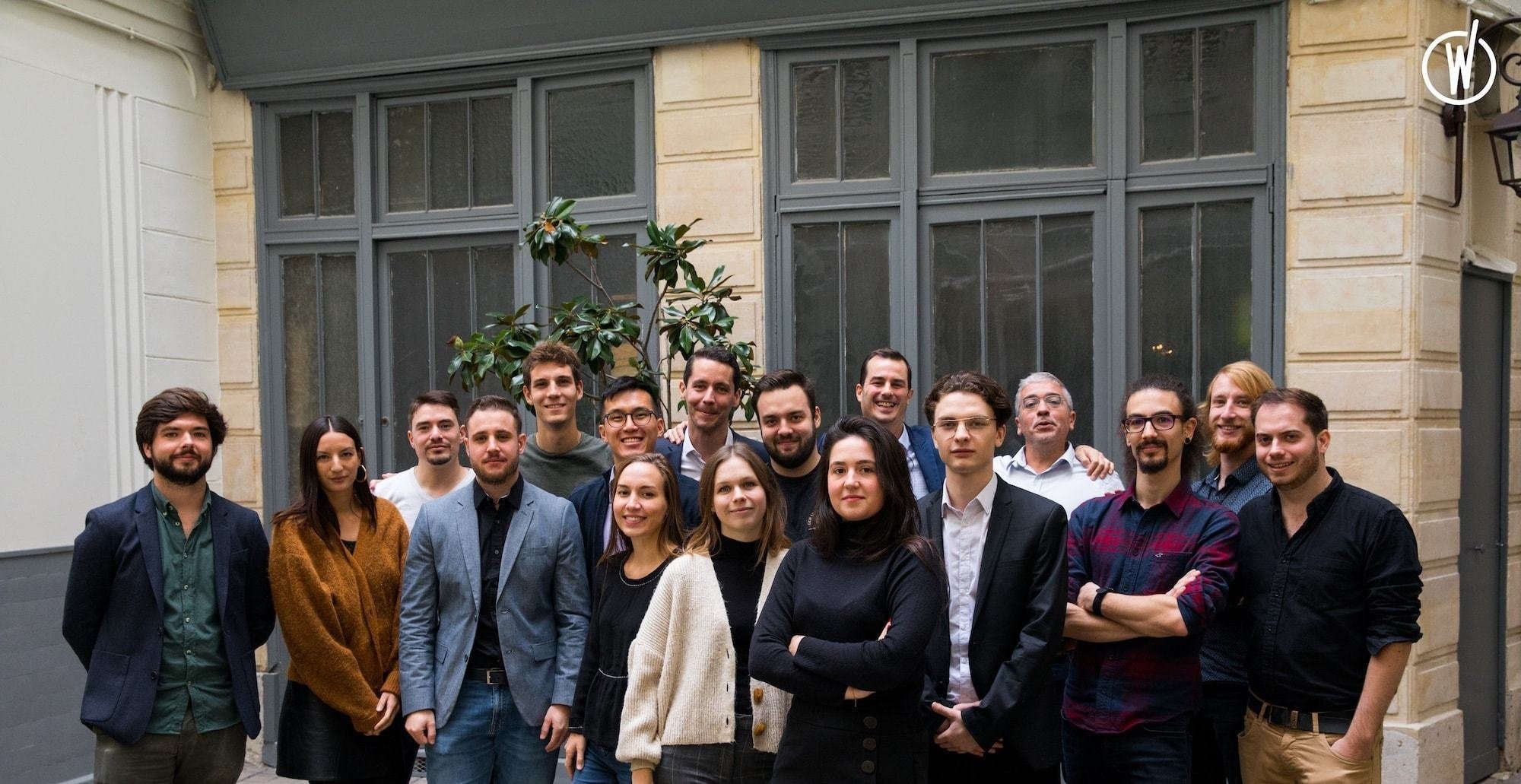 Cocorico
E-commerce, SaaS / Cloudové služby

Paris, Antibes
Moving from 10% to 80% of B2B sales in the digital channel will take transforming the services supply chain over the next decade. By directly connecting supply and demand, service marketplaces ease communications and optimize collaboration in a flexible manner. They solve workflow issues and thus are a win in most industries. Yet the speed at which this transition is happening is leaving many businesses with no native solution solely dedicated to service based e-commerce, until now.
At Cocorico we are developing an open-source framework based on PHP Symfony to address this issue and become the standard for service based e-commerce projects. Cocolabs, our bespoke service, uses our framework to provide personalized e-commerce platforms to clients ranging from nascent level startups to multinational corporations, including US administrations. Additionally, we offer a ready-to-use solution through our self-hosted SaaS product, Hatch.
We work collectively according to complementary strategies (open-source for developers, bespoke services for companies, off-the-shelf SaaS for project leaders) towards the same objective: providing services with an adapted and efficient e-commerce solution.
What they are looking for
Cocorico is growing rapidly and wants to support this dynamic by recruiting ambitious talents ready to be entrusted with tasks of responsibility. The team values curious, reactive profiles with a strong taste for innovation. They are open to talents with atypical backgrounds who can bring an innovative outlook to the team due to their varied experiences.
We love the sunsets at the villa of Cap d'Antibes, the Parisian life dotted with teleworking, self-mockery coupled with the candidness of our teams and giving our best to reach our collective goal : to remain the ultimate solution for service marketplaces to infinity and beyond!